International Student Services & Engagement
Welcome to Wentworth! International Student Services and Engagement (ISSE) is here to support international students from all over the world. We enroll approximately 200 international students from 55 countries.
Please use the menu above to navigate our resources.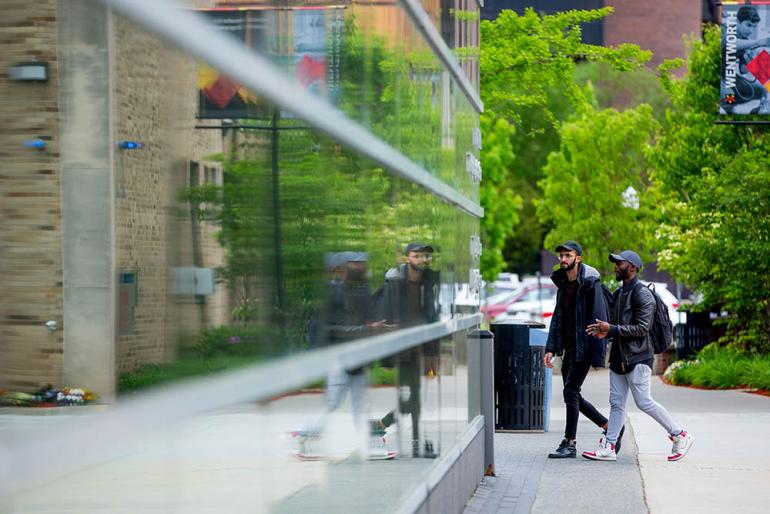 What We Do
F-1 Student Advising
We support international students at Wentworth by offering immigration and intercultural advising. ISSE offers international students assistance understanding the rules and regulations pertaining to maintenance of their F-1 visa status, as well as other services and benefits including: travel signature requests, work authorization including CPT and OPT, guidance on obtaining social security numbers and bank accounts, tax resources, and support connecting with other campus resources. 
Do you have a quick immigration question or need assistance with an intercultural matter? Stop by during walk-in hours. No appointment necessary!
Walk-in Hours
Thursdays: 1 p.m.-3p.m.
Beatty Hall Room 8-031B
Need More Detailed Assistance?
If you have a complicated question that may take longer to work through, feel free to make an appointment with Sarah Sculley through her Calendly or by emailing her at sculleys@wit.edu. We would be happy to help you.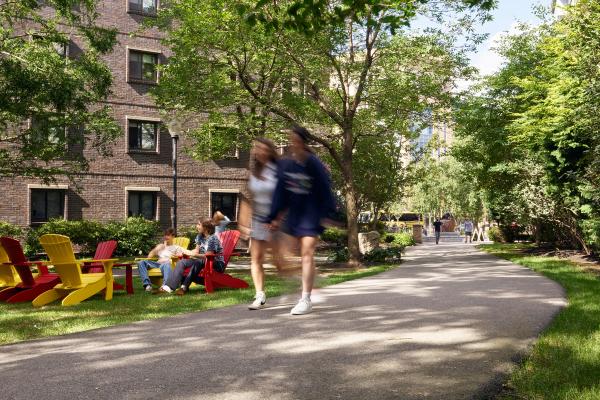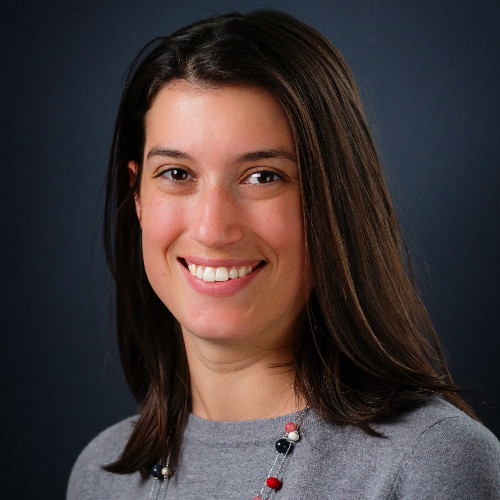 Sarah Sculley
Director of International Student Services and Engagement
Wentworth Institute of Technology
Beatty Hall
Room 0031B
Boston, MA 02115
(617) 989-4680
sculleys@wit.edu
Looking to Meet Other International Students?
Check out the Wentworth International Student Association (WISA). There are approximately 60 members from 29 countries. Meetings are held weekly. Contact wisa@wit.edu for additional information.