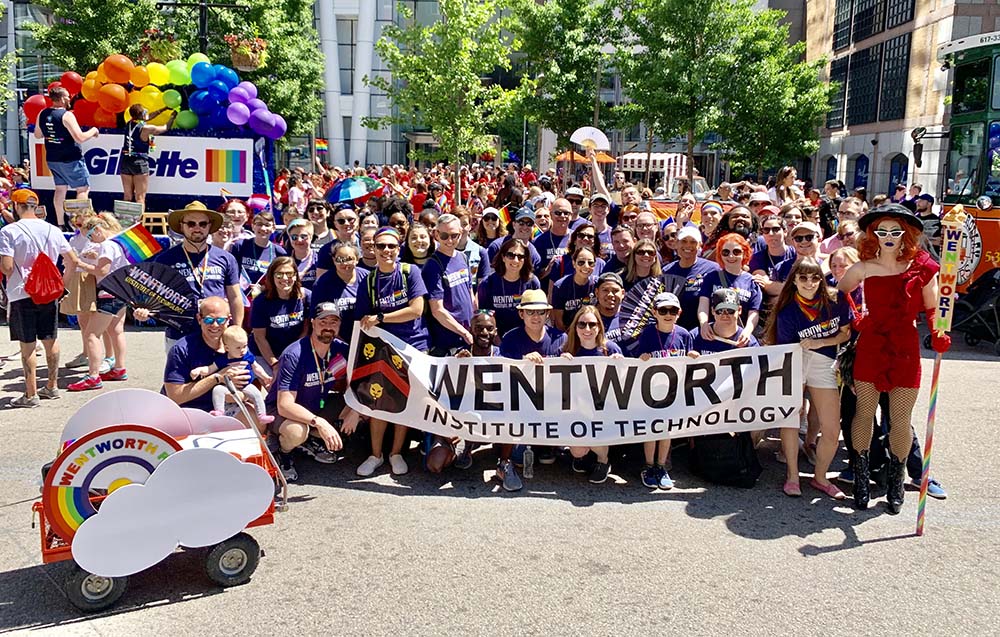 Many folks in the LGBTQ community have the privilege to live their authentic selves and to receive love and support from those around them. It's also important to recognize that others might not be this lucky. Being out is a privilege that some don't have.

The following individuals are available to answer any questions and to provide guidance and support:
OUT List Video
Wentworth is proud to foster an inclusive community built on trust, respect, and compassion. Here at Wentworth, LGBTQ+ faculty and staff are ready to support those who are out and those who are not ready to come out just yet.