RAMP: Pre-College Summer Bridge
A National Model for Retention and Graduation of Local Youth
Wentworth, through the Center for Community and Learning Partnerships (CLP), addresses retention and graduation rates by offering RAMP, our six-week, summer bridge program, to Boston residents who will be attending the Institute as first-year students in the fall.  
To provide a success-framework for Boston students, RAMP enables students to familiarize themselves with college coursework, form a cohort of classmates from similar backgrounds, and immerse themselves in campus life earlier.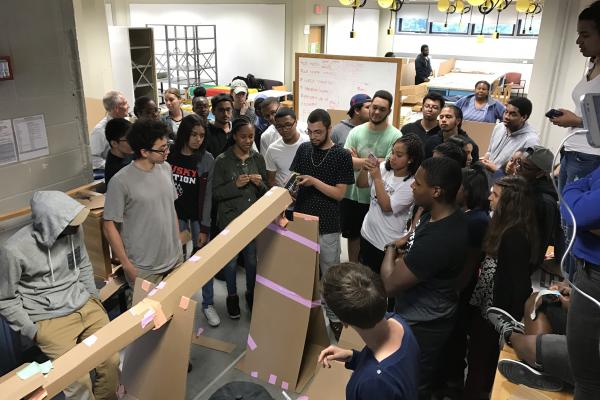 Apply to RAMP
The first step to taking part is to apply. Take the first step and let's get started!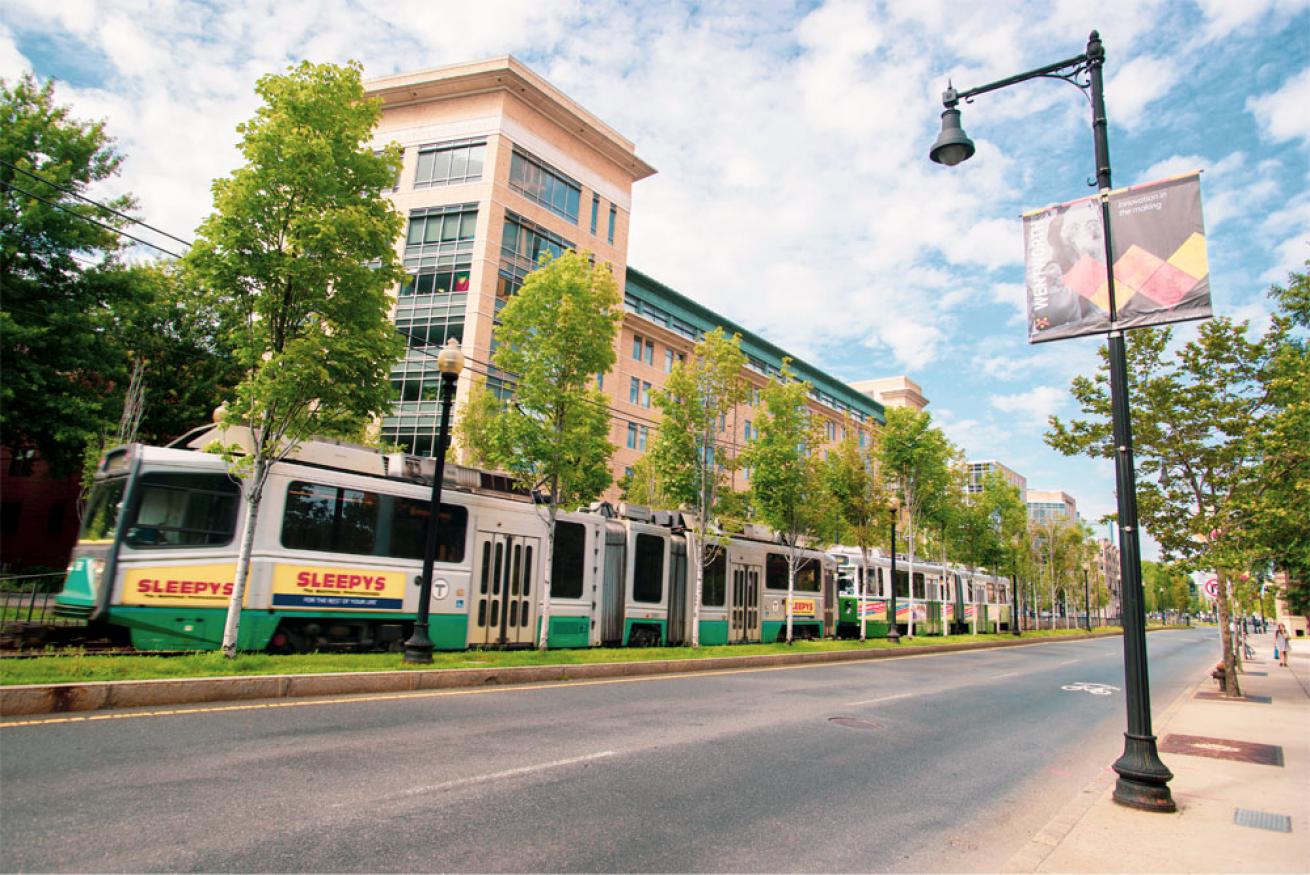 RAMP offers all participating students $14.50/hour, helping them to prioritize academics while still balancing financial needs. 
During the summer of 2020, 60 students worked in collaborative teams representing many different majors, to design, engineer, and build prototypes that address specific social problems in Boston. The team also included staff, faculty, and past RAMP participants, focusing on not only guiding students through the problem-solving process, but also providing academic advising, mentoring, and direct instruction in science, technology, engineering, mathematics, composition, and research methods. Through real-world clients and problems, these hands-on projects expose students to an unmatched educational experience, better preparing them for a STEM career. 
RAMP: Frequently Asked Questions (FAQ) for Prospective Students
Cannot find an answer you are looking for below? Reach out to Becky Drossman, who leads our College Access & Success Team!
When does RAMP start and end this year?

RAMP will run during the summer of 2021, our 11th year, from Wednesday, July 7th, until Friday, August 13th. Provided it is safe to do so, RAMP will be in-person in 2021, Monday through Friday, 9:00 a.m. to 4:00 p.m.

Is RAMP a paid opportunity for incoming students?

One of the benefits of RAMP has been the ability of the program to compensate participating students for their time. This year's RAMP will pay participating students $14.50 per hour, one dollar above Massachusetts minimum wage for 2021. The payment is considered an educational stipend.

For Fall 2021, I am attending Wentworth as a first-year student; am I eligible to participate in RAMP?

High school graduates enrolling at Wentworth as first-year student from the City of Boston are eligible for RAMP. The institution is developing concepts to expand our eligibility over the next couple of years. Currently, though, RAMP is for Boston residents only.