Summer Commencements on Campus This Weekend
Double the Excitement: Summer Commencement at Wentworth Institute of Technology This Weekend
The campus event that's so nice, we're doing it twice! 
Wentworth Institute of Technology will present Summer Commencement in two separate ceremonies on Sunday: 9 am and 2:30 pm. 
The School of Computing and Data Science and the School of Management will graduate students during the morning session with graduates from the School of Architecture and Design, School of Engineering, and School of Sciences and Humanities walking in the afternoon.  
Students Jenah Arsenault, Julian Mancini, and Zack Benesh will have standout roles on Sunday, with Benesh also representing the first class of Applied Sciences graduates.  
Wentworth will welcome a group of extraordinarily successful entrepreneurs as commencement keynote speakers, including Morag and Mark Bamforth, a husband-and-wife duo committed to supporting education, as well as David Chang, an individual who has invested in more than 100 startups. 
Both ceremonies will take place in the West Lot under a climate-controlled tent. Limited accessibility parking will also be available in the West Lot, while all general parking will be offered on a first-come, first served basis 20 Mindoro Street, 100 Halleck Street, and 55 Annunciation Road. Remember that commencement is a limited ticket event.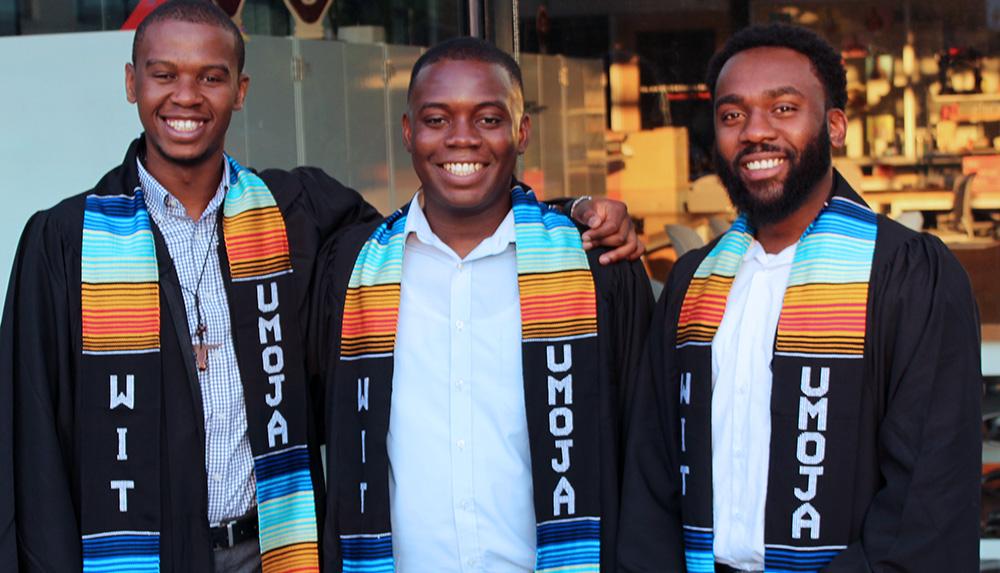 The entire weekend will be filled with special ceremonies as Umoja kicks things off on Friday evening. Swahili for "unity," Umoja and is one of the seven principles of Kwanzaa. This annual event serves as the graduation ceremony for students of color and is presented by the Center for Diversity and Global Engagement.  
The Center and the Wentworth Women's Council will present the 2023 edition of Becoming on Saturday afternoon. First known as the Women at WIT Ceremony, Becoming originated from the Women's Council to provide a space to celebrate women during graduation.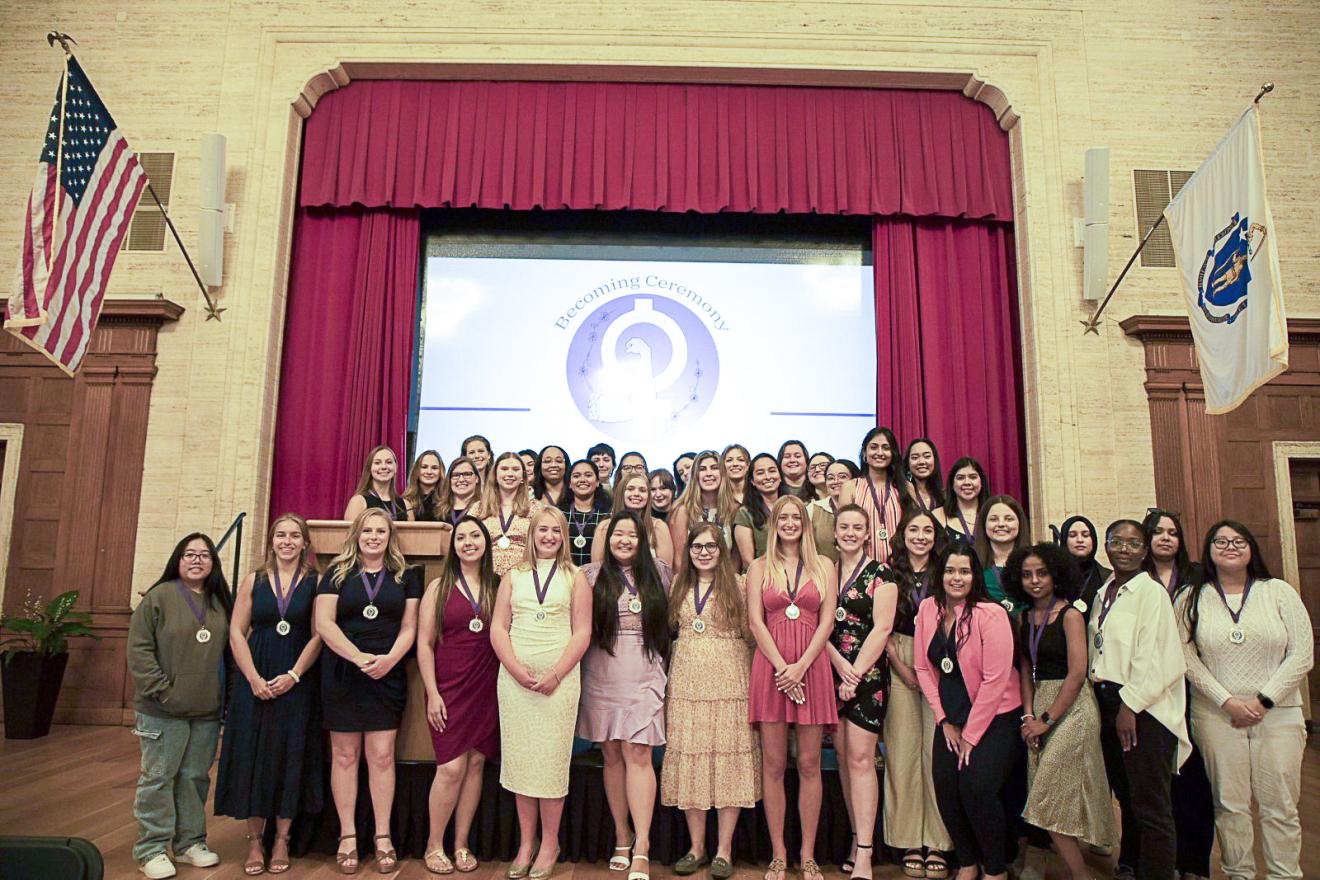 And on Saturday evening, the Wentworth Alumni Association Awards ceremony returns with alumni honored in the categories of Young Alumni, Mentorship, Entrepreneurship, Inclusive Excellence, Women at Wentworth, Philip J. Brooks Alumni Leadership, and Distinguished Employer, in addition to the Gold Leopard, the highest award bestowed by the WAA. Select Class of 2023 students will also be on hand to collect awards according to degree program.  
Find more information about Commencement weekend—including FAQs—on the official website.