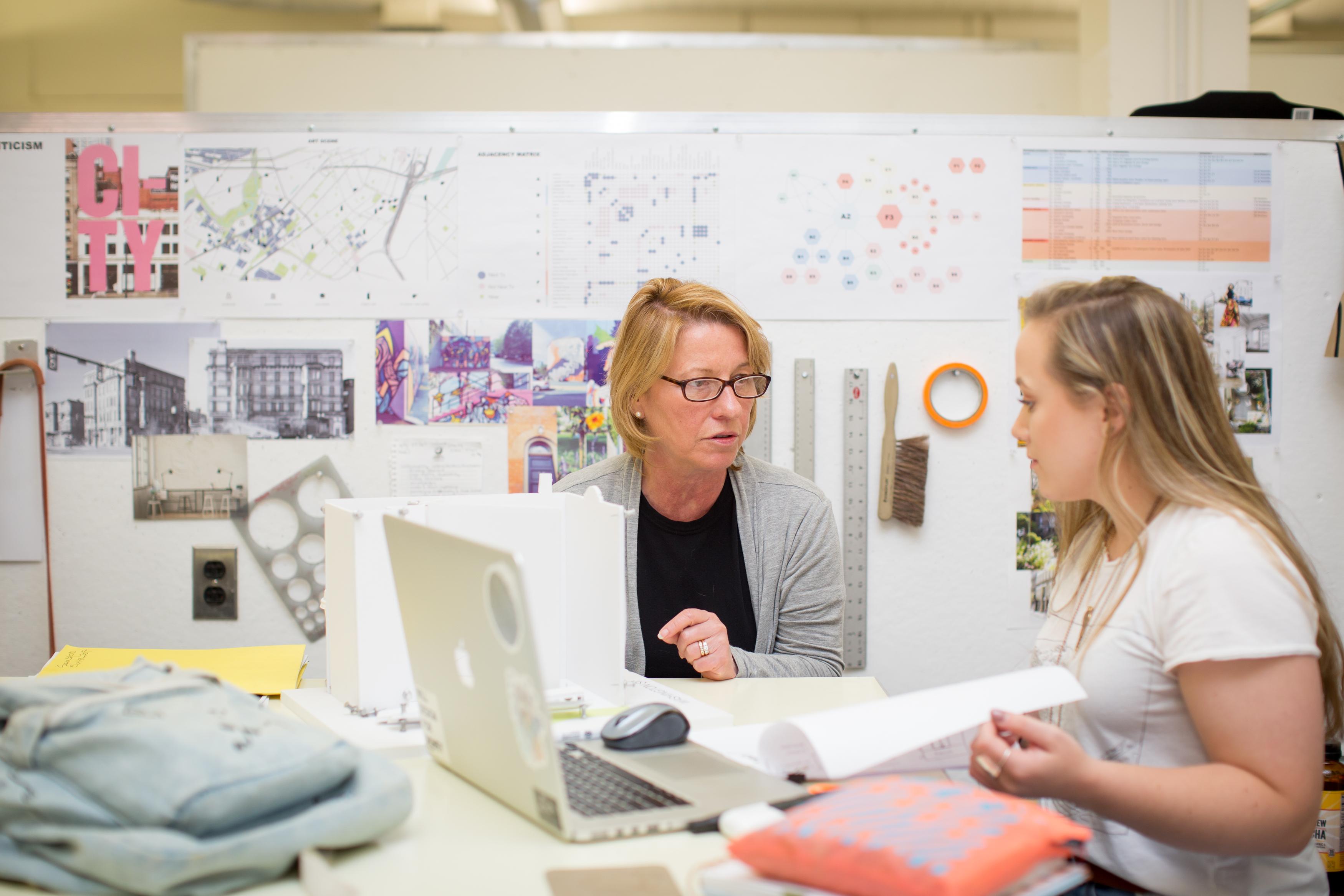 Thinking about Transferring to Wentworth?
Finding the right school is all about fit—with your character, personality, learning style and your academic and career goals. You might not have found it the first time around, but we're confident you'll find a home among the creators and makers here at Wentworth. Our goal is to attract innovative, motivated students and set you on a pathway to make a difference in the world.
What We Look For
When evaluating transfer applicants, we look at two important criteria:
Academic achievement – We look at both high school and college transcripts; a typical admitted transfer student at Wentworth has an average GPA of 3.0 or better.
Personal qualities – Through a candidate's personal statement or essay, and interests and activities, we look for those who are motivated to succeed in their chosen field.
Wentworth allows you to transfer credits for courses you have already taken. We review each course on an individual basis to determine if it is applicable and acceptable. Credits will be transferred only for courses with a grade of C or better. You must complete 50% of your curriculum at Wentworth in order to graduate.
Learn more about the specifics of applying as a transfer student to Wentworth.
Transfer Open House
Join us for Transfer Open House on Wednesday, November 10th from 3:00-5:30pm. This event is a great opportunity to learn more about Wentworth, the transfer process, and connect with academic, student life and student support departments. 
Below is an outline of the event schedule:
2:30-3:00PM: Check-in
3:00PM: Welcome & Admissions Presentation
3:30PM: Campus Tour
4:30-5:30PM: Information Fair (representatives from academics, student life and student support will be available to speak to you at the information fair)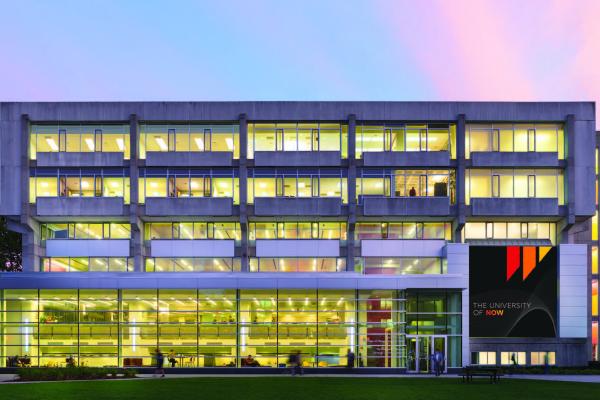 Transfer Credit Guide
Find out how your credits may transfer to Wentworth from another institution with our Transfer Credit Guide!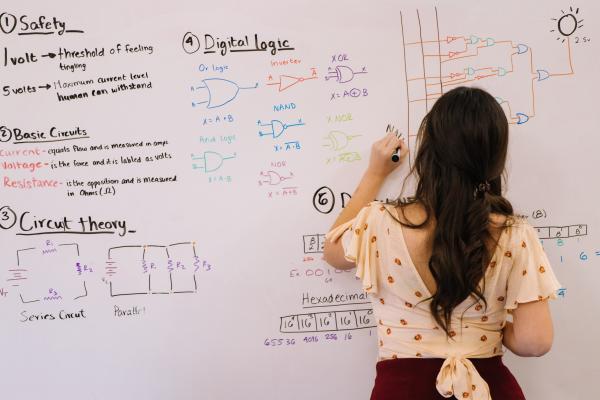 Transfer Tuesdays
Wentworth hosts weekly events on Tuesdays through December 14, 2021, specifically tailored to full-time transfer applicants. This weekly event allows you to make a 30-minute appointment to virtually meet with representatives from Wentworth's Admissions and Registrar's Offices to have all questions answered regarding the application and enrollment process.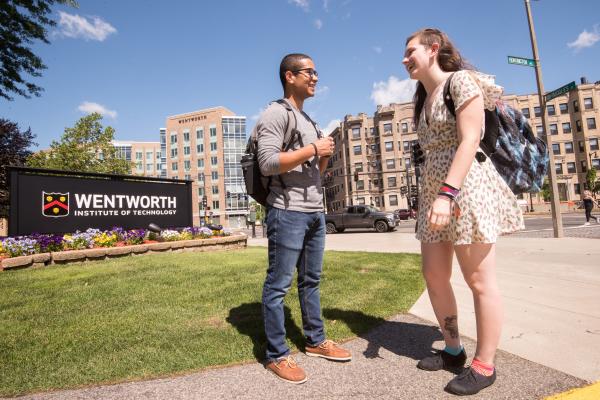 Speak to an Admissions Counselor
You have questions. We have answers. Send us an email or schedule an appointment and we'll guide you through what's next.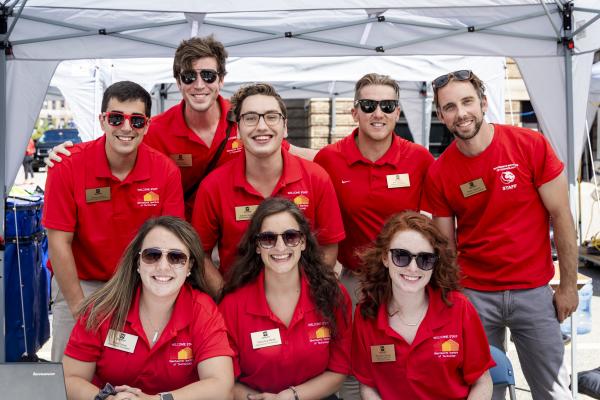 Scholarships
Merit scholarships are still available for transfer students interested in enrolling for Fall 2021. Transfer students are eligible for a merit scholarship up to $16,500. And if you are a member of Phi Theta Kappa, you can also be eligible for an additional scholarship up to $5,000.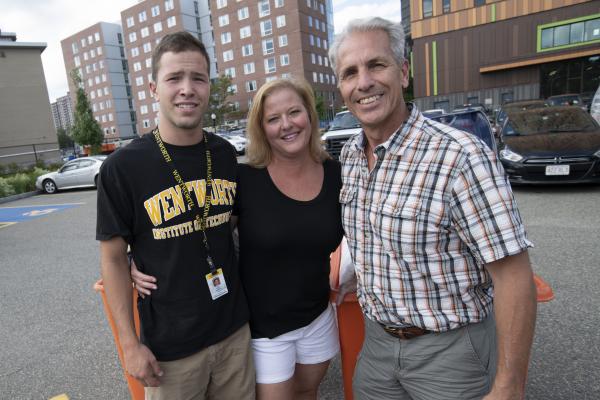 Key Dates & Deadlines for Transfer Students
Spring and Fall 2022 Application Available

Students interested in applying to Wentworth Institute of Technology for Spring and Fall 2022 can start their application on September 15, 2021.

Spring 2022 Application Deadline

Submit your transfer application by November 15 to be considered for Spring 2022 entrance.

Transfer Deposit Deadline for Spring 2022

Submit your enrollment deposit by December 15 to join the Wentworth community as a transfer student for Spring 2022.