Home Schooled Student Information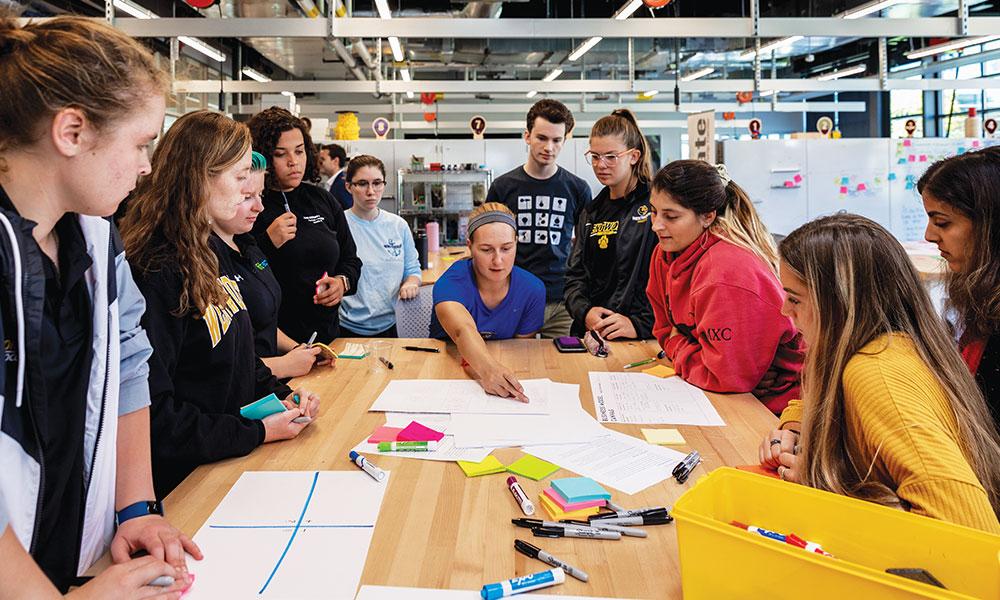 At Wentworth, we welcome homeschool student applicants to join us at the University of Now. Wentworth students are determined, self-driven and hands-on—the very qualities that students educated at home often possess. Our individualized, career focused degree programs are a perfect fit for the independence and self-reliance that homeschool students demonstrate.
Additional Admissions Requirements for Homeschooled Students
We want to help make the admissions process as clear and laid out for our homeschool student applicants. In addition to our standard admissions requirements, homeschool students must also submit:
Official transcripts from any traditional high schools attended
Official transcripts from any colleges/universities attended
In order to matriculate, homeschool students must submit certification from their school district or state that they satisfied all homeschool laws and have graduated from high school. In lieu of this requirement, GED results may be submitted (If you are not a US Citizen or US Permanent Resident, please see our information for International applicants.)
For questions about the admissions process, please contact one of our Admissions Counselors.