Accelerated Master's Degrees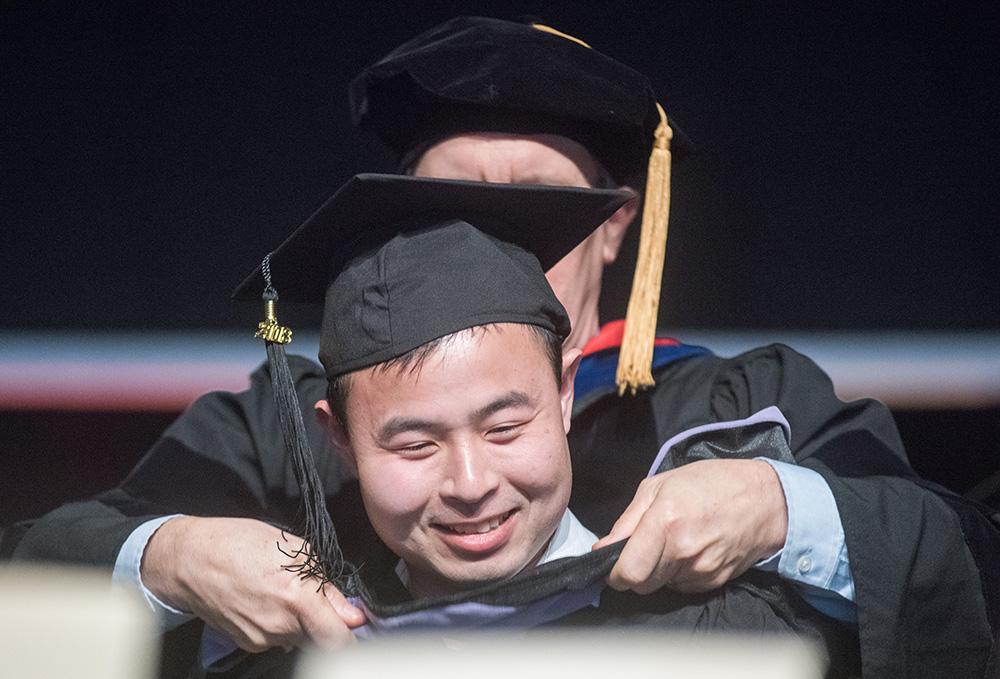 Get the most out of your investment
Want to improve the return on your education investment? Enroll in one of Wentworth's accelerated 1-year master's programs and advance your career in today's competitive job market. Get started on your master's degree while you complete your bachelor's program and become a Double Leopard. Earn a master's in just 1 year and make the most of your education. Scholarships are available to qualified Wentworth graduates. Start an application, learn how to apply, or request more information, and start improving your ROI today.
Key Dates & Deadlines
Regular Application Deadline
Speak to a Graduate Counselor
We know going back to school is a big decision. You have questions; we have answers. Connect via email, phone or schedule an appointment with one of our counselors.