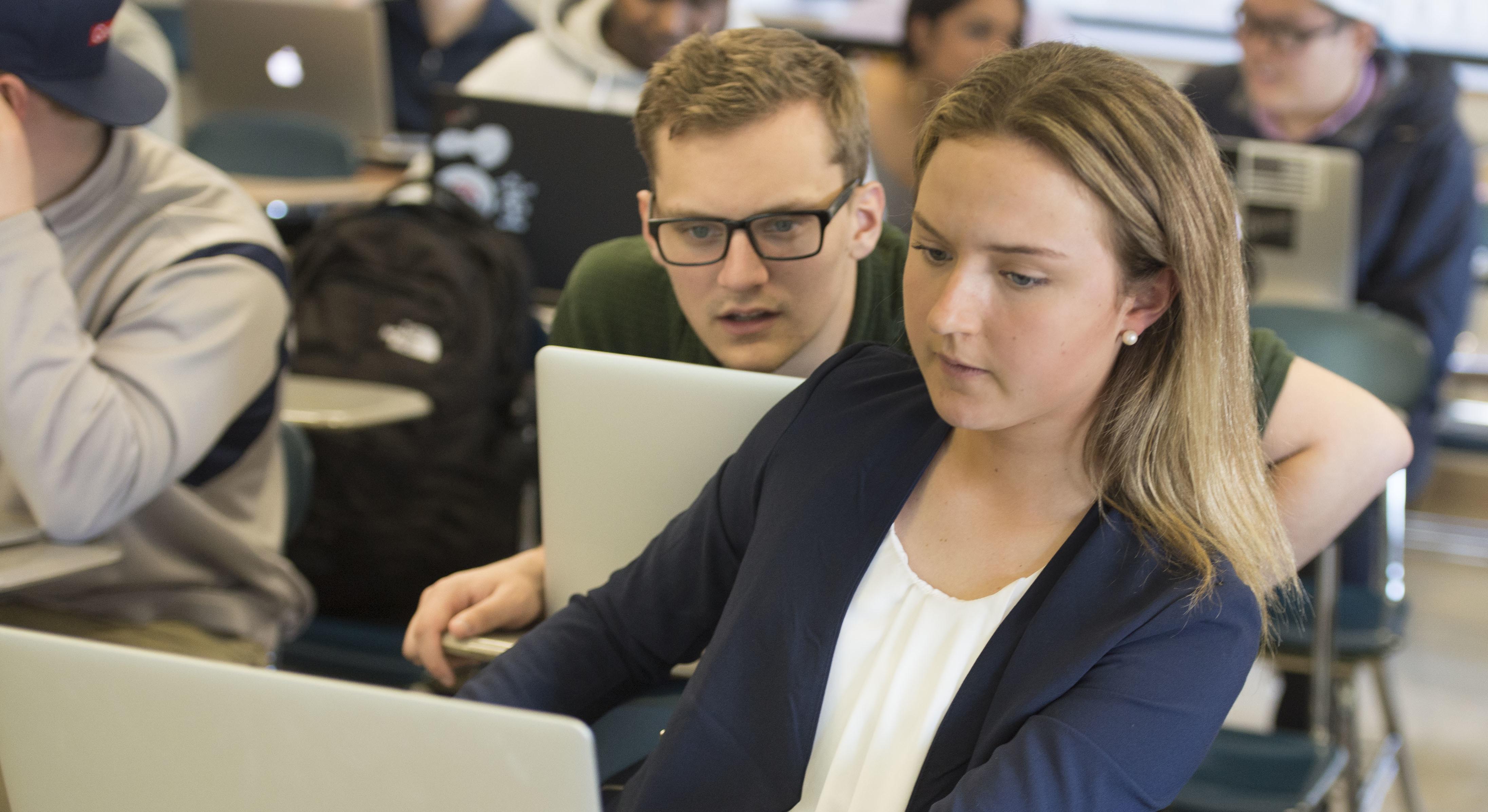 Technology Services supports technology used by students, faculty, and staff across the University.
We are home to two customer facing service organizations - Tech Spot and Teaching & Learning Collaborative. Additionally, we have teams focused on Enterprise Information Services, Information Security, Network Operations, and Project Management & Client Success.
Community members can find the following items in our service portal:
Access to our Knowledge Base of self-help guides
Create new or check status of current help incidents
Request services or equipment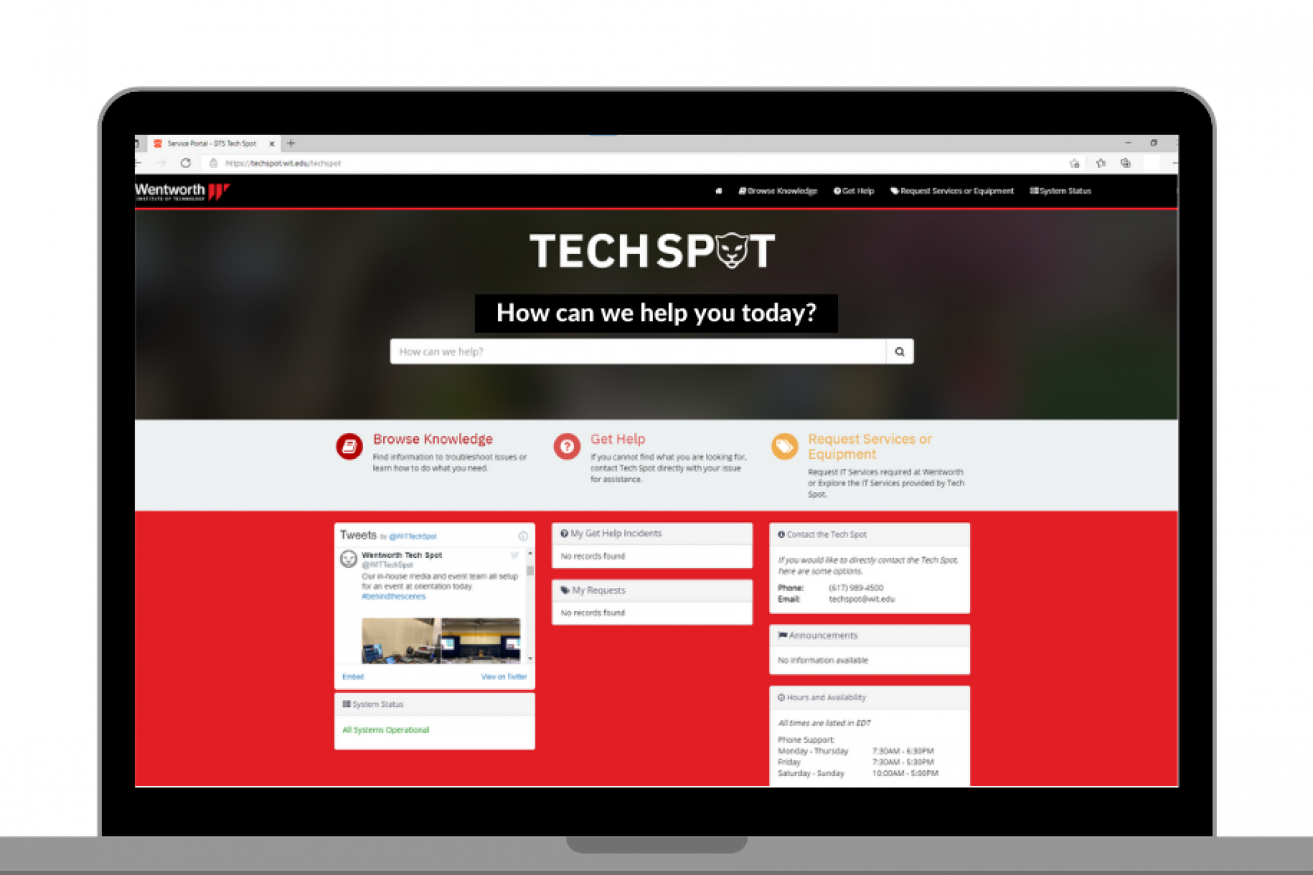 Limited In-Person Support at the Tech Spot
We are currently open by appointment only. Please get in touch with us below to triage the issue you are experiencing and schedule an appointment if necessary. Compliance with Wentworth's COVID-19 guidelines is required for in-person support.
Get in touch
Monday - Thursday: 7:30 AM - 6:30 PM
Friday: 7:30 AM - 5:30 PM
Saturday & Sunday:10:00 AM - 5:00 PM
Email: techspot@wit.edu
Phone: (617) 989-4500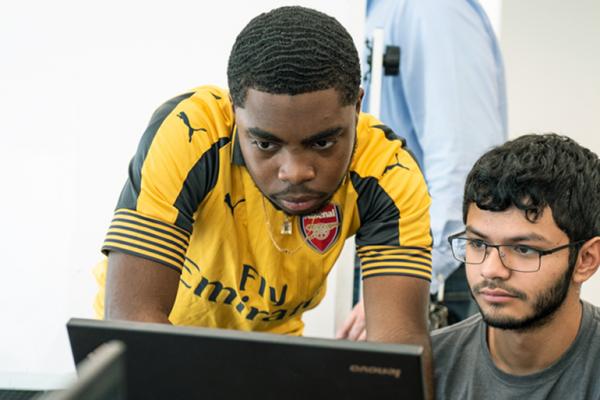 Follow us on Social Media