Office of Institutional Equity
The Office of Institutional Equity supports the university in cultivating and maintaining a campus environment that is equitable, inclusive and accessible.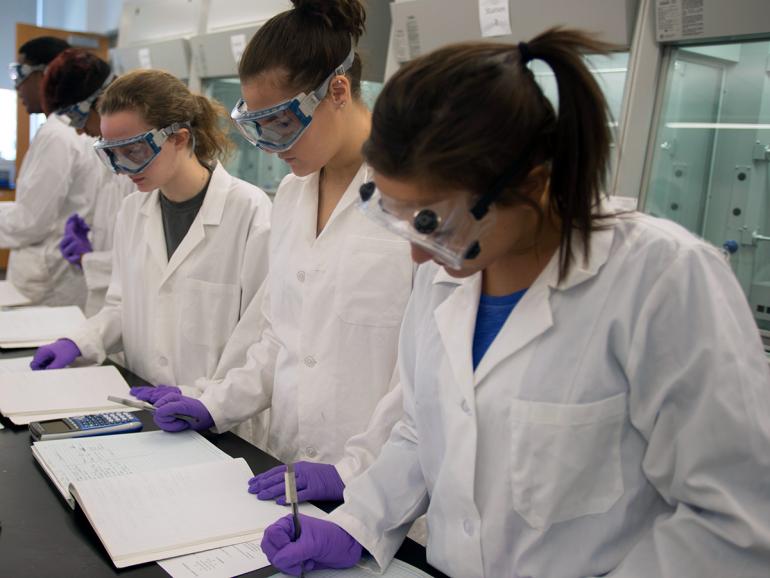 About the Office
Every person in the Wentworth Community has a right to be free from discrimination in all university programs or activities. The Office of Institutional Equity ensures university-wide recognition of this right by: 
Managing compliance with state and federal non-discrimination laws;
Establishing and implementing meaningful non-discrimination policies; 
Coordinating the prompt, thorough and impartial resolution to allegations of discrimination;
Identifying and eliminating obstacles to accessibility for students, faculty and staff; 
Collaborating with campus partners to promote fair and inclusive hiring practices; and  
Providing educational programming regarding equity, inclusion and access to the campus community.
Meet the Staff
Catlin Wells
Executive Director of Equity and Compliance/Title IX Coordinator
205 Williston Hall
wellsc1@wit.edu
(617) 989-4119