Non-Discrimination at Wentworth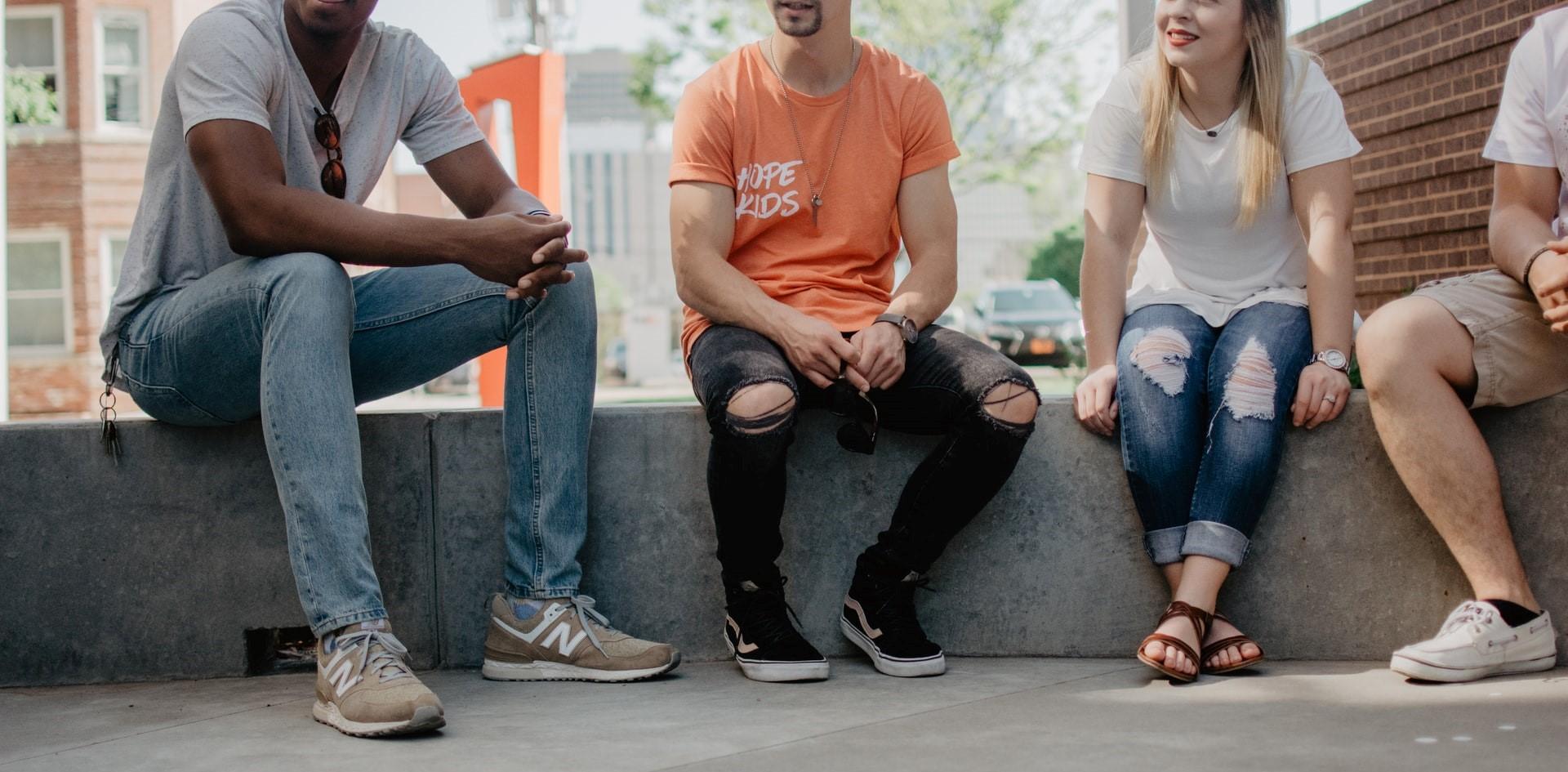 Wentworth Institute of Technology values diversity, equity, and inclusion. The University is committed to providing a safe and respectful educational experience and work environment free from discrimination and harassment on the basis of an individual's race, color, religion, age, marital status, national origin, ancestry, disability, sex, sexual orientation, gender, gender identity or expression, genetic information or any other characteristic protected by law.  
Policies
Information about the right to be free from discrimination can be found in the& University's Non-Discrimination Policy and in the Wentworth institute of Technology Sexual Misconduct & Sex-based Discrimination Policy for Students and Employees. 
Questions relating to these policies should be directed to the Office of Institutional Equity.  
Catlin Wells 
Executive Director of Equity and Compliance/Title IX Coordinator
204 CEIS
wellsc1@wit.edu
(617)989-4119 
Reporting
Individuals who are impacted by discrimination, discriminatory harassment, bias-motivated acts and behaviors, or sexual misconduct may file a report by contacting Catlin Wells, Executive Director of Equity and Compliance, or through the use of the online reporting forms.  
Public Safety
The Public Safety Department is committed to the philosophy of Community-Oriented Policing and works closely with other campus departments, as well as off-campus law enforcement agencies, to resolve issues affecting public safety, including acts of identity-related violence and sexual misconduct. 
The Department provides a full range of police services to the college community 24 hours a day, year-round and officers are available to walk with community members who may feel unsafe walking alone.  
 
To make a report or to request a campus escort, please contact the Wentworth Police Department by phone at (617)-989-4400.
 
For emergencies, community members are encouraged to call 911.
Supportive Measures 
The University provides reasonable and appropriate supportive measures to individuals impacted by bias or discrimination or who participate in processes relating to the University's Non-Discrimination Policy. Supportive measures include counseling, extension of deadlines or other course-related adjustments, modification of work or class schedules, campus escort services, mutual orders of no contact, changes in work or housing locations, leaves of absences, increased security and monitoring of certain areas.
The University will maintain the privacy of any supportive measures to the extent practicable and will promptly address any reports of retaliation or violations of mutual no contact orders. The University has the discretion to impose and/or modify any supportive measure based on all available information.