Center for Academic Excellence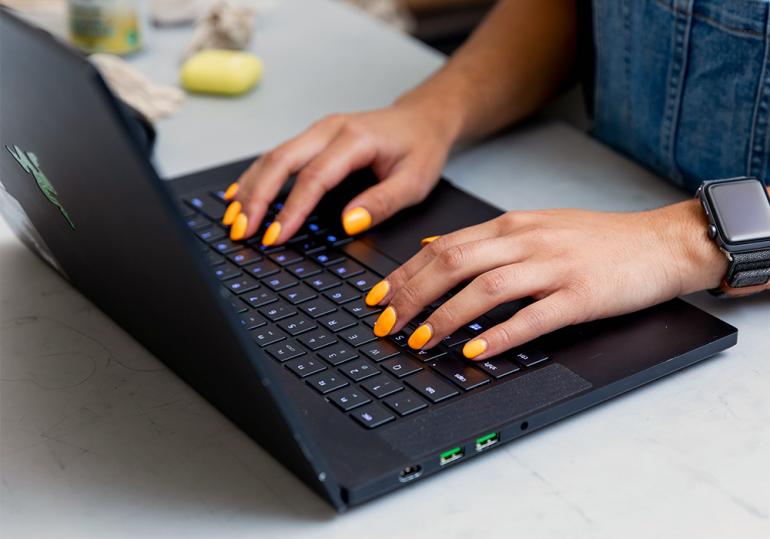 At Wentworth, we are wholeheartedly committed to student success. In support of this mission, the Center for Academic Excellence (CAE) acts as the central hub dedicated to helping our students thrive through the provision of Academic Support and Advising Services. If you have any questions, please email cae@wit.edu.
Tutoring
Tutoring is available FREE online for all students in need of assistance! We know that mastering course material can be even more challenging in remote learning situations, and Wentworth is able to provide one on one and small-group, live tutoring.   
• Writing tutoring: Monday – Friday from 11:00am – 4:00pm
• Peer tutoring: Monday – Thursday from 11:00am – 8:00pm; Friday from 11:00am – 3:00pm
We are using Zoom meetings for virtual tutoring sessions. Once an appointment is scheduled, a link for the session is included in the confirmation email.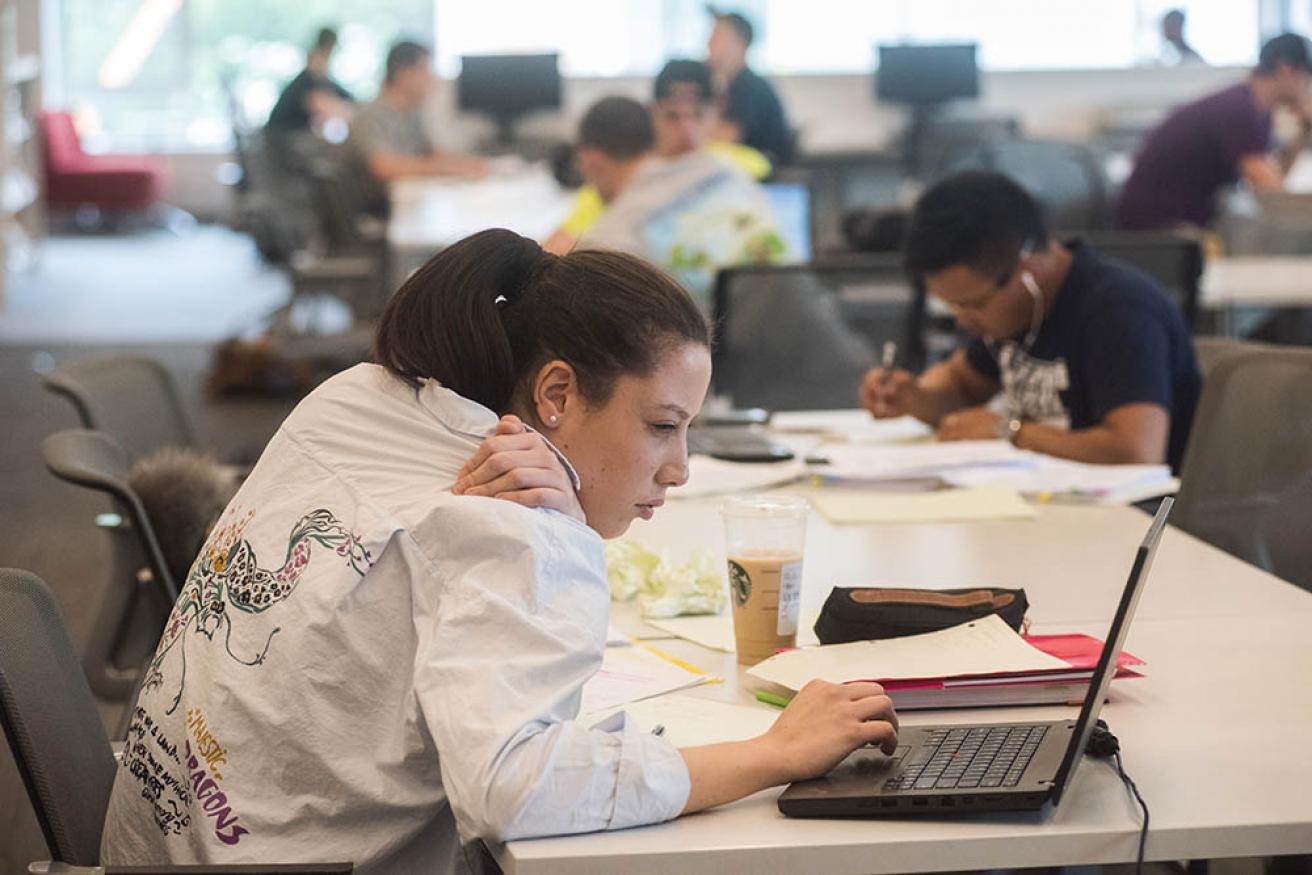 Advising
Student Success Advisors in the Center for Academic Excellence are here to help you navigate your student experience and assist you with your questions/concerns. They are available Monday – Friday from 8:30am – 4:30pm. You can email your Student Success Advisor or sign up for an advising appointment through EAB Navigate.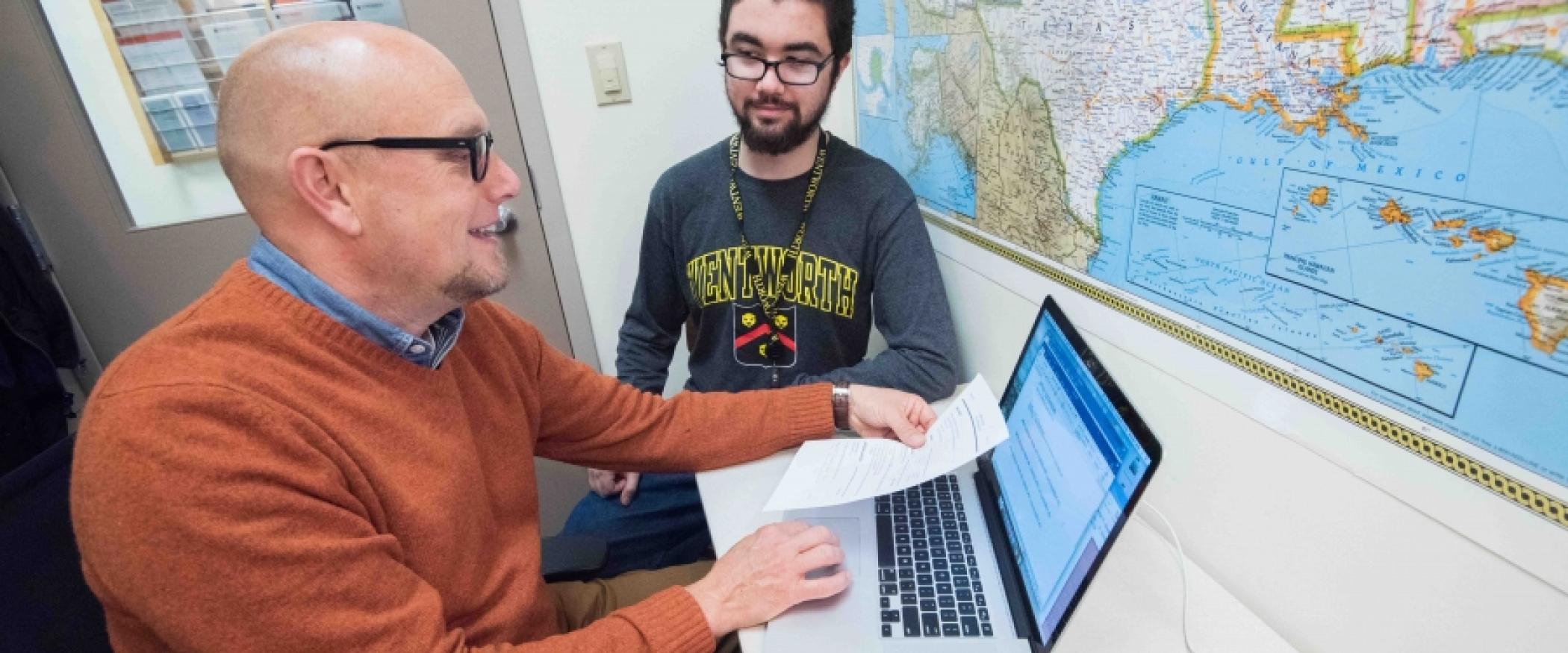 Academic Honesty Workshop
Learn how to avoid plagiarism in all courses in the span of a few weeks via our online learning platform, Blackboard. (Instructions for accessing Blackboard.) The workshop is broken down into three sections:
• Policy, an overview of Wentworth's Academic Honesty Policy
• Quotation, avoid intentional and accidental plagiarism
• Citation, proper attribution of source material
The workshop is designed to take a month to complete if done at 2 hours per week.  Following completion, students receive feedback from Wentworth professors on their work.
For any additional questions, please contact JoJo Jacobson at jacobsonj@wit.edu.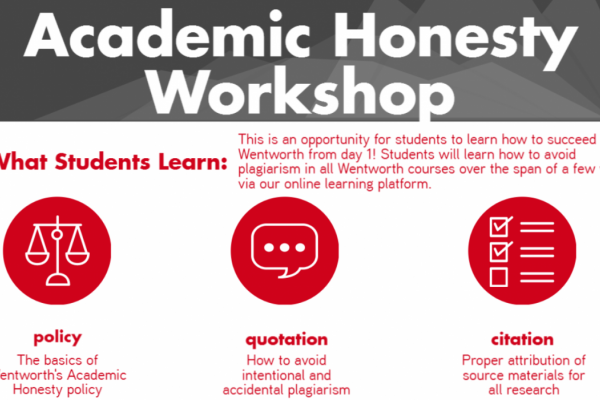 Contact us
Office Hours:
Advising Hours: Monday – Friday from 8:30am – 4:30pm
Writing Tutoring: Monday – Friday from 11:00am – 4:00pm
Peer Tutoring: Monday – Thursday from 11:00am – 8:00pm; Friday from 11:00am – 3:00pm