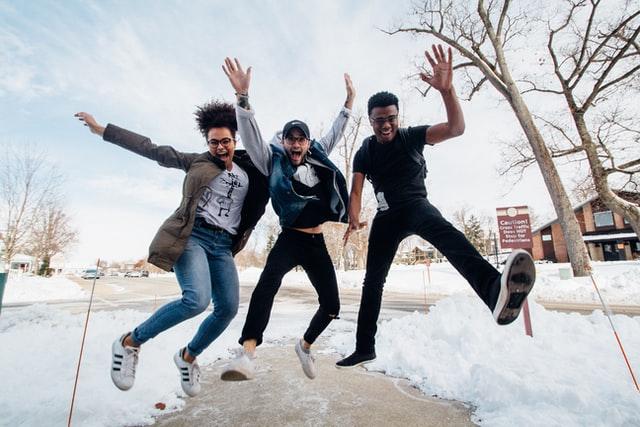 The Wentworth Admissions Ambassadors are a terrific group of undergraduate students you are likely to encounter during your visit to campus. There are two different types of students that work in the admissions office. All are current students and they are some of the best individuals to give you a glimpse of what it's really like to be a Wentworth student! Most of these students are active on our ZeeMee Community and we welcome you to engage with them there or while you are on campus!
Admissions Ambassadors are a selected group of students who serve as student tour guides and work along side the Admissions staff through information sessions and on-campus events. Our students join us from all over the world and they look forward to engaging with you while you are on campus!

Engineering Ambassadors (EAs) are undergraduate students in the School of Engineering who represent Wentworth at events and activities on campus and across Massachusetts. Audiences primarily include prospective students in  K-12 schools, local state community and technical colleges and community-based organizations.
Connect with us on ZeeMee
On ZeeMee you will be able to: 
meet and chat with other interested students
match on shared interests and passions
try Friend Finder to see potential roommates for the future
participate in live social events
Download the app and join the chat!