The Pre-college program is more than an academic experience! With a full schedule of activities, including evening workshops, field trips, movies, and tournaments, we ensure that our students have fun while exploring STEM this summer. ImpactLab participants will meet current Wentworth undergraduate students, who will serve as live-in peer leaders, and interact with participants from across the country and around the globe. Learn more about what awaits you below.
Educational and Social Activities
Throughout the program, students will have the opportunity to attend different educational, social, and recreational events both on and off-campus. All activities and field trips during the two weeks are free and available to all students. 
Some fun events include: 
DIY Activities 
Talent Shows
Scavenger Hunts
Sports and Recreation Nights 
Video Game Tournaments & Much More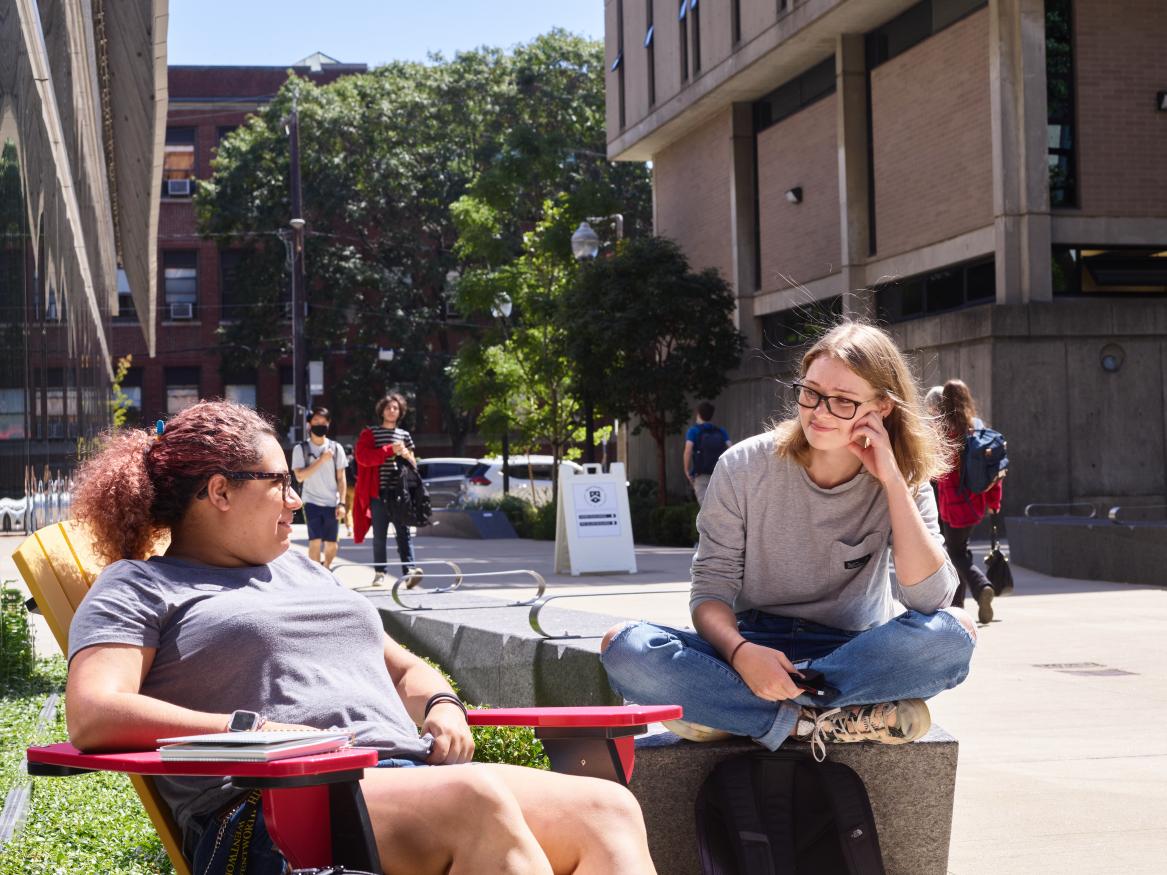 Exploring Boston
In addition to having fun on campus, all participants will get the chance to explore, the city of Boston. Boston is home to many cultural, historic, and scientific landmarks waiting for you to explore. Some local landmarks we might visit include: 
Isabella Stewart Gardner Museum 
Museum of Science & Much More 
A Typical Day at ImpactLab
7:30/8:00 AM - Breakfast 
9:00 AM - Course Time (Built in Lab & Project Work) 
12:00 PM - Lunch 
1:00 PM - Course Time (Built in Lab & Project Work) 
4:30 PM - Optional Activites & Recreation 
5:30 PM - Dinner 
7:00 PM - Evening Activities & Recreation 
10:00 PM - Residence Hall Check-In 
The weekend will include both programming on campus and a variety of field trips around the city.