Women at Wentworth
Showcase your leading-edge with the W@W UG Experience!
The goal of the W@W UG Experience is to connect students to a diverse community of mentors and role models as they catalyze their career potential and develop their unique abilities to lead. Students customize the W@W UG pathway to align with their personal and professional goals as they learn to optimize their strengths, build networks, and cultivate tenacity for a lifetime of success. 
*Women@Wentworth UG is open to all persons who identify as female, non-binary, or other gender identity or expression.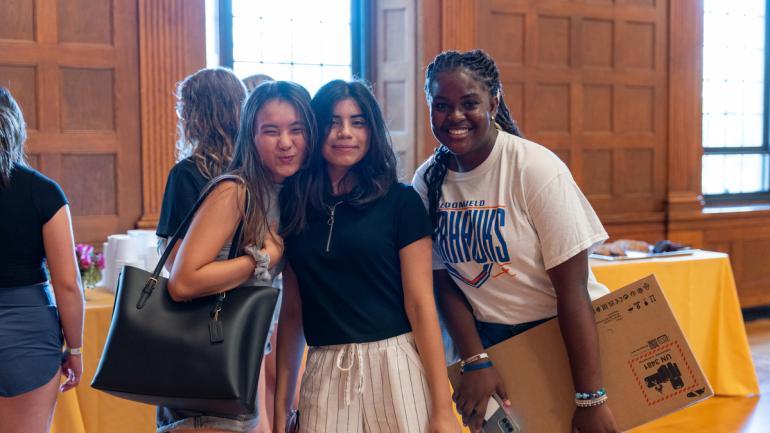 How to Participate
Acquire resume-building competencies while earning BADGES that build to a CERTIFICATE in WOMEN'S LEADERSHIP. 
W@W UG recognizes the leadership activities that you already do in ANY leadership context on campus. Whether you are engaging in a women-focused activity, leading an all-identity club or organization, or participating in any other leadership development experiences, your efforts count in this program!
 
W@W UG also offers additional opportunities to build your leadership acumen throughout each academic year and provides an option for you to submit an activity that is not listed in the current materials.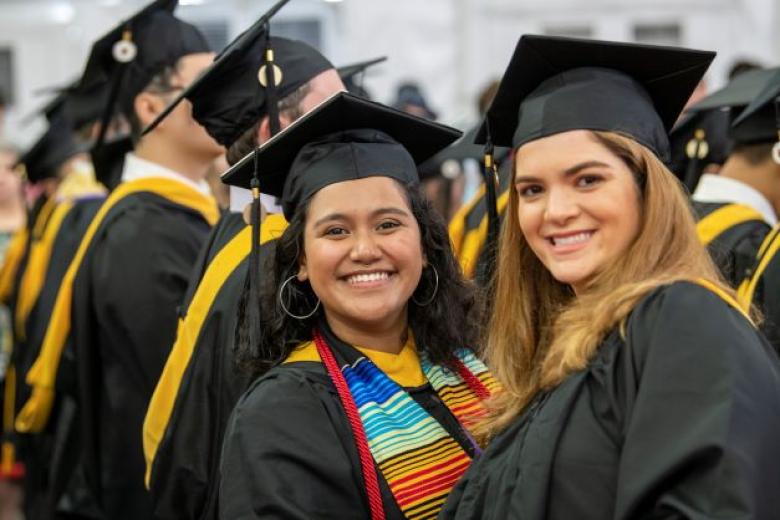 Earn a Certificate in Women's Leadership
Customize your W@W UG pathway to earn a certificate in Women's Leadership and digital badges along the way that showcase your accomplishments to employers, on LinkedIn, and beyond.