Exploratory First Year Semester
The Exploratory Semester in Design Studies is intended for incoming students who are broadly interested in design and who wish to learn more about Architecture, Interior Design, and Industrial Design. By the end of the exploratory semester, students decide on a major and begin work in that area.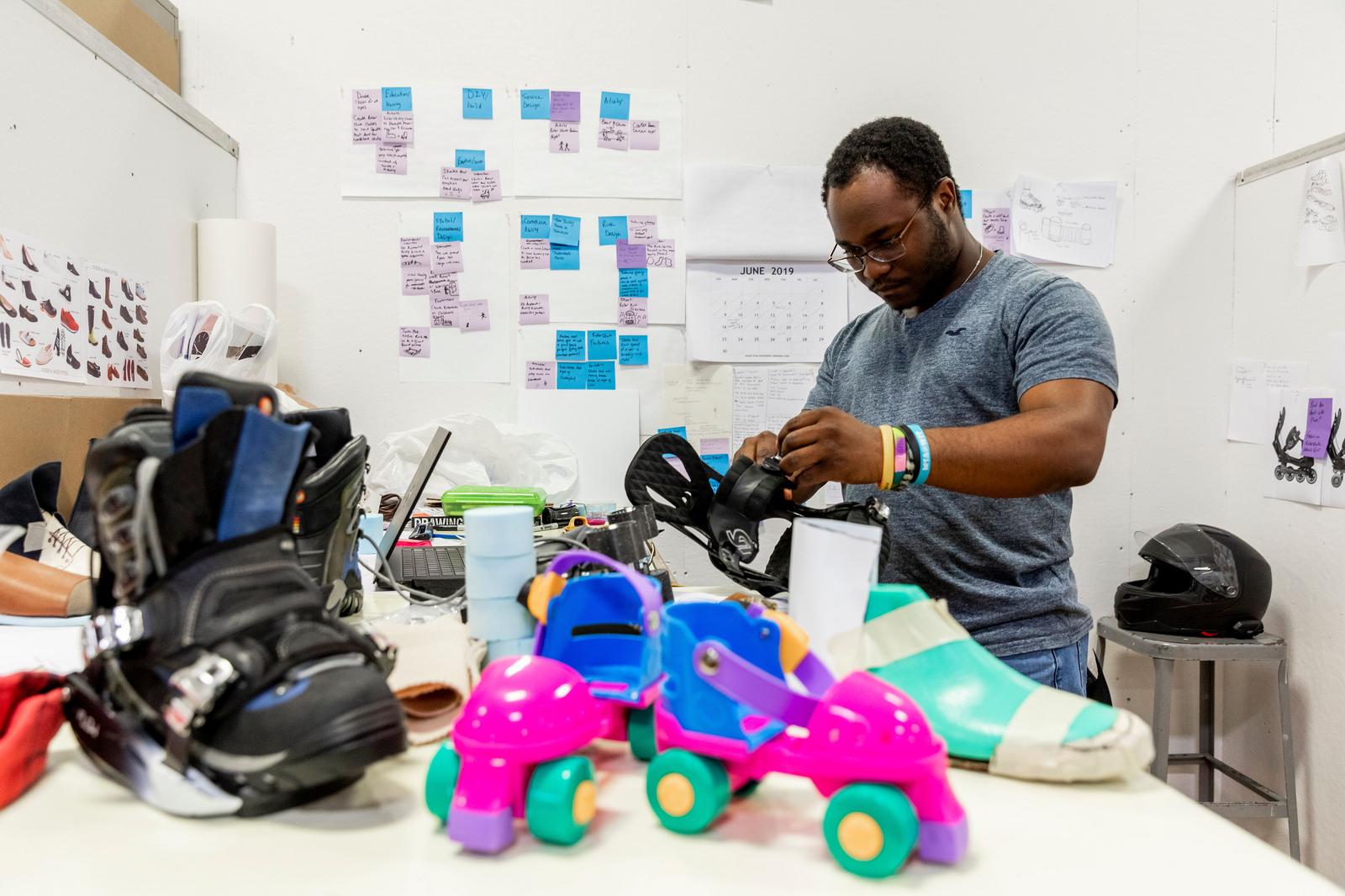 Wentworth's Exploratory Semester in Design Studies takes a hands-on approach to learning and gives students excellent foundational skills in 3D problem solving and design thinking, preparing them to enter one of the school's three majors. Wentworth's co-op program is ideally suited to help students make the connection between school and profession.
Majors Offered
Curriculum & Course Sequences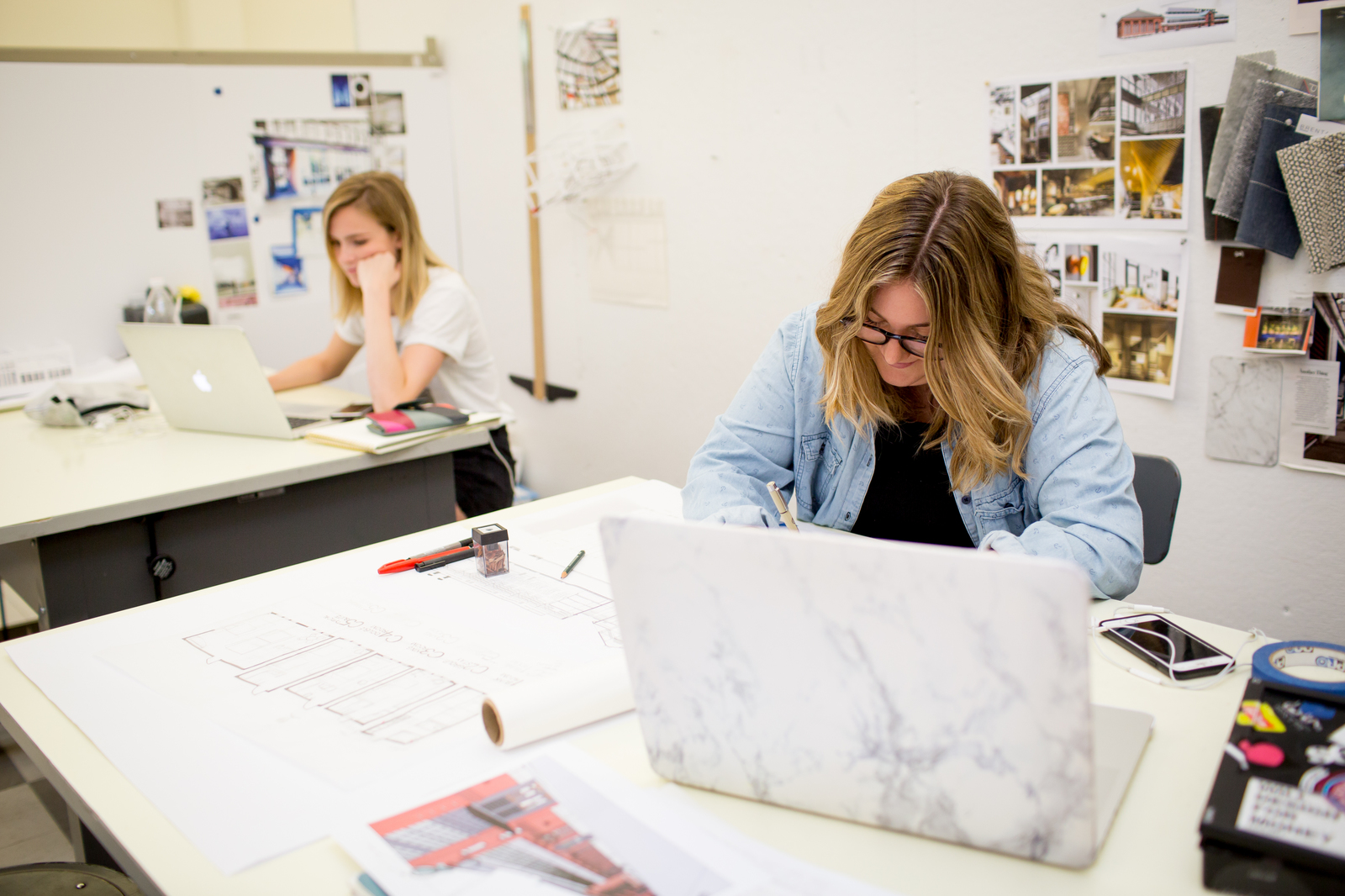 The course curriculum allows you to experience the breadth of our degrees in your first semester at Wentworth:
Fall Semester
Interdisciplinary Design Studio I
Design Representation
Design Magic
Mathematics*
English*
*Math and English courses are determined by placement exams. Students may fulfill their math requirement by scoring a 4 or 5 on the AP Calculus Exam (AB or BC); an AP English Exam of 4 or 5 is granted credit for English I.
Ready to Apply?
The Exploratory First Year Semester is available for you to select in the Common App when you choose any major in the School of Architecture Design and select "Exploratory First Year Track."