Gaining STEAM: Empowering Women for Success
Friday, March 26, 2021 | 8:30 - 10:00 a.m. EST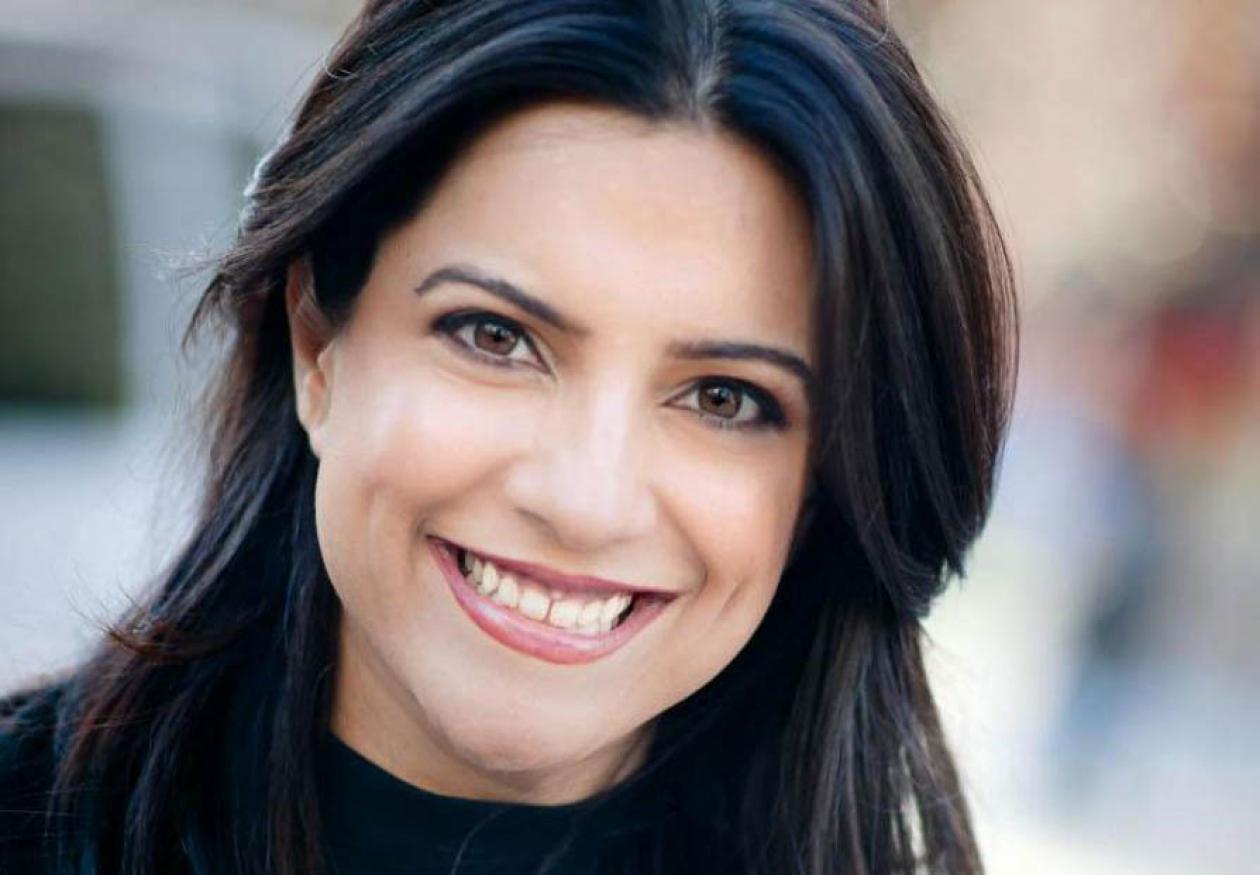 Thank you for joining us at the 2021 Women@Wentworth event!
It was an exciting and inspiring morning celebrating and honoring women who are making an impact. Thank you again to all of our speakers (listed below) and to all of you for attending. We look forward to seeing you for the 50th anniversary event in 2022!
Woman of the Year Recipient: Reshma Saujani, Founder & CEO, Girls Who Code
Panel of Wentworth Alumni and Industry Leaders moderated by Kristin Tichenor, Vice President for Enrollment

Bethany Durkee, Factory Applications Engineer at Teradyne and Leader of the Women in Teradyne global affinity group
Shylee Ezroni (BSAM '16), Co-Founder of the nonprofit the wit project and Product Manager at JPMorgan Chase & Co.
Kathleen MacNeil (Trustee and University Advisor, AET '81, AE '83), Principal, MP Boston
Audrey O'Hagan, Principal, Audrey O'Hagan Architects, LLC and part-time Professor at Wentworth

University Leaders: will share exciting news about Wentworth's new initiatives to support and grow our female population.

President Mark Thompson
Provost Ian Lapp
Nicole Price, Vice President of Diversity, Equity and Inclusion

Women at Wentworth Endowed Scholarship Recipients:

Diana Solano, Business Management '21
Ceilidh Higgins, Biomedical Engineering '22
Reshma Saujani, Founder & CEO, Girls Who Code
"I want young women to know that there is a place for them in STEM. Their bravery, involvement, and contributions will make our technology better and bolder. Young women in STEM will change the world."
Reshma Saujani is the Founder and CEO of Girls Who Code, the international nonprofit organization working to close the gender gap in technology and change the image of what a computer programmer looks like and does. The organization has reached 500 million people and 300,000 girls in all 50 U.S. states, Canada, India, and the United Kingdom. She is the author of the international bestseller Brave, Not Perfect and the New York Times bestseller Girls Who Code: Learn to Code and Change the World. Reshma's TED talk, "Teach girls, bravery not perfection," has more than five million views and has sparked a worldwide conversation about how we're raising our girls. In 2010, Reshma surged onto the political scene as the first Indian American woman to run for U.S. Congress. Reshma lives in New York City with her husband, Nihal, their sons, Shaan and Sai, and their bulldog, Stanley.
Thank you to our 2021 Women@Wentworth Sponsors!
Image