Student Support & Advocacy
Throughout the year, the Student Support Specialists in the Dean of Students Office are here to listen, support, and help students navigate their best path to success. They are here for you, free of judgment, and will serve as a spokesperson if needed. They serve as a liaison between student and challenge; they will inform, advise, and accompany students as an advocate while they navigate their challenge.
Didn't find what you were looking for? Try our FAQs site for easy access to important links, contacts, and resources-All in one place!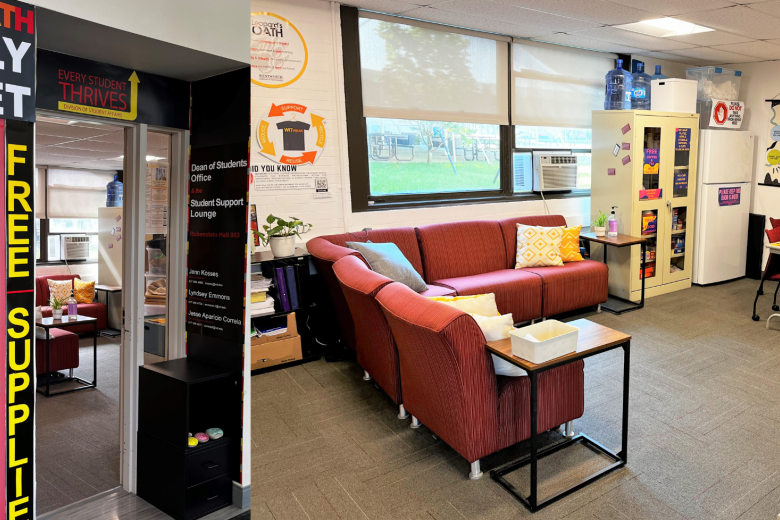 What We Do & How We Can Help!
We serve as a general resource, referral agent, and advocate for students so they may live and learn successfully throughout their Wentworth experience. Whether you need advice or support on academic or personal matters, we can help you access the resources and solutions you need. Read on to learn more about how we can help you!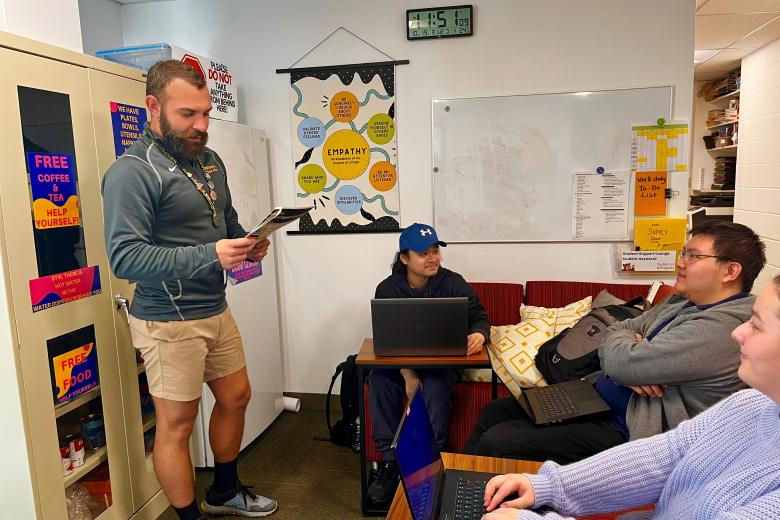 Meet the Student Support Specialist Staff
Located in the Student Support Lounge in the Dean of Students Office, the Student Support Specialists are available to meet with students on a daily basis.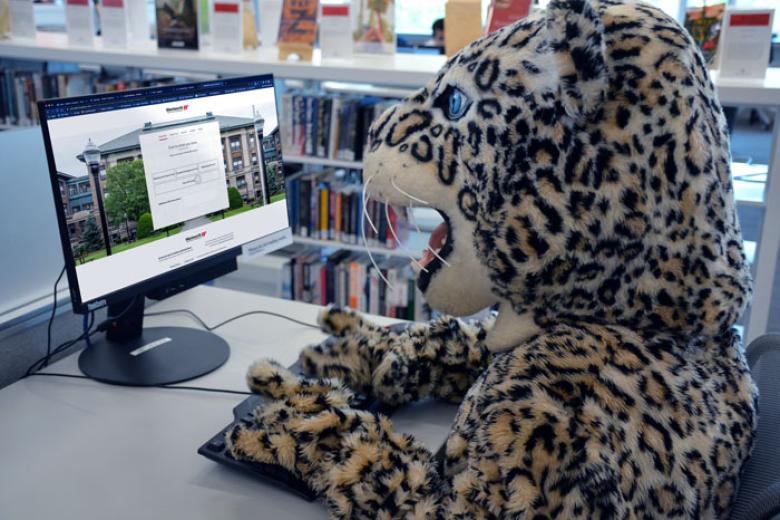 Financial Hardship Resources
The Student Support Lounge offers a variety of resources to assist students who may be experiencing financial hardship. Students can request assistance through our Student Emergency Fund and access the Leopard Food Pantry, just to name a few.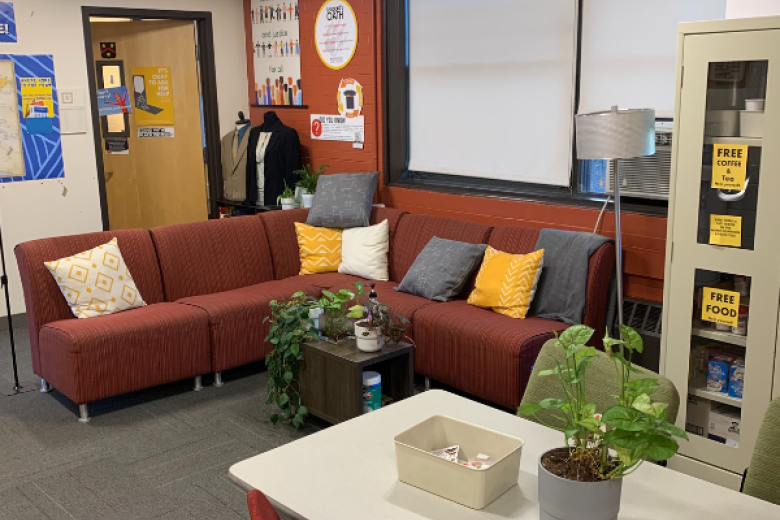 Visit the Student Support Lounge
The Student Support Lounge @ the Dean of Students Office is open to students Monday-Friday and has plenty of space to relax and work, resources to use, and direct access to the Support Specialist staff!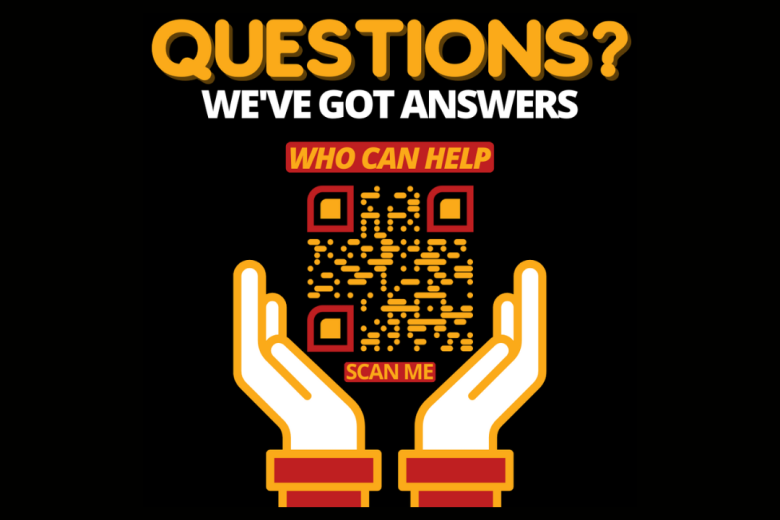 Who Can Help
This past year, we unveiled a new website designed to connect students more easily to campus resources. Who Can Help is designed to help you find resources on campus based on various topics, issues, or concerns.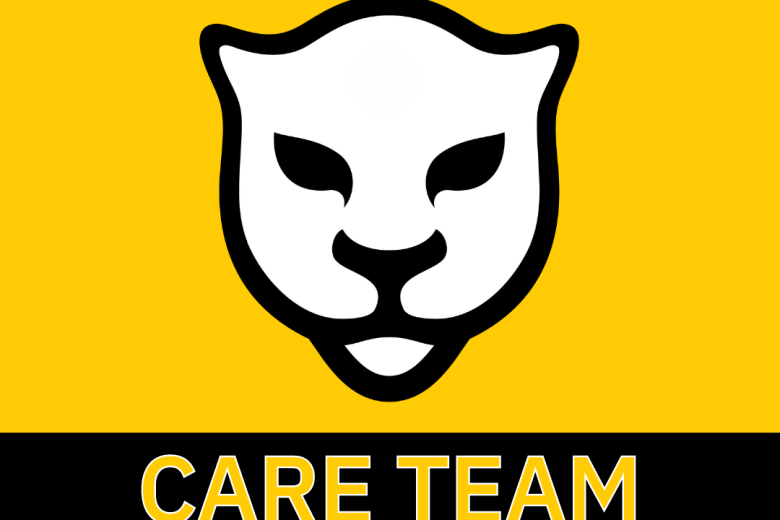 CARE Referrals
A CARE Referral is a valuable tool available to Wentworth community members who may be concerned about a student or employee's well-being to share their concerns and enable the CARE Team to best support that individual.