Image

If this is an emergency (immediate threat of harm to self or others), call Public Safety at 617-989-4444 immediately.
Submit a CARE Referral
A member of the Wentworth community who is concerned about a student's well-being may share their concerns by submitting a CARE referral. CARE referrals are reviewed during normal business hours by members of the CARE Team. Based on the information received, the CARE Team will determine the best plan for outreach. If more information is needed, a member of the staff may contact you directly for more information.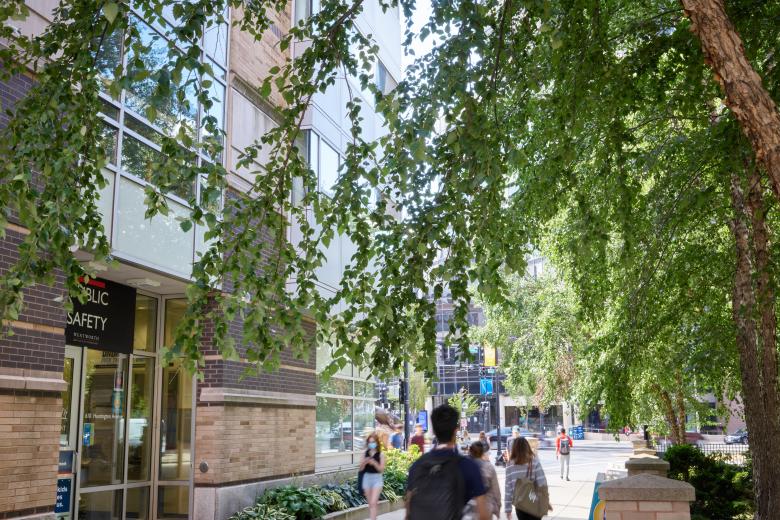 Referral Guidelines
Due to the large amount of time that faculty and staff spend with students, often they are able to identify when a student is struggling or engaging in worrisome behaviors. Other students can sense when their friend, classmate, or peer may need some support.
In order for us to best support our students, it is important that the university is made aware of this information so appropriate resources and services can be offered.
The CARE report is NOT for use in an emergency. If you witness a situation or have information that the threatens the safety of a student or another individual, call Public Safety immediately at 617-989-4444.