Transfer Admissions Requirements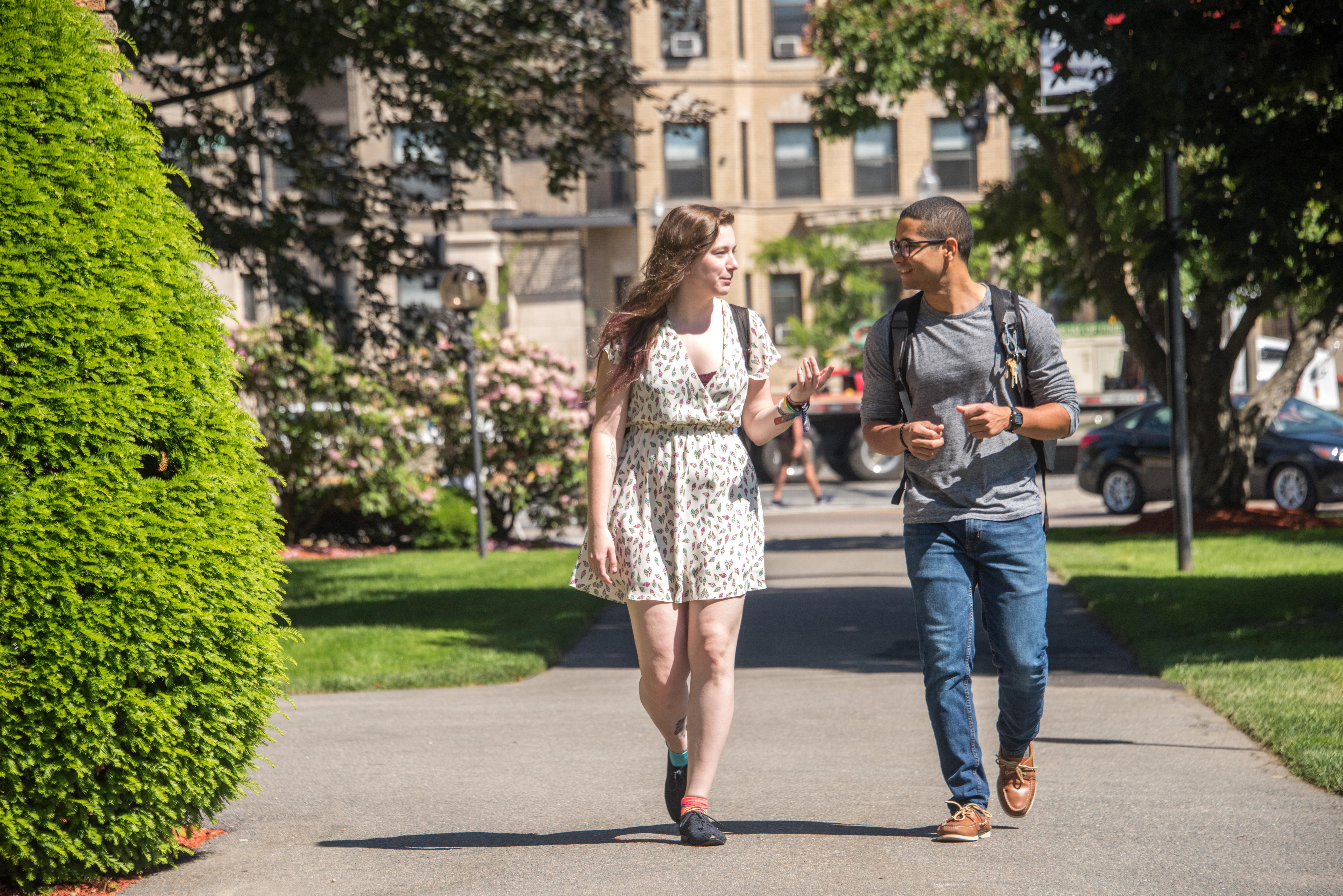 Transfer Application Requirements
Because so many students decide to transfer to Wentworth, we've streamlined the process to make it as easy as possible. We'll evaluate your application based on academic achievement and personal qualities. Here's how it works.
Additional Information for Specific Applications
For some applicants, additional documents may be required. Please read below to ensure your application will be complete and ready to review.
Additional Information for International Transfer Students

Wentworth requires that applicants with coursework or degrees from a non-U.S. university have their transcript evaluated for potential transfer credit. Students must obtain a professional transcript evaluation from one of the following companies: 

Type of transcript evaluation report students should order: Course-by-Course Report 

All transfer students (U.S. and non-U.S. universities) must also provide a catalog or syllabus form each post-secondary school attended containing course descriptions for all classes completed. If the documents are in a language other than English, they must be accompanied by official English translations. All records should indicate the number of lectures and/or laboratory hours per week and the grade received for each course. 

Additional Information for Design Applicants 

Interior Design, Industrial Design, or Architecture applicants: Transfer applicants who wish to be evaluated for possible transfer credit in design or drawing courses must submit a portfolio. 

Additional Information for DACA Applicants

Wentworth is committed to providing a just and equitable educational experience for all students in our community.  If you are a member of the Deferred Action for Childhood Arrivals (DACA) program, please see here for more information.
How We Evaluate Transfer Credit
We review every course to determine its applicability to the program for which you are applying. Credits will be transferred only for courses with a grade of C or better. Generally, we evaluate classes based on their available catalog descriptions. Please take a look at our Transfer Credit Guide and policies for more information of how your credits may transfer to Wentworth from another institution. Also check out our policies for Advanced Placement/International Baccalaureate exams and Project Lead The Way to see if you qualify to receive college credit. Students are required to take a minimum of 50 percent of their curriculum at Wentworth.