How to Apply for Undergraduate Admissions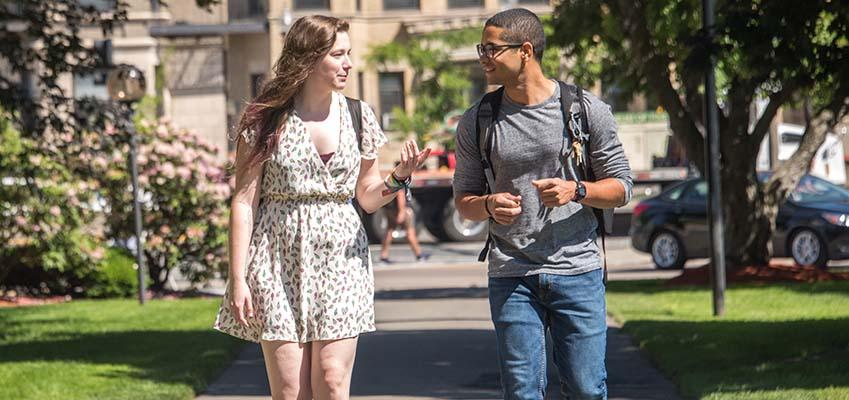 Everything You Need to Know About Applying to Wentworth
Wentworth welcomes students who are eager to bring their passion and talent to work hands-on with real-world problems. Our talented community is comprised of students who like to work in teams, tackle big problems, and put their hearts and minds into everything they do. 
Wentworth accepts applications for First Year students during three different application rounds: Early Action round 1, Early Action round 2, and Regular Decision. Applicants will pick an application round to apply with and all applicants are applying to a specific area of study/major. Please be sure to read specific requirements in the below section.
Interested in a Spring Start? 
Take advantage of our trimester calendar and complete your first year of college by August 2023. Starting in the Spring gives you flexibility this fall to take classes, earn money, and catch your breath before launching your college career.
For more information on the Spring Start at Wentworth program, click here.