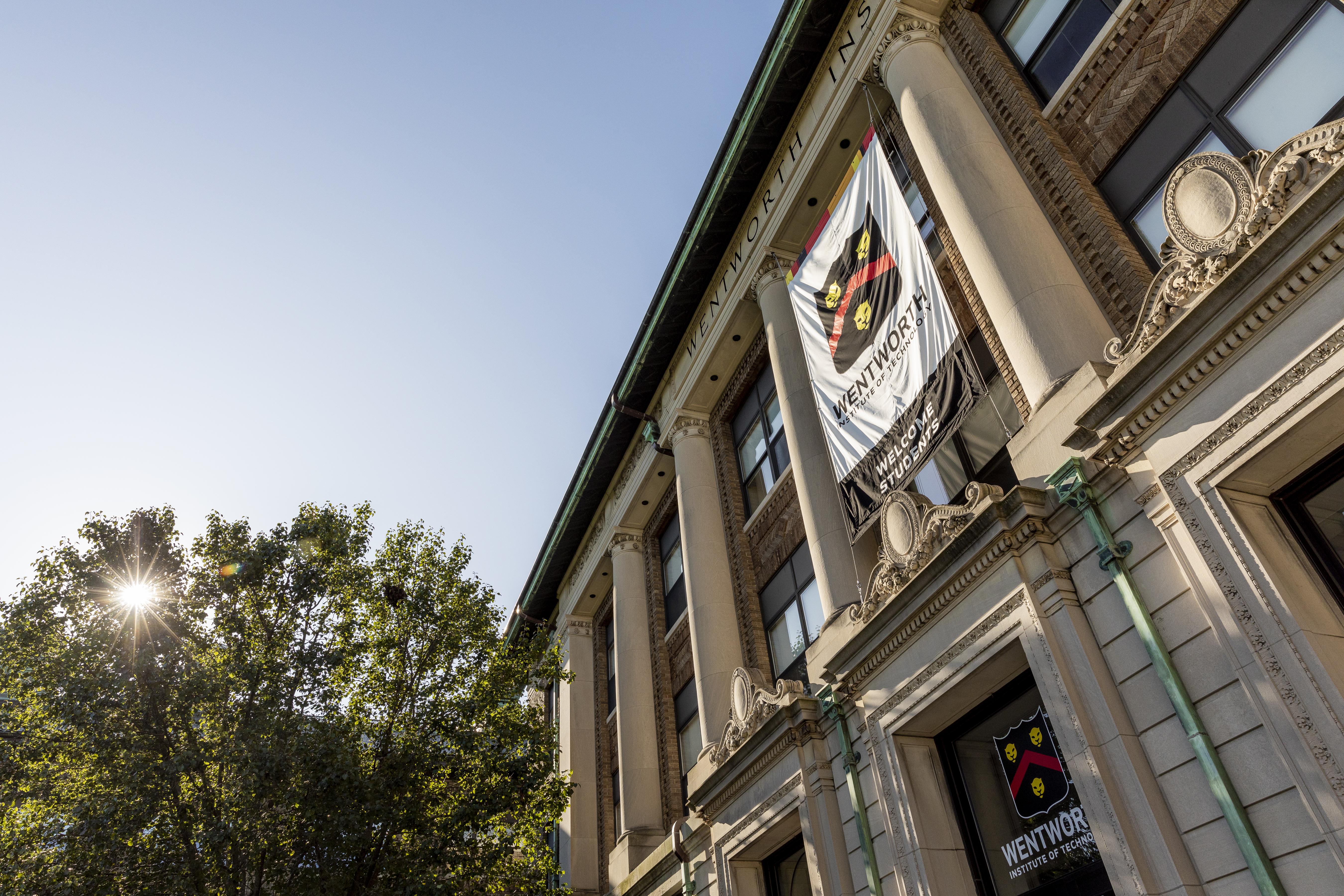 No matter where you are in your college search, our visit experiences below allow you to connect with us and gain insight into life as a Leopard! 
Visiting a college campus is one of the most informative and exciting parts of the college search process. A campus tour is vital for a student when deciding what university to attend. Being able to see the campus with your own eyes and feel what it is like to be a college student in Boston is an experience like no other. Well we have good news to share, Wentworth Institute of Technology is excited to announce that we will be welcoming a small number of students and guests to campus for in-person tours. Our one-hour guided tour features a walking tour of Wentworth with an Admissions Ambassador.
Have other questions? We invite you to connect with us! Your personal Wentworth admissions counselor is available to answer any questions or call 617-989-4000.
If you are a graduate candidate and want to learn more, visit Graduate Admissions.
If you prefer to learn more about Wentworth from home, we have several options to choose from below.