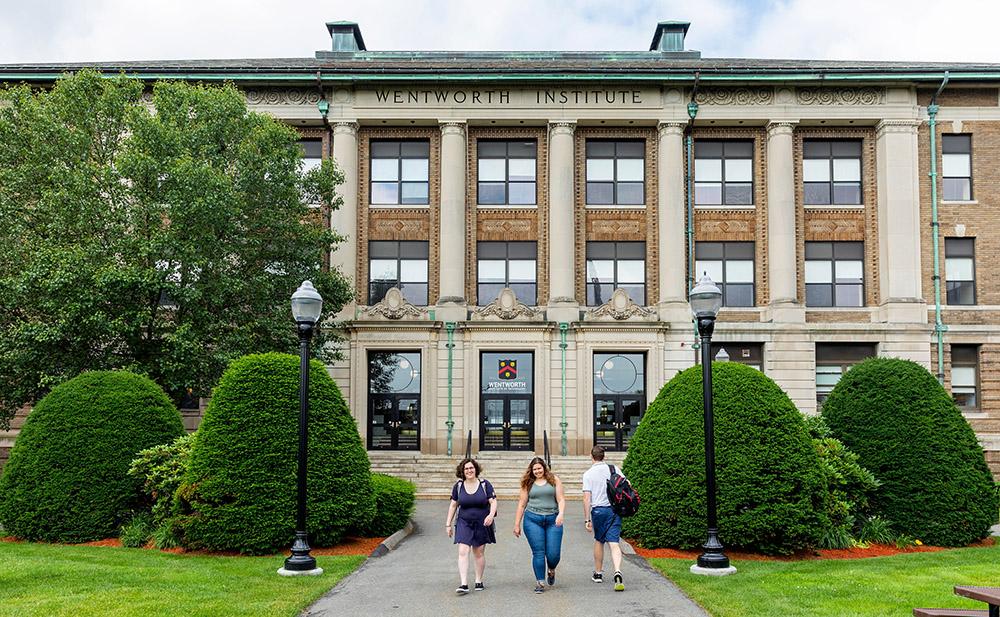 Family members are encouraged to participate in orientation programs throughout the month of June. We will offer opportunities to connect with various faculty and staff through virtual and in-person programming. Throughout the summer, please refer to our Family Orientation information modules to learn about resources available to you and your student. 
For a recording of the new student family info session hosted by Dean Kosses on August 30, please click here. 
Recordings of virtual Family Orientation presentations are now available. Click on the topics listed below to watch a recording. 
June 1: A series of online information modules will be available on this day. Click here to view the Family Orientation information modules. 
June 14, 17, 22: If your student attends an in-person session of New Student Orientation, you are welcome to stop by our family reception on campus. This will be held from 11am-12pm, coinciding with the end of your child's orientation session. This is a casual drop-in reception where University staff and administrators will be present to mingle with families. 
June 27-30: A series of live virtual information and Q&A sessions will be hosted by several departments. These will be offered at multiple times and will also be recorded. An outline of the schedule is below. Click here for a full schedule, including Zoom links for all meetings. 
Monday, June 27

12-1pm: Financial Aid and Student Accounts
1-2pm: Health Services 
5-6pm: Dean of Students
6-7pm: Financial Aid and Student Accounts

Tuesday, June 28

12-1pm: Residence Life*
1:45-2:30pm: Faculty Meeting*
5-6pm: Residence Life*

Wednesday, June 29

12-1pm: Academic Support and Accessibility Services
1-2pm: Student Panel*
5-6pm: Academic Support and Accessibility Services 
6-7pm: Student Panel*

Thursday, June 30

12-1pm: Center for Wellness
1-2pm: Technology Services and Laptops
5-6pm: Center for Wellness 
6-7pm: Technology Services and Laptops
Family Resources Page
Our Family Resources webpage is a great place to learn about family-related programming, keep track of important reminders each semester, and view some commonly used resources. 
Stay Connected to Wentworth
All families whose contact information is included in their student's admitted student portal will receive messaging and updates over the summer. If you would like to add any additional email addresses to our records, you can fill out a quick form so we can stay in touch. Click here to receive email newsletters and other updates from Wentworth.