Center for Diversity & Social Justice Programs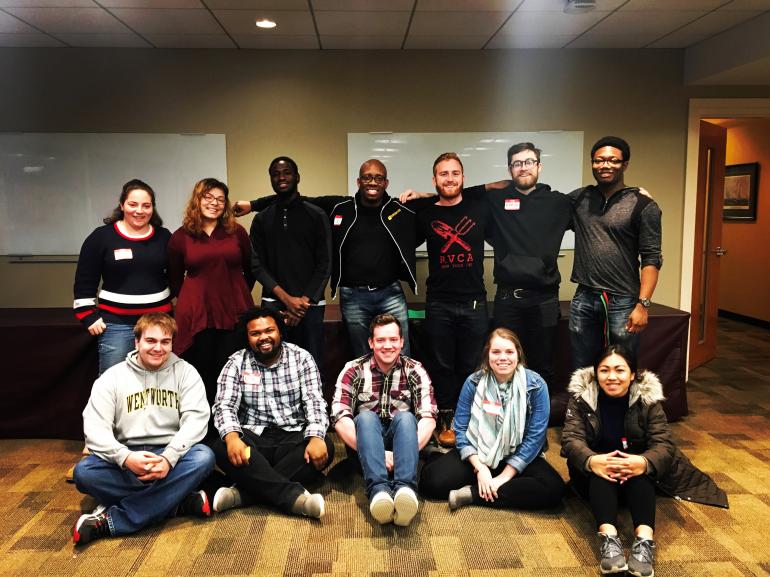 The Center for Diversity & Social Justice (CDSJP) programs at Wentworth promote cross-cultural perspectives, inclusivity, leadership development and personal growth among the Wentworth community, and fosters a welcoming, brave and safe environment for all students with a specific focus on underserved populations and their allies.
CDSJP programs create opportunities for advocacy, celebration, critical thinking, self-awareness and self-reflection. These opportunities allow students to develop their own sense of empowerment to engage their community in dialogues about social change. CDSJP collaborates with staff and faculty to create campus-wide change while increasing learning among the Wentworth community. Located in Beatty Hall 031, CDSJP also provides a gathering space for students, faculty, staff and guests to engage educationally and socially with one another. CDSJP is committed to upholding diversity, equity and inclusion at Wentworth.