Students Move Back to Campus, Return to Labs and Classrooms
Students have officially started to move back to Wentworth Institute of Technology's Boston campus for the spring semester.
One of those students, Isaiah Simpson, Mechanical Engineering '23, noted that since the pandemic began he knit an entire scarf, in addition to reading more books, watching anime and catching up on some sleep.
"I am very ready for the semester," he said. "I'm really bored without school."
Ben George, Civil Engineering '23, was moving in at the same time. He said that he spent his time away from school learning to play guitar.
Wentworth delayed the start of the Spring 2021 semester to January 19 in an effort to decrease COVID-19 transmissions. Classes began fully online on that date before moving to select in-person instruction on February 2. Students who chose to move back to campus began doing so on January 28.
Simpson, for one, is glad to be back.
"I'm excited for the in-person labs I get to take," he said. "My overall outlook this year is positive."
Image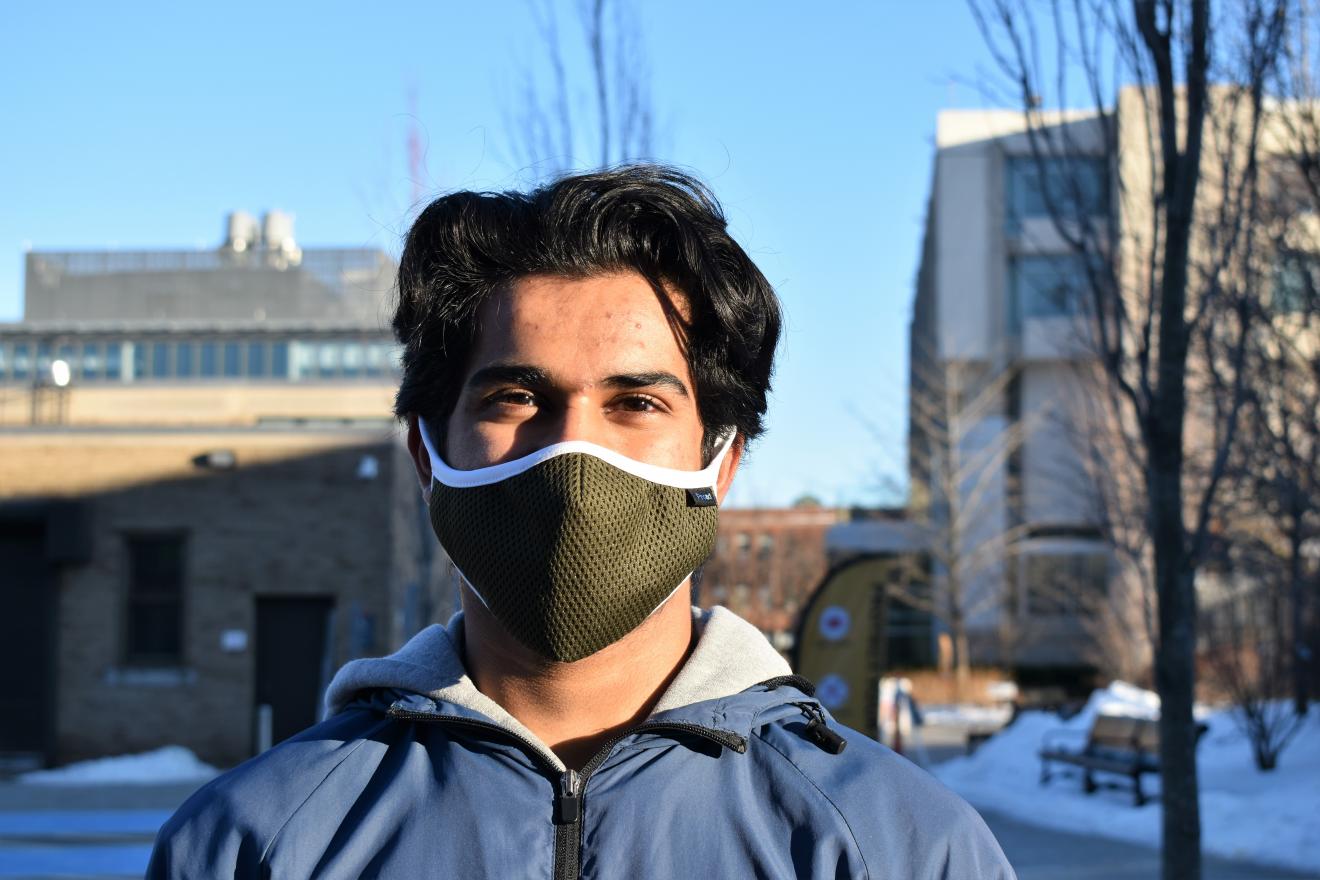 Ben George
Image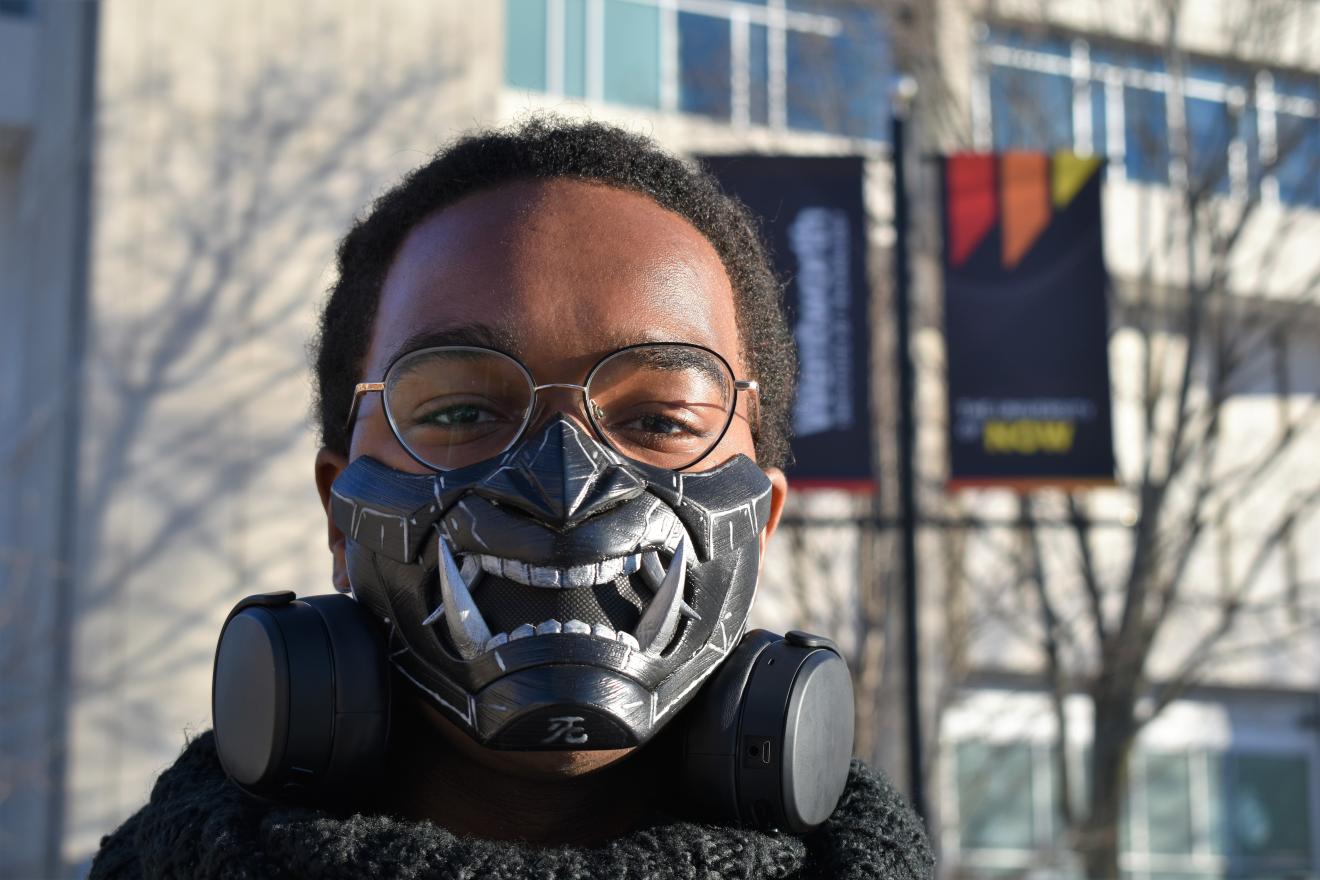 Isaiah Simpson