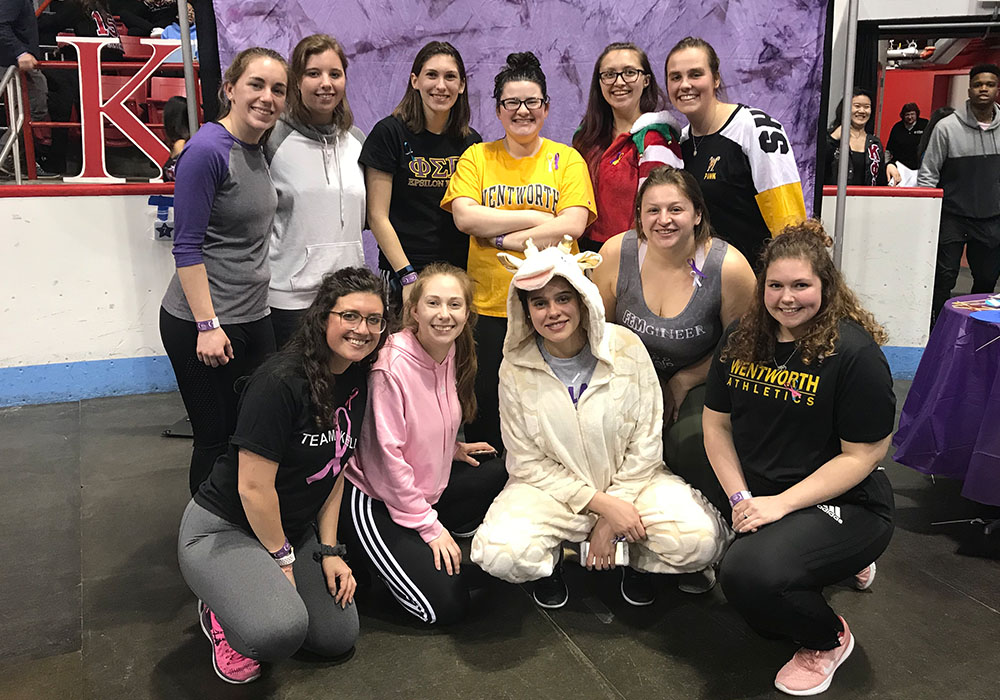 Are you ready to join the ranks of women at Wentworth? Women@Wentworth (as we refer to ourselves) are joiners and leaders. Wentworth needs to keep bucking the current national trend of men outnumbering women in the fields of science, math, engineering, computer science and construction management. We need you!
Why is Wentworth a good fit for you?
Ask yourself:
What's the best way you learn? Do you enjoy listening to your teachers discuss topics, or do you prefer learning in labs, studios and clubs where you do things with your hands or venture out in the real world?
Do you want to be in a small or large campus? In a city? Elsewhere?
Do you have a strong idea of how you would like to move forward with your interests or do you need more time to explore?
What's my fit with the school? What's the culture and support systems in place?
A university of action, Wentworth starts students right off by applying theoretical concepts to the real world. You don't need to know how to program a computer, use a drill press or a pipet but you'll learn quickly. Depending on your interests, you'll be on teams in labs and studios on campus, or doing real-world learning beyond the sidewalks of campus. Wentworth is in a city (Boston) and an urban neighborhood (Mission Hill) rich with opportunities to learn while helping people. Whether redesigning a soup kitchen or creating a tool to battle the opioid crisis, Wentworth students are given the chance to make a difference in people's lives immediately.
Women@Wentworth Win
Women Leaders
Ratio of women students in leadership roles
Women Engaged
Ration of women in clubs & organizations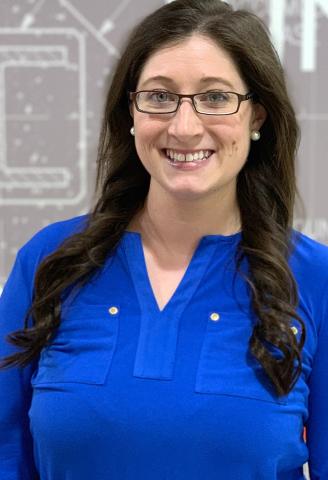 I lived out of the Campus Life office. I got involved every chance I could and it's how I found my friends at Wentworth, who are still in my life today. It's what I looked forward to.
Carlie Biron
Architecture '11, Master of Architecture '12
Women at Wentworth help each other (over a lifetime)
Maybe it's the smallness of the college, the active- and team-based learning or the fact that women are sometimes the minority in their classes, but whatever the reason, Wentworth women tend to bond for a lifetime.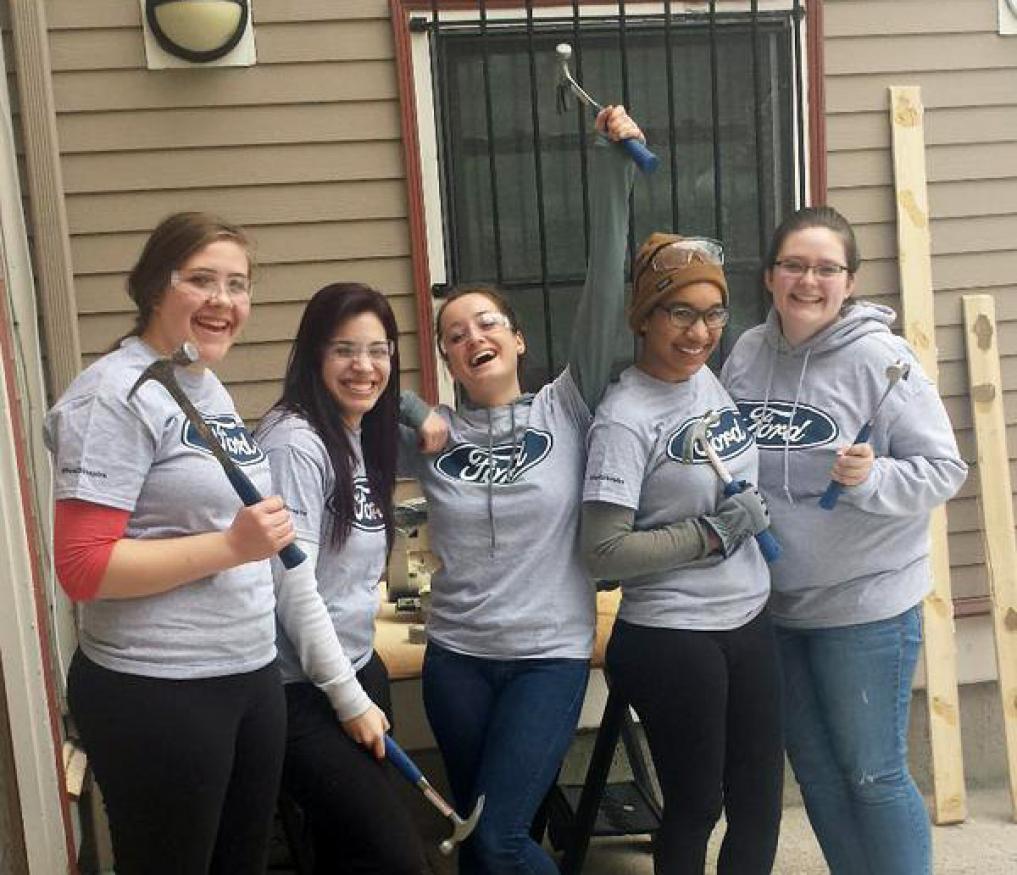 Women Faculty—Your Friends and Advocates
Women faculty at Wentworth have joined forces to form the Women's Faculty Caucus. A group dedicated to making women feel welcome and an important part of Wentworth's exciting community.
There are several faculty members at Wentworth who are engaged in academic work related to women. Assistant Professor Allison Lange is a leading expert on the suffrage movement and the 19th amendment giving women the right to vote. Assistant Professor Cynthia Williams is a Mary Shelley scholar who probes into the underlying technology and societal themes of the author's masterpiece – Frankenstein. You'll have plenty of mentors to help you navigate your rigorous coursework.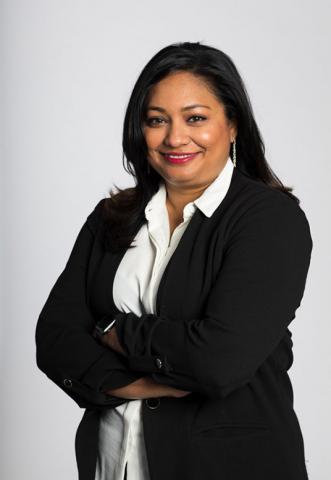 I am proud to be a woman at Wentworth. I have been a mentor, been mentored, and look forward to my third decade...We have come a long way. There is a special prestige to be had as a woman here.
Durga Suresh-Menen
Dean of Graduate Studies