Our Residential Experience
Wentworth strives to create a community that empowers students to pursue their passions while having fun. From living on campus to eating with friends and everything in between at ImpactLab students will get a glimpse of the college experience over the summer.
Our residence halls are staffed by Pre-college staff who work proactively to create a fun, engaging, and safe living and learning environment for our participants. 
610 Huntington Ave
Participants will get the opportunity to live on campus at 610 Huntington Ave. This suite-style residence hall will be home to all participants during the two-week program. From game rooms to air-conditioned rooms, 610 will provide participants with a comfortable and fun living environment over the summer.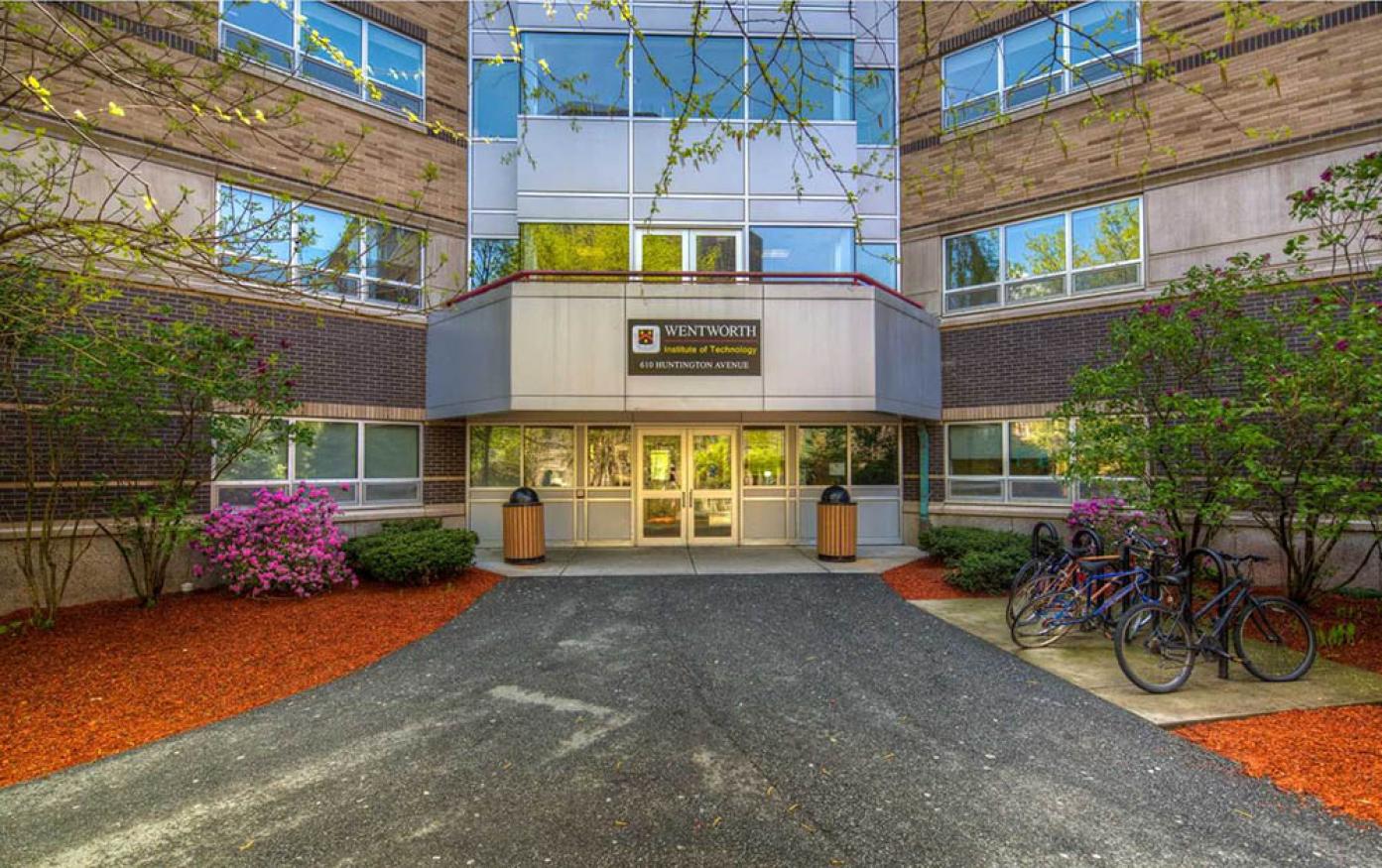 What's in your residence hall room?
Each resident is supplied with a fully furnished room including: a Twin XL bed, desk, desk chair, and a large wardrobe with shelving and hanging space.
Wentworth Wi-Fi is available from all residence hall rooms.
Residence hall rooms are air-conditioned and linens are provided. Students may bring additional bedding or a fan if desired. 
All students will be provided meals during the program however, each room comes equipped with a kitchen including a full-size refrigerator/freezer and microwave. 
Building amenities include game rooms, laundry, vending machines, social and study lounge spaces. 
FAQ's - Housing & Dining
Interested in learning more about our residential and dining experiences? Check out our FAQs to learn more below.