ASAP Scholarship Matching Challenge
There are many promising and deserving young people for whom financing is a barrier to a great education. Wentworth President Mark A. Thompson wants to dramatically swing the doors open to these students–with a $10-million Wentworth "Advancing Student Access and Potential" Scholarship Matching Challenge – the ASAP Challenge. 
Through the ASAP Challenge, we will increase the amount of permanent financial aid available to our students and continue to enhance the transformative nature of our educational experience. 
Matching Your Contribution, Dollar for Dollar
Through the ASAP Challenge, Wentworth will take $5,000,000 of unrestricted earnings from its endowment to match, dollar for dollar, the creation of new endowed scholarships of $25,000 or more, or gifts of $25,000 or more to existing scholarships, thereby doubling their value and impact.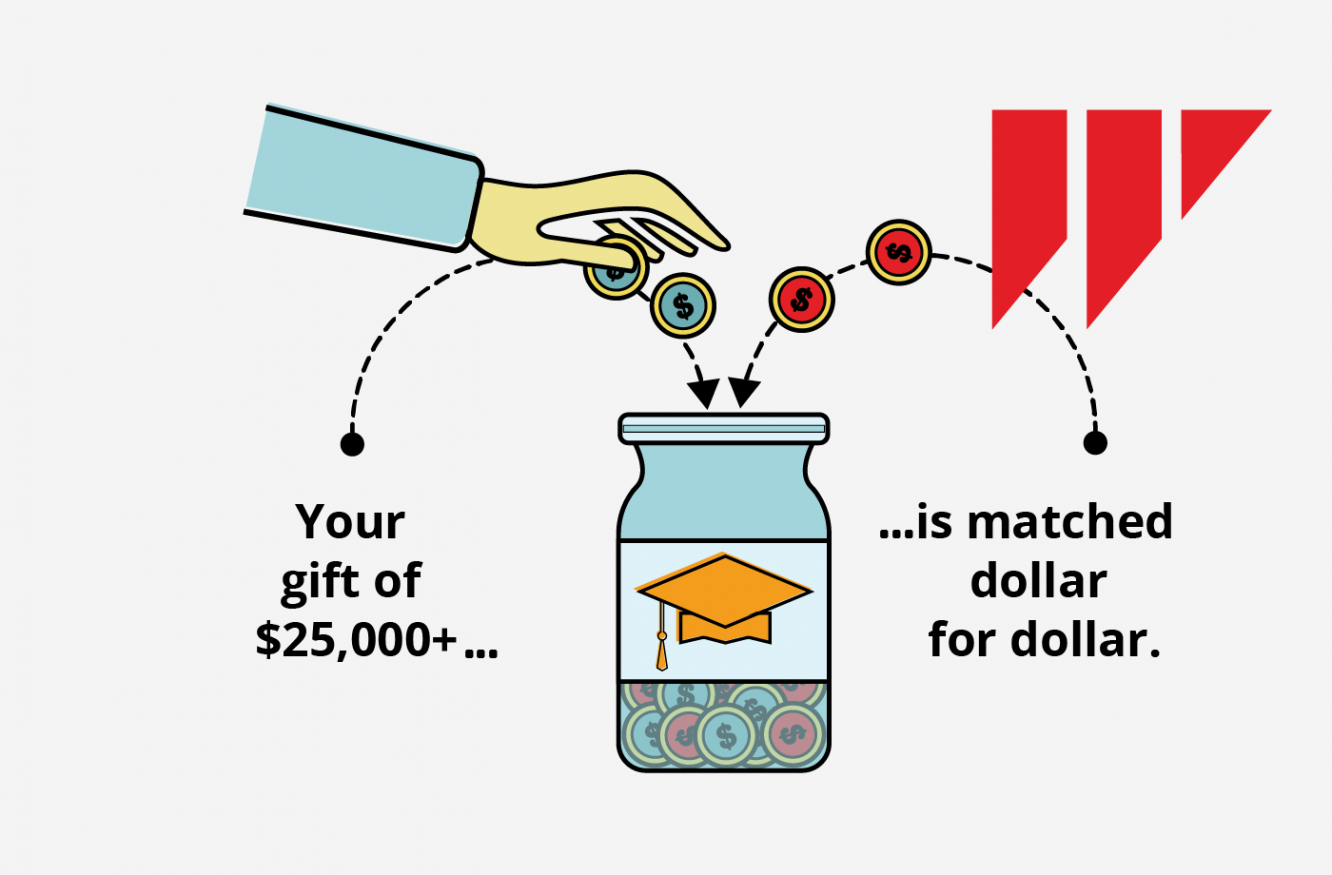 Endowed scholarships are like a savings account. The principal is invested, and students receive support from the income generated from that investment. Because the principal remains untouched, these gifts keep on giving and are enduring gifts for generations of students to come. 
This initiative will run through June of 2021, or until all $5,000,000 in matching funds are expended. 
"The endowed scholarships I have received have greatly enhanced my time at Wentworth. They decrease the amount I need to borrow, so I can focus on my studies rather than worrying about money. It's a huge burden that has been lifted off my shoulders, and I feel even more supported and encouraged to succeed here." 
-Sage Williams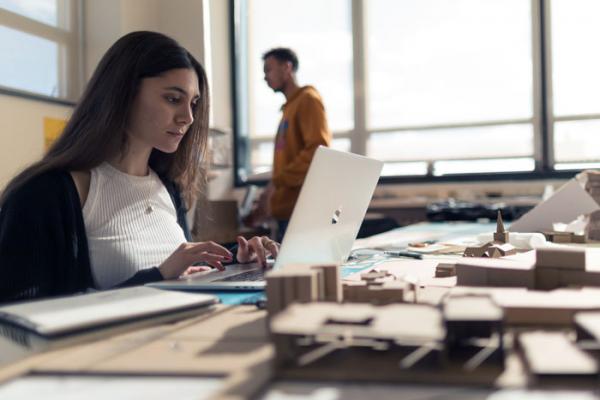 Changing Lives
The impact of these new and enhanced endowed funds will help:
Provide access to Wentworth's high value and transformative learning experience
Foster a rich and diverse learning environment
Create pathways from high school to college for Boston urban youth
Attract young women and underrepresented minorities to our programs
Provide bridge support to students who may need more time to complete their college degree
Assist students from lower-income or working-class families reduce their debt
"When I looked at my workplace and jobsites and saw the lack of diversity, I decided to become bold and courageous. I committed to taking steps personally by funding a Wentworth scholarship for females and minorities interested in the built environment. We must take risks and present opportunities to others in order to level the playing field, to bring about inclusion. Then we will be able to build a future of excellence."
-Kathleen MacNeil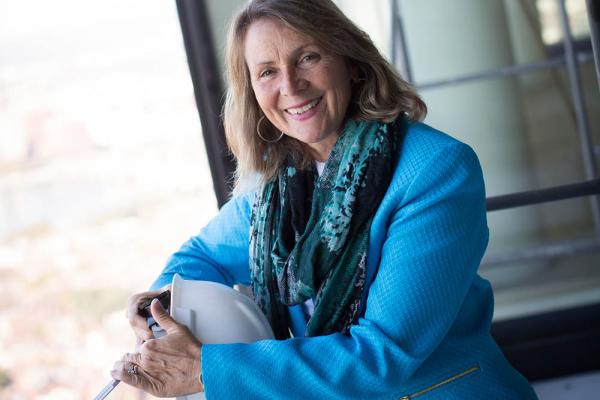 Learn More
For more information, please contact Crate Herbert, Vice President of Institutional Advancement, by phone at (617) 989-5351 or by email to herbertc1@wit.edu.