Celebrating National Hispanic/Latine Heritage Month!
Wentworth Institute of Technology proudly celebrates National Hispanic/Latine Heritage Month, recognizing the profound contributions and influence of Hispanic and Latine members of our community. This month is not only a testament to their rich histories, diverse cultures, and countless achievements but also a pivotal opportunity for the entire Wentworth community to come together in appreciation and understanding. Celebrating National Hispanic/Latine Heritage Month reaffirms our commitment to fostering an inclusive environment, valuing the diverse experiences and perspectives that fortify our institution's strength and unity. 
Image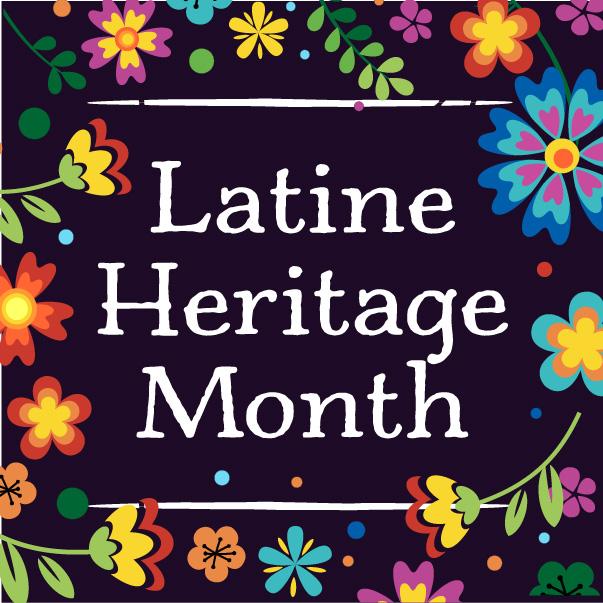 Celebrating Mayelin Burgos!
What is your title?
Assistant Director, College Success
What courses do you teach OR what is your role here at Wentworth?
I work supporting students from the Boston area to navigate their years at Wentworth by providing them with self-advocacy skills and connecting them with on-campus resources.
Briefly share what led you to the work you do now and why you believe it is important. (e.g. interests, research, or experiences)
I had very dedicated and supportive individuals in my high school and college years who assisted me in navigating academic, social, and emotional challenges. I was a first-generation college student who attended a PWI institution as a BIPOC immigrant woman. I see myself reflected in my students and their life stories, so I wanted to go into a role that allowed me to now be the supportive and dedicated adult for young people navigating their college years.
What is something exciting currently happening in either your professional or personal life?
September is a good for me this year and always -- my birthday is this month, I started a fellowship that will allow me to grow professionally, and I will be going to a Karol G concert later this month!
What is one piece of advice you have for our aspiring Latine/Hispanic students OR students in general at Wentworth?
Set goals for yourselves and identify the what, who, and when. What are those goals? Who can assist me in my journey to meet them? And when am I looking to complete them? Do not get discouraged if you're unable to follow the timeline that you've set for yourself. What's important is that you get to accomplish your goals despite life getting in the way. In short, "When life gives you lemons, make lemonade!"
Image