Asian American and Pacific Islander Heritage Month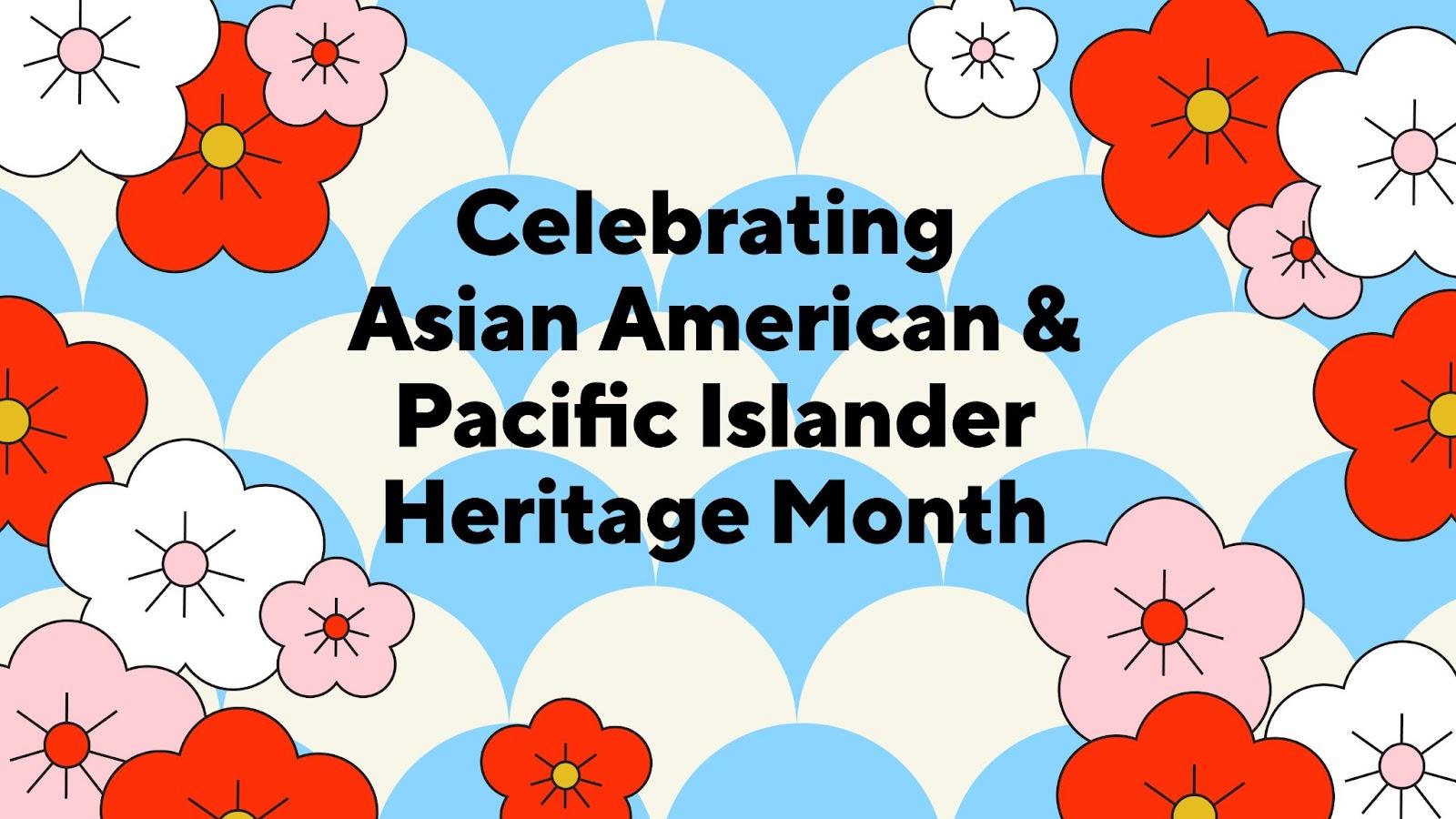 Happy Asian American and Pacific Islander Heritage Month!
Asian and Pacific Islander Americans have made countless contributions to our country and the world we live in. Some of the brightest minds in tech, medicine, engineering, and architecture belong to members of these communities and those who share these identities. Many of them as well have also studied, impacted, and changed our local communities right here in Boston. We are honored to recognize their achievements and celebrate their success.
Below are our national spotlights, highlighting some of the most prominent people in Silicon Valley and the world of Technology. If you would like to learn more about Asian American and Pacific Islander Heritage Month, please visit the Douglas D. Schumann Library & Learning Commons for more resources and learning opportunities.
I.M. PEI
Leoh Ming Pei was a world-renowned Chinese American architect who worked on dozens of iconic projects including The National Gallery of Art's East Wing, The United States Haulocost Memorial Museum, and The Glass Pyramid at the Louvre. After graduating from MIT and Harvard Pei eventually started his own architectural firm and was involved in countless projects. He quickly earned his reputation as one of the best architects of the 20th century and has achieved innumerable honors and accolades including the Pritzker Architecture Prize. He died at the age of 102 in 2019 and is now considered one of the greatest architects in human history.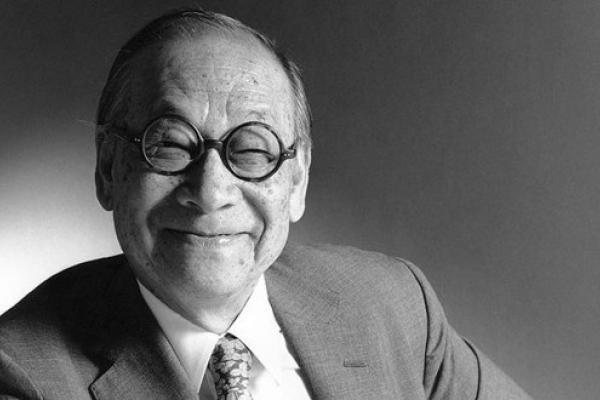 Anjali Sud
Anjali Sud is the current CEO of the Internet hosting, sharing, and services platform provider, Vimeo. An American businesswoman of Indian descent, Anjali Sud graduated from Harvard's Business school in 2011 and since then has held many advanced positions in various tech and internet companies. She received the Muse award in 2019 and was named one of the most powerful women in business by Business Today Magazine. As a skilled operations manager, she has been a driving force in Vimeos growth over the last few years and has helped shape the company into what it is today. With Anjali Sud as CEO, Vimeo has an extremely bright future, despite tense competition in the media sharing Industry.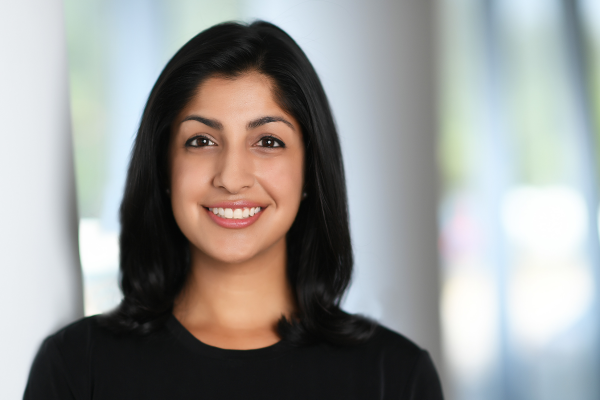 Jensen Huang
Jensen Huang is the founder, president, and CEO of the multinational tech company Nvidia. With Jensen Huang's leadership, Nvidia has not only become one of the largest tech companies in the world but has also been instrumental in turning the gaming industry into the largest entertainment industry on the planet. Jensen Huang has received multiple awards for his innovation in the semiconductor industry as well, including the prestigious Robert N. Noyce Award, and was included in Time Magazine's 2021 list of the world's 100 most influential people. Jensen Huang continues to be a giant in the tech industry and is an inspiring figure for many young Americans.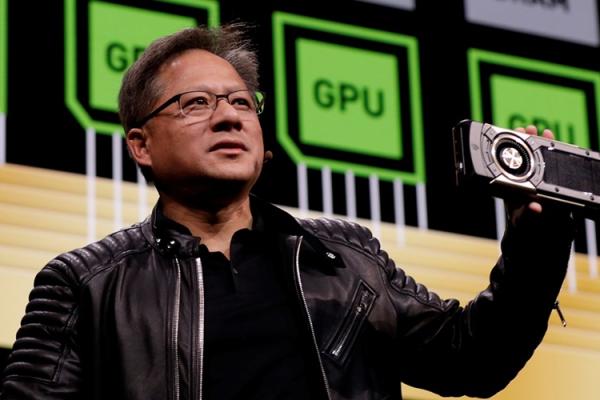 Roseli Ocampo-Friedmann
Roseli Ocampo-Friedmann was an extremely proficient botanist and microbiologist. Over the course of her career, she collected more than 1,000 types of microorganisms from extreme environments across the world. Her deep study of cyanobacteria and extremophiles has led to significant advancements in the field of Botany. Furthermore, her work and scientific discoveries have been used in terraformation research, the most exciting of which being the exploration of the terraforming of Mars. Roseli achieved her Ph.D. from Florida state university in 1973 and was also a professor of Botany and Biology at Florida A&M University. Unfortunately, Roseli Ocampo-Friedmann died in 2005 but her research and dedication to the field of Botany and Biology will forever remain exemplary.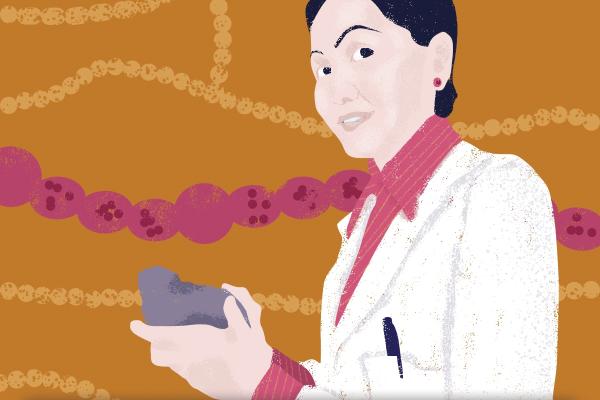 Eric Yuan
Eric Yuan is the founder and CEO of Zoom. After he immigrated to the United States from China in 1997, he soon began working for a company called WebEX in Silicon Valley. After spending more than a decade working in tech and achieving an MBA from Stanford Business School, Eric decided that he would start his own company. Eric's company, Zoom Video Communications Inc. would soon become a household name. During the Covid-19 pandemic, Zoom became an immensely popular communications tool, being used by hundreds of millions of people throughout the World. From universities and businesses to church services and afterschool programs, Eric's company has found its way into almost every aspect of American life. Eric continues to be a pioneer of digital communications and an innovator of social technology in our ever-changing world.