Enrollment & Maintaining Your F-1 Status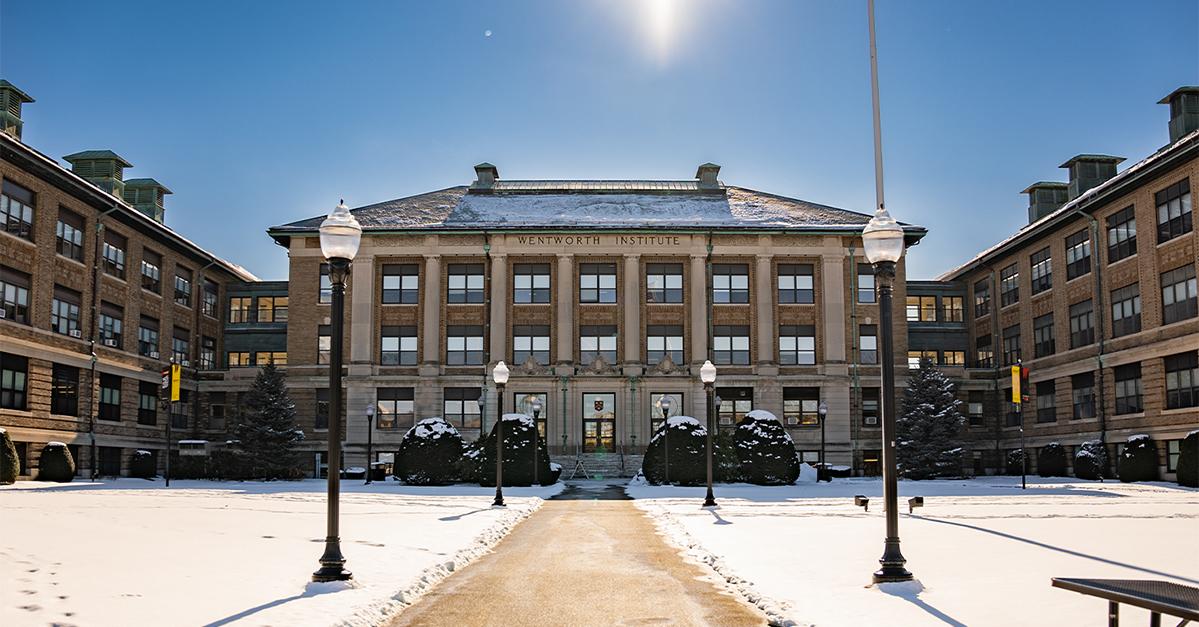 Our office helps you maintain your F-1 student visa status by ensuring you are enrolled in a full course of study at the beginning of each semester (unless there are special pre-approved circumstances which prevent that or if students are in their final semester and need less than a full course load to complete their degree requirements).
Undergraduate students must register for at least 12 credit hours with no more than one remote course.
Graduate students must enroll in at least 9 credit hours with no with no more than one remote course.
Academics & Enrollment
Please read through the following items carefully.