Disability Pride Community Page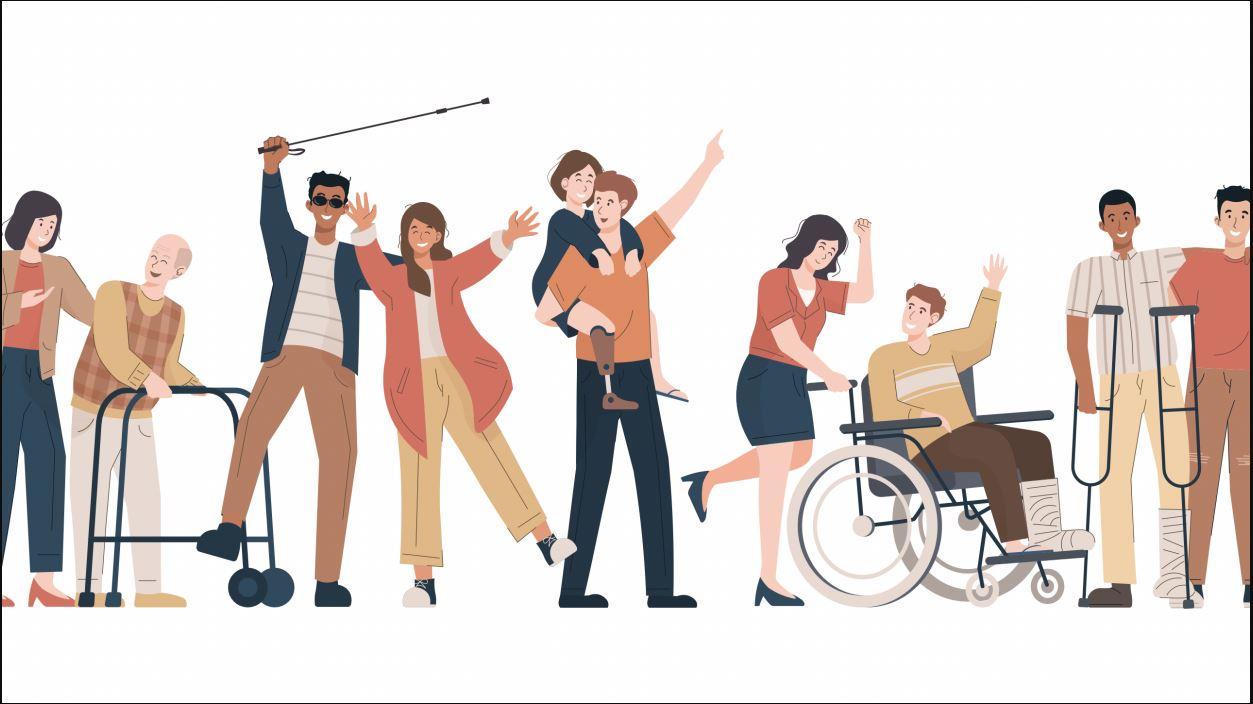 Welcome!
Wentworth welcomes you to our disability pride community page. The following information on this page is our first iteration of a new living resource that we encourage our community to utilize, all year round. At Wentworth Institute of Technology, we deeply honor and appreciate each individual's unique contributions to our beautifully diverse society and world. This is why Wentworth will now officially celebrate July as Disability Pride Month!  
About Disability Pride Month
Historically, Disability Pride Month, annually observed in July, is a significant celebration of individuals with disabilities. It centers around them owning their disabilities as an intrinsic part of their identity, challenging the negative stigma and internalized ableism often associated with it. This month provides an important platform for the disability community to unify, uplift, and project their voices.
The inception of Disability Pride dates back to 1990, the same year the Americans with Disabilities Act (ADA) was enacted, signifying the start of Disability Pride Day in Boston. July 2015 saw the first official recognition of Disability Pride Month, coinciding with the ADA's 25th anniversary, and since then, nationwide celebrations have grown and bolstered.
According to the CDC nearly one in four adults in the U.S. live with a disability. This underscores the urgency of prioritizing disability inclusion. Our goal is to foster equitable opportunities and societal integration for individuals with disabilities. This isn't limited to simple inclusion in activities; it demands the development of comprehensive policies, accessible services, and inclusive practices within our organizations and broader communities.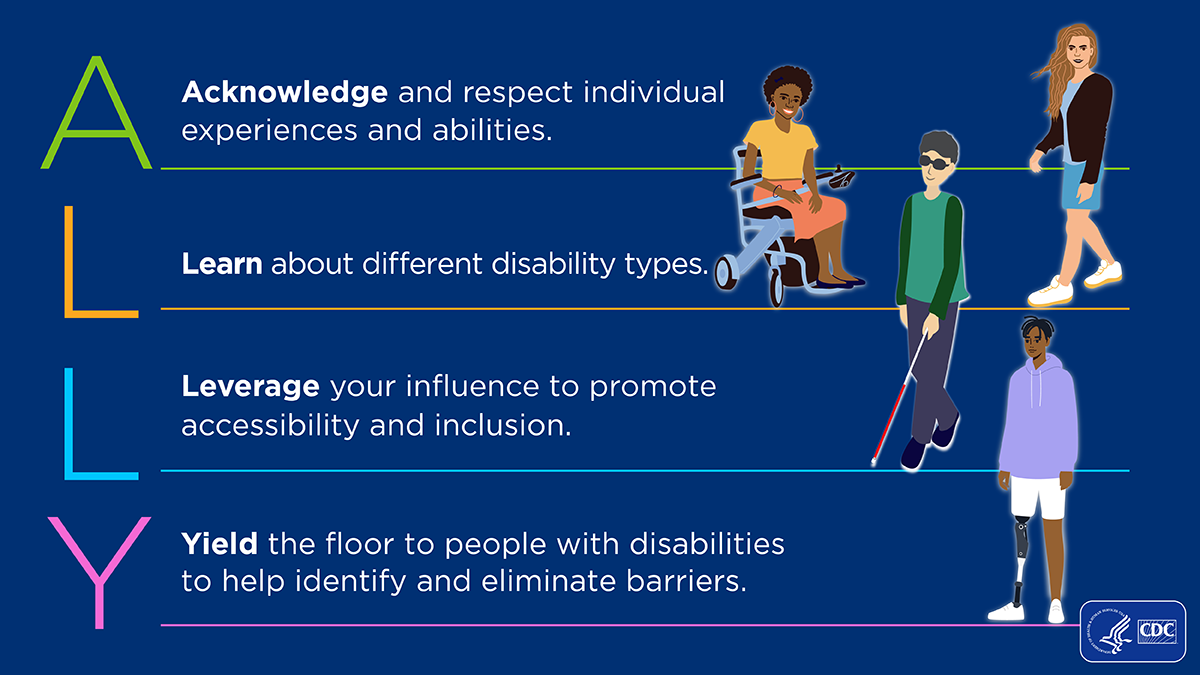 Disability inclusion emphasizes understanding the intersection of individuals' abilities and their societal participation. It is about ensuring everyone has equal opportunities to engage in life to their fullest potential. This means identifying and addressing the potential barriers that might prevent individuals with disabilities from leading independent lives and fully participating in their communities. 
As members of this shared community, we each have a part to play in promoting this cause. Through education, proactive initiatives, and creating inclusive environments, we can bolster disability inclusion and accessibility. In making these strides together, we contribute to enhancing the health, quality of life, and social engagement of everyone at Wentworth. We aspire for you to utilize this fact sheet as a stepping stone towards acquiring further knowledge on ways you can actively contribute to fostering a community and world that embraces inclusivity for all.
The Disability Pride Flag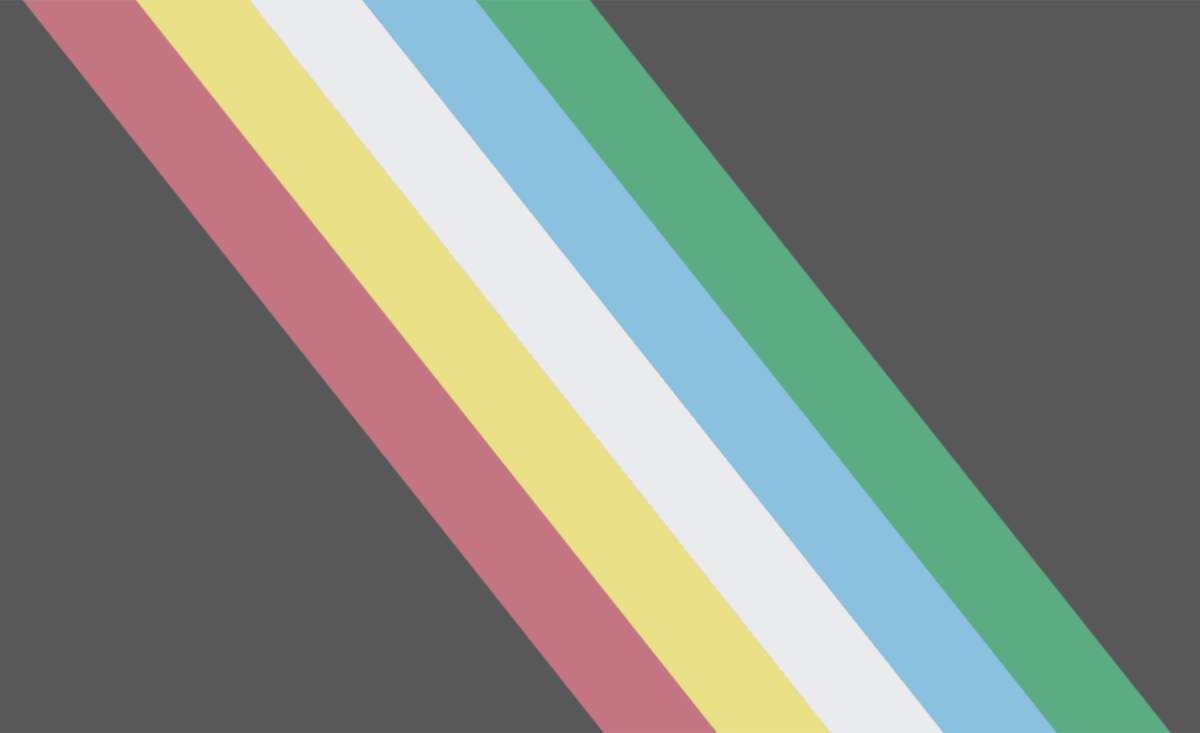 This is the Disability Pride flag. The flag was updated by its original creator, Ann Magill, in 2021. Here is some information on what the flag stands represents. The parallel stripes convey a message of solidarity within the disabled community. Each color on the flag represents different disability experiences. The black background serves as a tribute to disabled individuals who have passed away as a result of negligence, suicide, resistance, illness, and eugenics. The color of each stripe represents specific disability types: 
Red: physical disabilities
Gold: cognitive and intellectual disabilities
White: nonvisible and undiagnosed disabilities
Blue: psychiatric disabilities
Green: sensory disabilities
Disability Rights Activist: Judy Heumann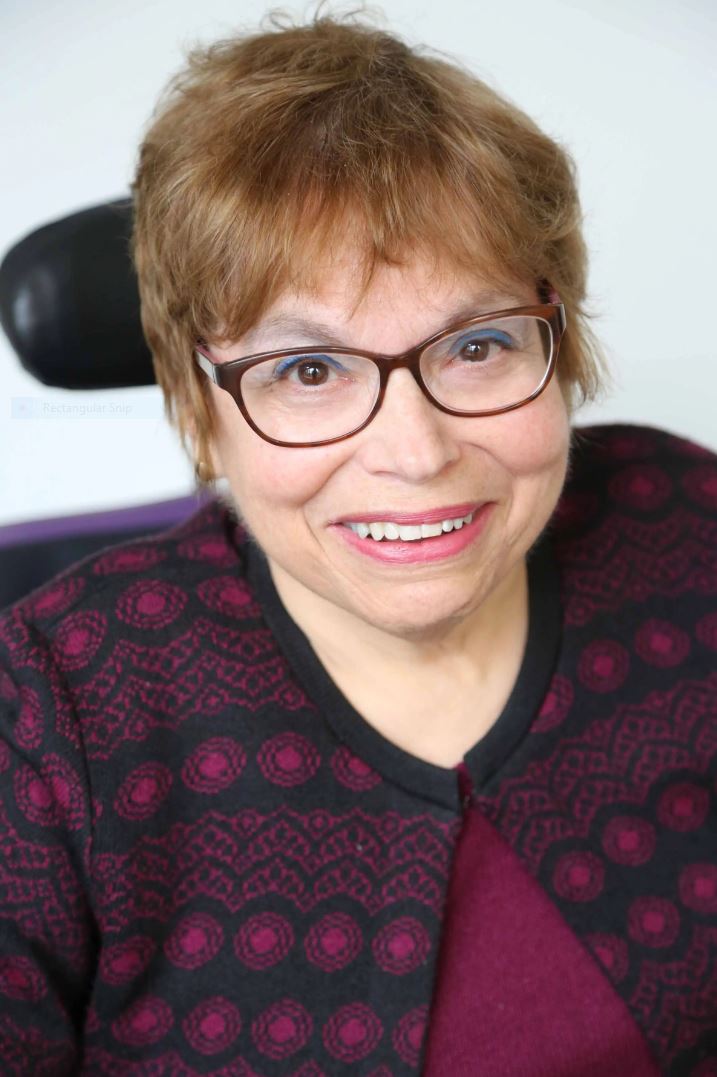 Judith "Judy" Heumann is a prominent disability rights activist from the United States. Born in 1947, Heumann contracted polio as a child, which led to her becoming a wheelchair user for the rest of her life. Despite experiencing various obstacles due to her disability, Heumann sought to challenge societal norms and discriminatory attitudes toward people with disabilities. 
She co-founded Disabled in Action in 1970, an organization aimed at protecting the rights of people with disabilities. Later, in 1977, she played a crucial role in the 504 Sit-in, a 25-day protest held by people with disabilities at federal buildings across the U.S., demanding that the government implement Section 504 of the Rehabilitation Act of 1973, which had been signed but not yet implemented. The 504 Sit-in resulted in the signing of regulations designed to end discrimination against people with disabilities. 
In 1993, she served in the Clinton administration as an Assistant Secretary for the Office of Special Education and Rehabilitative Services in the Department of Education. Heumann then went on to work as the World Bank's first advisor on disability and development, and later served under President Obama as the Special Advisor for International Disability Rights at the State Department from 2010 to 2017.
To learn more about Judy Heumann please click here.