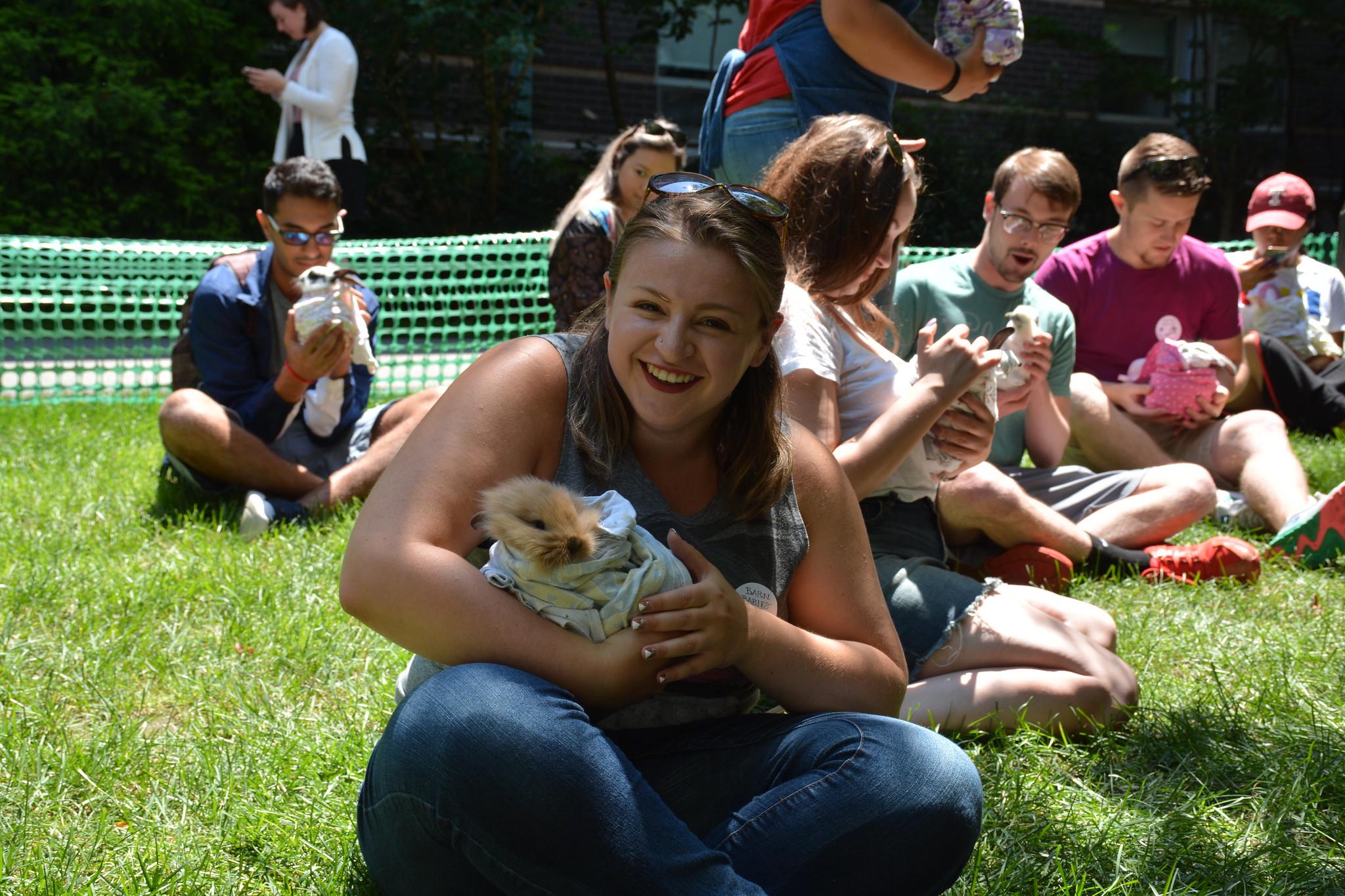 The Center for Wellness provides free groups, workshops, and programming throughout the year to offer additional services and support to students. Please see the list of groups and programs below:
Mental Health Workshops 
The Center offers in-person and online mental health workshops. These workshops run for six consecutive weeks and include:  
Anxiety Workshop- Mondays at Noon

 

The Center for Wellness will be providing an opportunity for college students who experience anxiety and want to learn more about what anxiety is and explore various challenges they face in their college experience. In addition to exploring how we view anxiety in ourselves and our society, we will look at different ways to cope and handle the anxiety.

How to join: Use this link to sign up for the workshop in advance.  

The Anxiety workshop is an in-person group that meets weekly for an hour. The workshop begins on September 20th at 12pm. The location will be at the Center for Wellness located in Williston Hall 202. This is a six week workshop.

 

Life Skills Workshop- Tuesdays at Noon

 

The Life Skills Workshop will be using Dialectical Behavior Therapy (DBT) curriculum, which is a well-established therapy modality in which you learn specific skills for reducing suffering and regaining control. These skills address the following:

Mindfulness for experiencing and accepting life as it is.
Distress tolerance for surviving pain and crisis without making things worse.
Emotional regulation for reducing reactivity and suffering.
Interpersonal effectiveness for getting needs met, saying no and managing conflict.
Practicing skills with open discussion to support each other's progress

 

How to join: Use this link to sign up for the workshop in advance.  

The Life Skills workshop is an online workshop that meets weekly for an hour. The workshop begins on October 5th at 12pm.This is a six week workshop.

 
Move for Mental Health 
The Counseling Services of MassArt, MCPHS University and Wentworth Institute of Technology are joining forces with the Schumann Fitness Center to enhance the benefits of counseling with movement. Counseling helps people who are struggling with symptoms of anxiety and/or depression, but the addition of physical activity can enhance those benefits. Research on the connection between movement and mental health has shown that increasing your activity level and engaging in a regular habit of movement can help to decrease the symptoms of anxiety and depression, and improve well-being.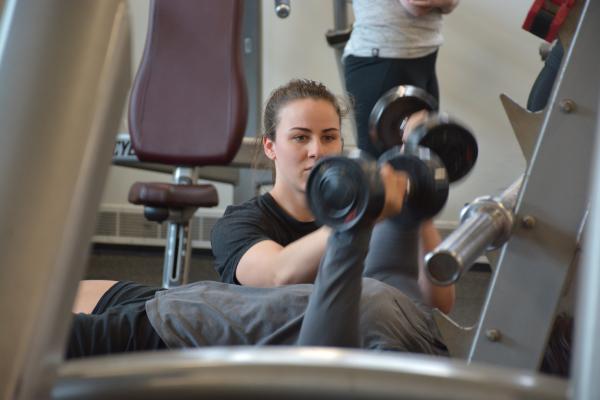 The program includes: 
Regular sessions with your counselor 
A pre-screening with a physician at Student Health Services to ensure there are no serious medical 
conditions (no shots, we promise!) 
A one-on-one introductory meeting with Mike to talk about your activity history and those things that you've loved doing or always wanted to try 
Weekly meetings with Mike, your own personal trainer 
Weekly Mindfulness & Meditation class
For more information please contact counseling@wit.edu or call 617-989-4390.
OneWIT — Connect • Support • Thrive
It's 3 a.m. You're up late finishing your part of a group project when you get a DM. You look at your phone and see a message from your friend: "This is the worst night of my life. I've been crying for hours. I can't deal with this stupid life anymore." You want to respond quickly, but hesitate…What can you say? What if things you say only make it worse? What if your friend is thinking of…You don't even want to go there. You want to help, but you're just not sure how… 
OneWIT's training program gives you the tools to handle this kind of situation. 
Learn How to Help Friends When They Need You Most
Wentworth's OneWIT six-week training program gives you the skills to help friends in need of mental health support. We discuss mental and emotional health, warning signs of a friend who's struggling, how to talk about issues, plus on and off-campus resources. We have created interactive and engaging activities to help you gain skills and confidence in your ability to respond effectively when you find yourself in a similar, very real, situation. 
OneWIT is NOT a training to become a peer counselor, but simply to help you feel prepared to assist a friend or peer in getting the support they may need from resources on and off campus. Beyond the OneWIT training, you're not committed to any other activity or responsibility. Learn more about students' experiences in the article about a similar program at Worchester Polytechnic Institute. 
Goals 
The primary goal of OneWIT is to expand and enrich the campus support network so every member of our community has people looking out for each other — and all know where to go for help when things get tough. To achieve this end, we have a few secondary goals. 
Knowledge. To give you information about common student struggles, and what you and others can do to help. 
Skills. To help you develop your helping skills, particularly the skill of empathetic listening and responding, through practice. 
Perspectives. To provide a safe place to look at issues facing college students from a variety of viewpoints and find a way to think about these without perpetuating stigmas. 
Connection. To build meaningful connections, both between you and us at the Center for Wellness, and between you and your fellow trainees.