Learning, Innovation & Technology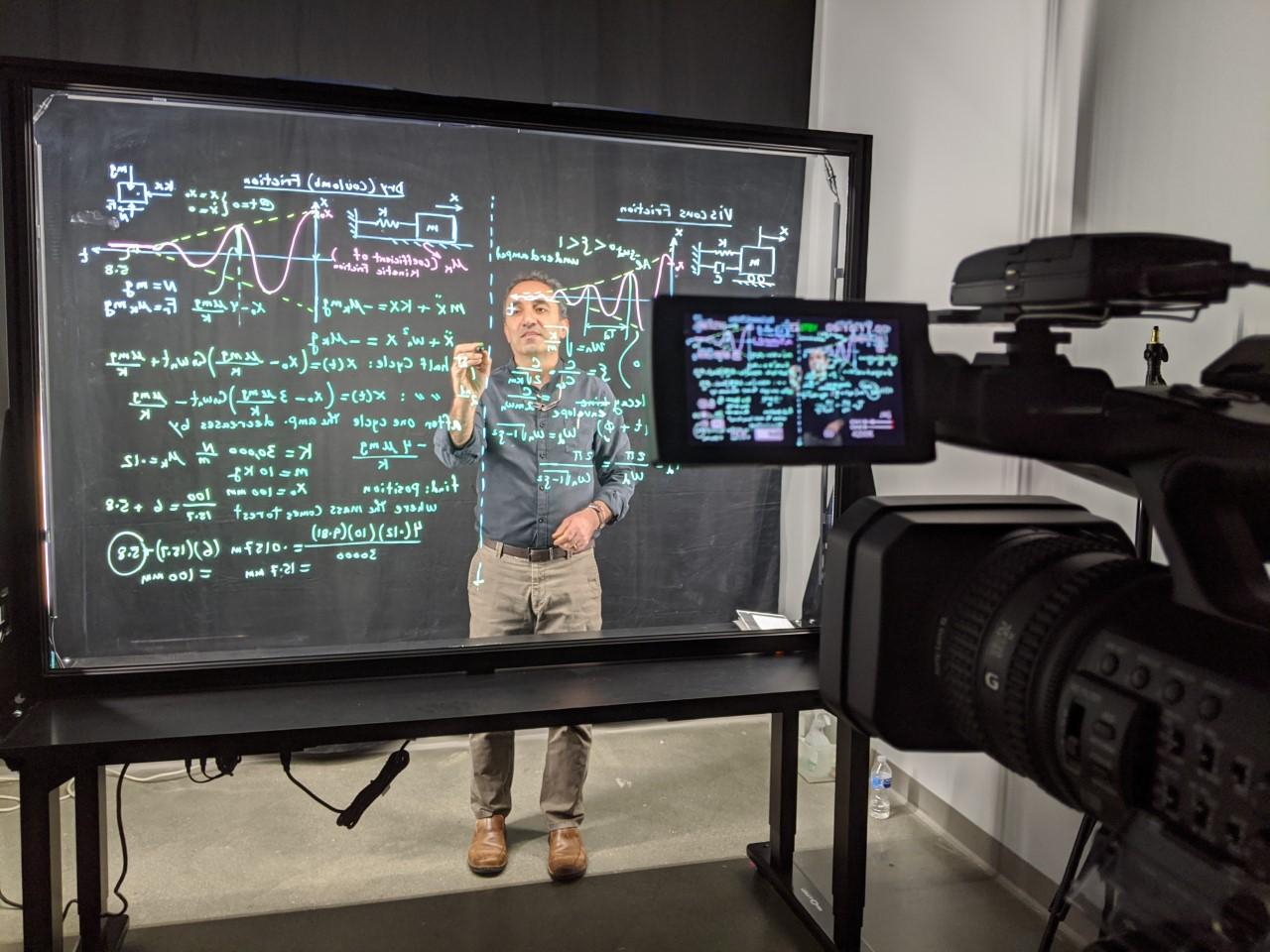 Partner with Learning Innovation, Technology & Online
Get Your Spring Courses Ready in Brightspace! 
Prepare to teach as many of your courses in Brightspace this Spring as you can! All courses will be delivered in Brightspace starting Summer 2021. This Brightspace Best Practices Course begins your journey to transitioning courses into Brightspace. Get all the faculty and student resources you need in the Brightspace Resources and Brightspace Toolkit pages and new MyWentworth Tiles for Brightspace LMS and Brightspace Resources. Access just the Calendar of Training Events for live zoom sessions. Contact lit@wit.edu for answers and support!
Our Mission
Contribute to the strategic focus areas of High Value Learning and a Transformative Student Experience through innovative instructional support services scaffolded by best practices and a modern digital learning ecosystem as outlined in the Digital Transformation Plan.
How We Partner
We build relationships and collaborate with Wentworth community members to understand their needs and help them deliver student-centric, interactive teaching and learning experiences aligned with program and university goals. We work closely with faculty and staff in course development, instruction, and learner support to assure course quality and academic success for all students (undergraduate, graduate, non-degree seeking and non-traditional) and course delivery methods (in-person, hybrid, online and mixed).
Connect with Learning Innovation, Technology & Online
Virtual support hours from 8:00am to 5:30pm Monday to Friday over Email (lit@wit.edu and online@wit.edu) and Phone (617) 989-4500. Individual consultations by appointment, please email lit@wit.edu to meet with an instructional designer.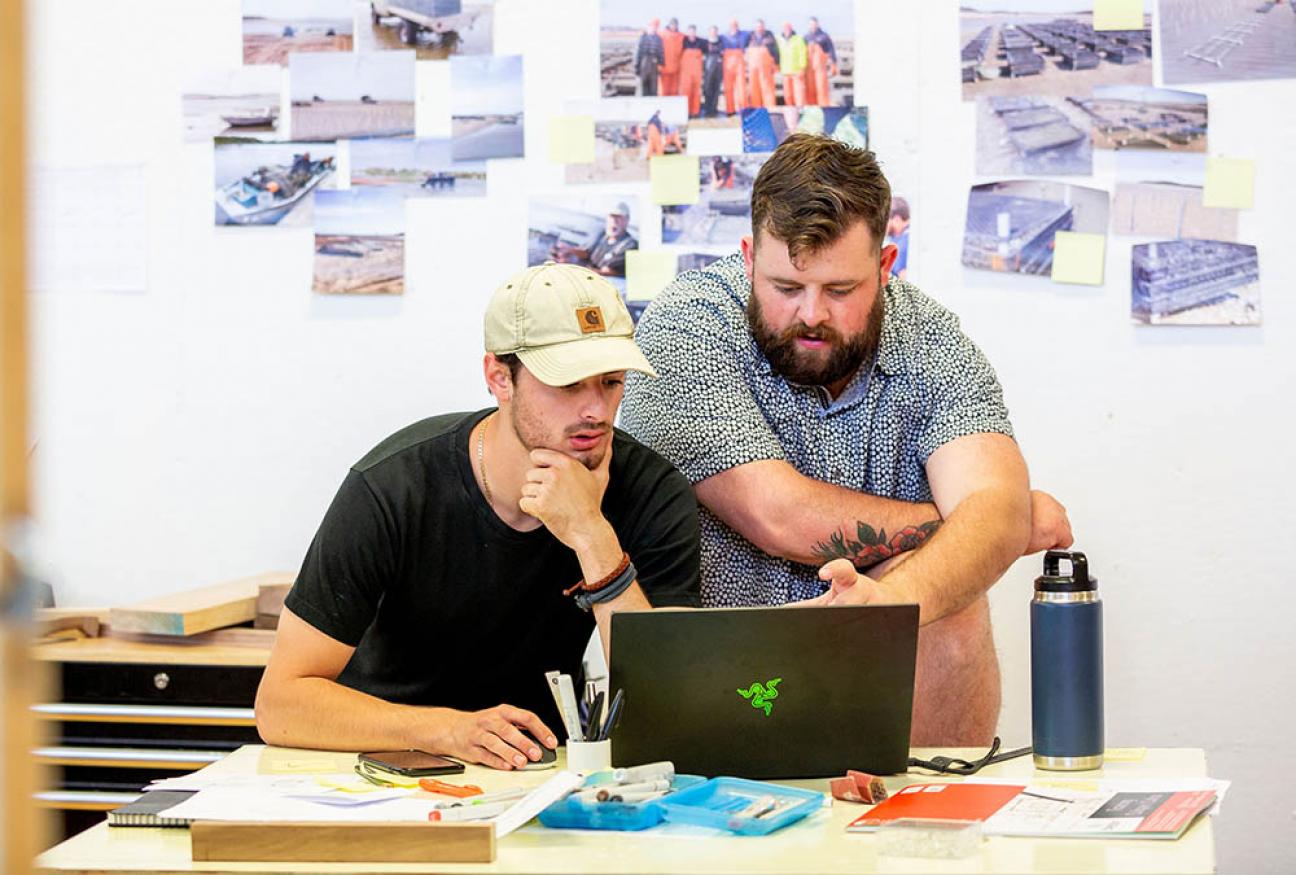 Services
We consult, develop, and deliver flexible, innovative instructional solutions and resources that foster transformational learning experiences and deepen student engagement. All services are available to the Wentworth community:
Faculty Professional Development: Orientation, Workshops, Institutes, Best Practices for Teaching and Learning, Showcases, Events, On-Demand Resource Hub, Newsletters, Blogs, Social Media
Customized Learning Solutions for Schools, Departments
Course Design and Curriculum Development Consultation and Support
Faculty Consultations:
Course Preparation and Readiness Support
Teaching Observation and Feedback
Quality Assurance Course Reviews
Academic Technology Consultations and Support
Supporting Academic Technology:
Academic Technology Toolkit: Brightspace Learning Management System, Video Creation/Storage (Panopto, Lightboard, Consultation/Production), Remote Meetings (Zoom), Plagiarism Detection/Education, Digital Accessible Content (Tools, Captioning), OnDemand Videos (LinkedIn Learning), Efficiency Tools (Respondus, Qwickly), VR/AR/MR
Request New Academic Technology: Compliance Review
Connect faculty across disciplines and Colleges of the Fenway schools to promote growth and collegiality

Support online portion of New Student Orientation and provide On-Demand Resources on Academic Technologies for students

Analytics and Reporting to support teaching and learning