Learning, Innovation & Technology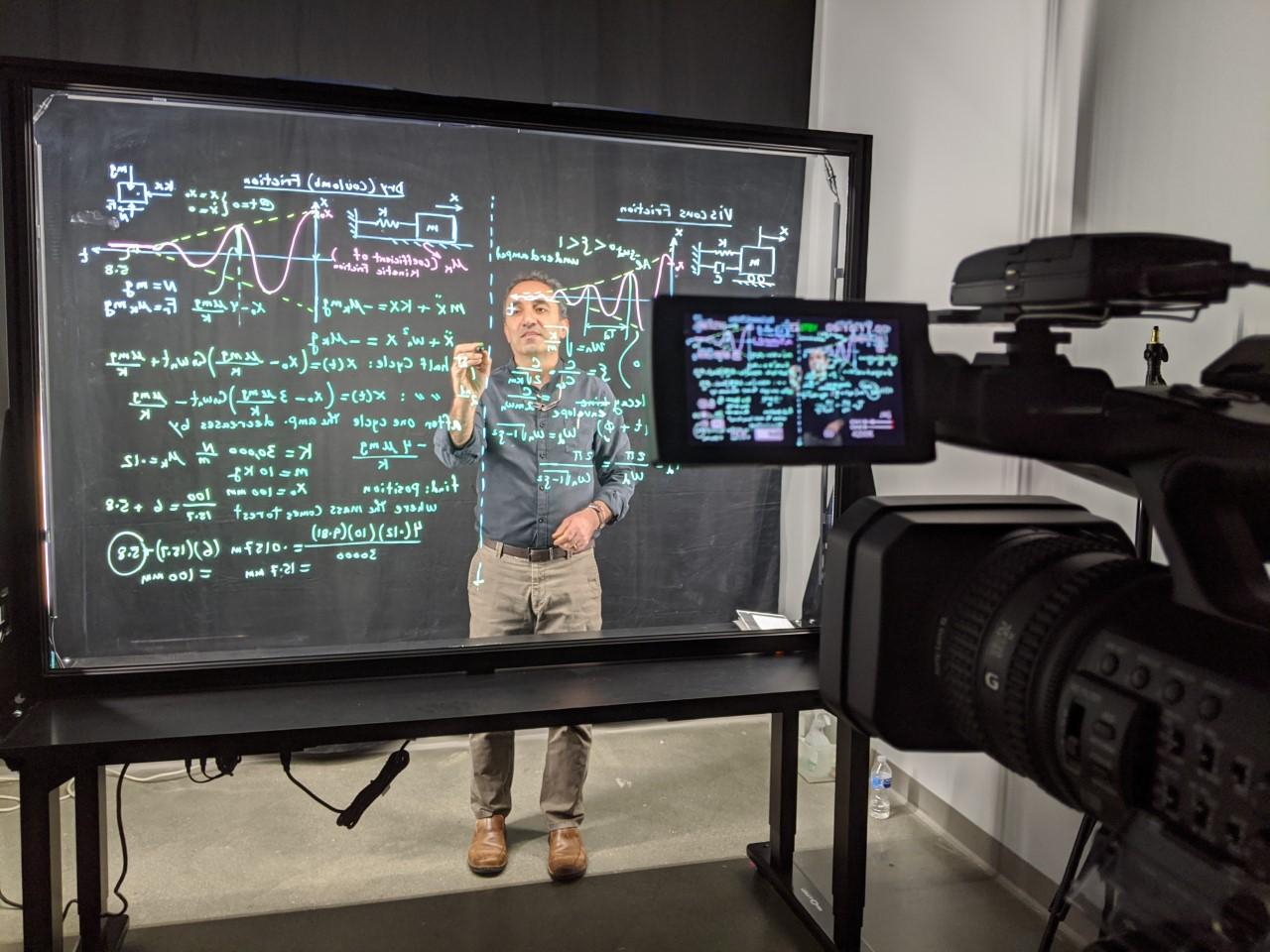 Partner with Learning Innovation, Technology & Online
Our Mission
Contribute to the strategic focus areas of High Value Learning and a Transformative Student Experience through innovative instructional support services scaffolded by best practices and a modern digital learning ecosystem as outlined in the Digital Transformation Plan.
How We Partner
We build relationships and collaborate with Wentworth community members to understand their needs and help them deliver student-centric, interactive teaching and learning experiences aligned with program and university goals. We work closely with faculty and staff in course development, instruction, and learner support to assure course quality and academic success for all students (undergraduate, graduate, non-degree seeking and non-traditional) and course delivery methods (in-person, hybrid, online and mixed).
Make Your Course and Materials Easier to Access!
Wouldn't it be great if all of your students could easily access your course content in the ways that best fit how they learn? With a little effort and assistance, you can design your content so it can be read, listened to, and watched using different kinds of devices. This helps students who use assistive technology, commute, like to listen to content while doing something else, and are not native English speakers. The end result is the ability to learn anytime, anywhere. A new tool was turned on in Blackboard called Ally that allows you to identify and correct accessibility issues in your course content. Ally provides you guidance on how to correct any accessibility issues. Ally automatically creates alternative versions of your files so students can choose the type of file they want that best suits their needs. While you're in the process of improving files, students can still access alternative copies. Using videos that you'd like to caption? Contact LIT for captioning assistance. Do you like self-help resources? Visit this accessibility webpage and LibraryGuide that provides just in time resources. Increase student success by using transparency in assignment purpose, task, and criteria. Learn more about Universal Design for Learning practices to reach and engage the most learners!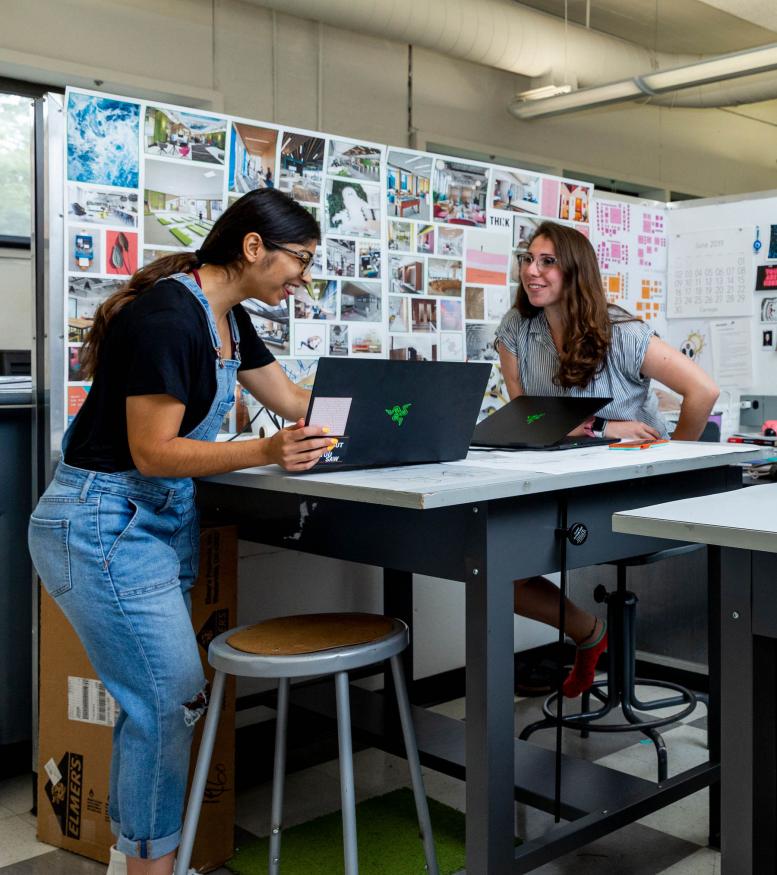 Services
We consult, develop, and deliver flexible, innovative instructional solutions and resources that foster transformational learning experiences and deepen student engagement. All services are available to the Wentworth community:
Faculty Professional Development: Orientation, Workshops, Institutes, Best Practices for Teaching and Learning, Showcases, Events, On-Demand Resource Hub, Newsletters, Blogs, Social Media
Customized Learning Solutions for Schools, Departments
Course Design and Curriculum Development Consultation and Support
Faculty Consultations:
Course Preparation and Readiness Support
Teaching Observation and Feedback
Quality Assurance Course Reviews
Academic Technology Consultations and Support
Supporting Academic Technology:
Academic Technology Toolkit: Brightspace Learning Management System, Video Creation/Storage (Panopto, Lightboard, Consultation/Production), Remote Meetings (Zoom), Plagiarism Detection/Education, Digital Accessible Content (Tools, Captioning), OnDemand Videos (LinkedIn Learning), Efficiency Tools (Respondus, Qwickly), VR/AR/MR
Request New Academic Technology: Compliance Review
Connect faculty across disciplines and Colleges of the Fenway schools to promote growth and collegiality

Support online portion of New Student Orientation and provide On-Demand Resources on Academic Technologies for students

Analytics and Reporting to support teaching and learning
Connect with Learning Innovation, Technology & Online
Virtual support hours from 8:00am to 5:30pm Monday to Friday over Email (lit@wit.edu and online@wit.edu) and Phone (617) 989-4500. Individual consultations by appointment, please email lit@wit.edu to meet with an instructional designer.