Digital Accessibility: What it is and Why it is Important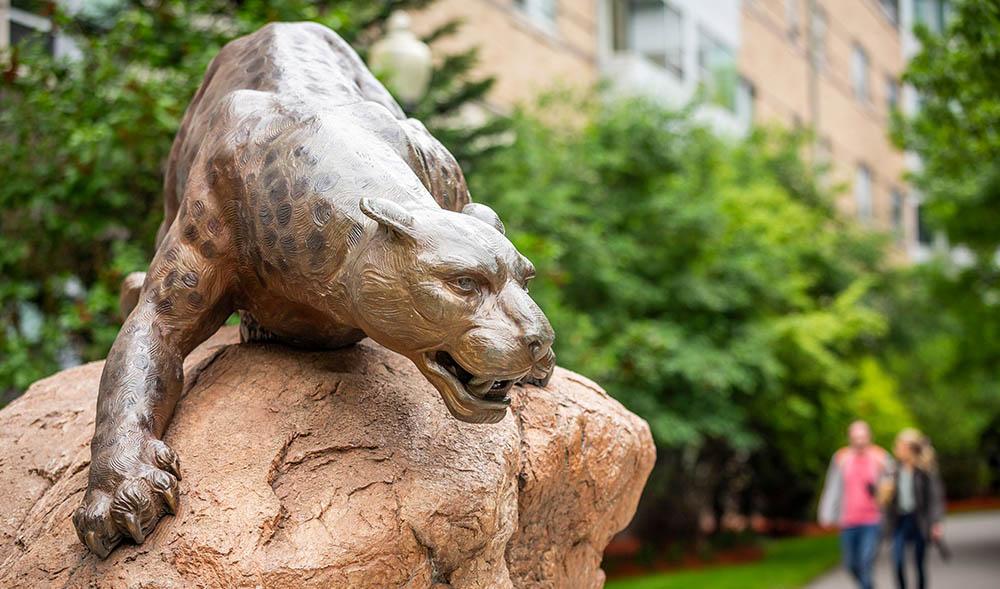 The software can only be as accessible as the content built within it. Let's do our part! Think about digital accessibility like a curb cut on a sidewalk or ramp next to stairs on a building.
Digital accessibility refers to providing web-based information, digital content, applications and resources that are available and used by people regardless of a disability or impairment. This type of accessibility can be applied to websites, electronic documents, desktop and mobile apps, course content that contains video and audio components, and so much more.
Accessibility is the law; the Americans with Disabilities Act (ADA) mandates that higher education institutions that receive federal funding provide reasonable accommodations to students with disabilities. The legal definition of disability is any physical or mental impairment that lasts longer than six months and substantially limits one or more major life activity. Major life activities include, but are not limited to, learning, eating, sleeping, hearing, walking, standing, communicating, and concentrating.