Division of Diversity, Equity & Inclusion
As part of the Institution's strategic planning around Inclusive Excellence, the Division of Diversity, Equity, and Inclusion was formed to ensure that DEI is the top priority of the institution. The Division is led by Vice-President Nicole G. Price, Esq. who directly reports to President Mark Thompson.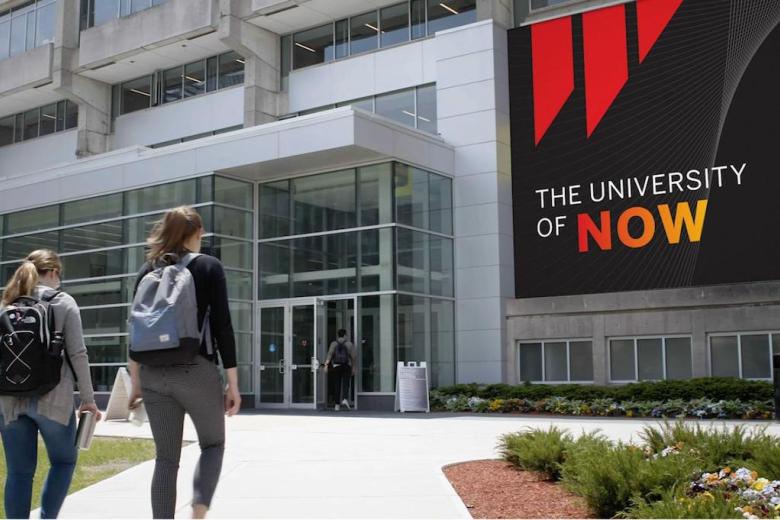 What We do
The Division of Diversity, Equity, and Inclusion and its offices will work independently and collaborative with each other and other departments to ensure DEI practices are implemented at Wentworth and beyond through the following:
- DEI Learning & Development
- Equity Training & Workshops
- On-Campus Collaborations
- Community & Industry Partnerships
- Student Engagement and Initiatives
- College Access & Pipeline Programs
- Recruitment, Retention, & Success Efforts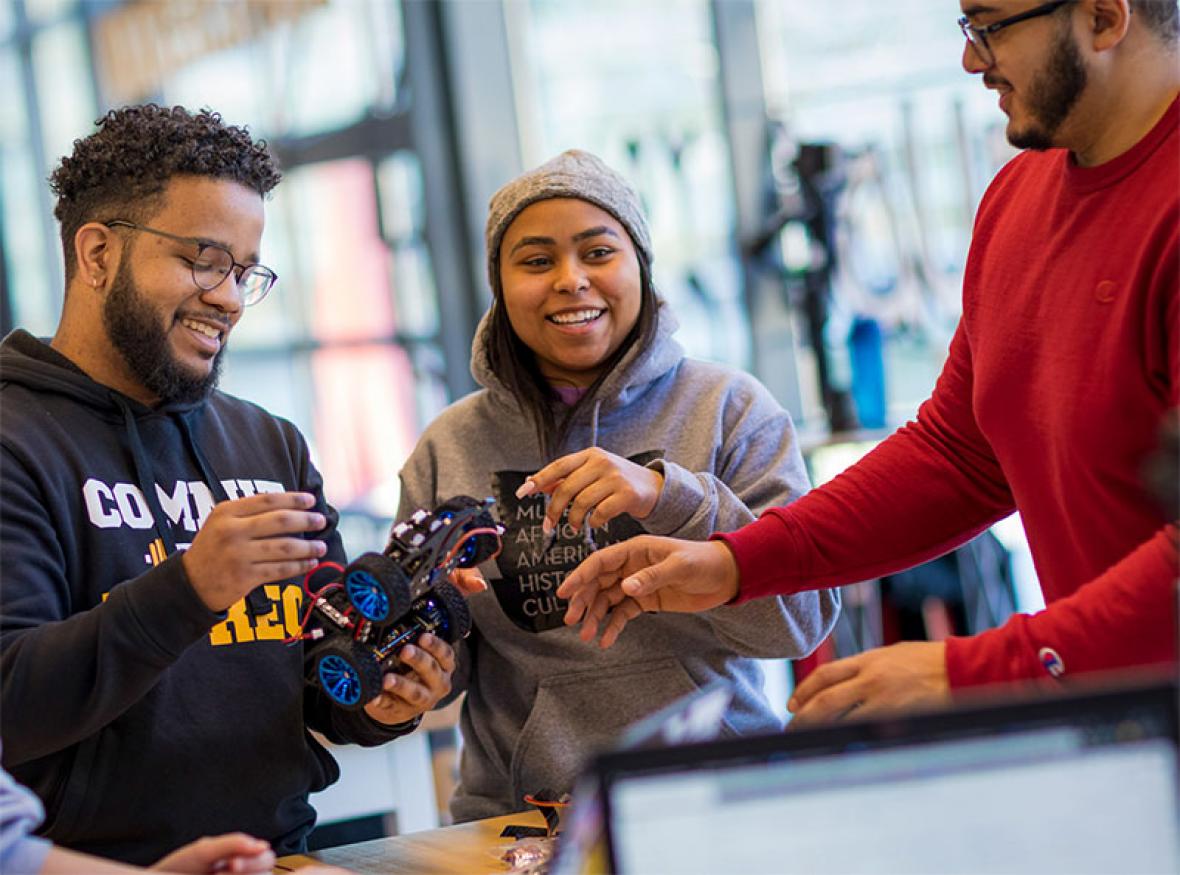 We Are Committed To:
Fostering an accessible campus environment and connecting individuals with the resources needed to be successful
Expanding the local college access and success pipeline to recruit, retain, and matriculate underserved learners
Cultivating internal and external campus partnerships that contribute to the growth and development of students, staff and faculty
Amplifying voices to create an engaged, receptive, inclusive campus and surrounding community
Establishing and implementing policies, procedures, and related educational opportunities that promote equity while creating accountability among all community members
Acknowledging the diversity of our student and employee identities and celebrating their successes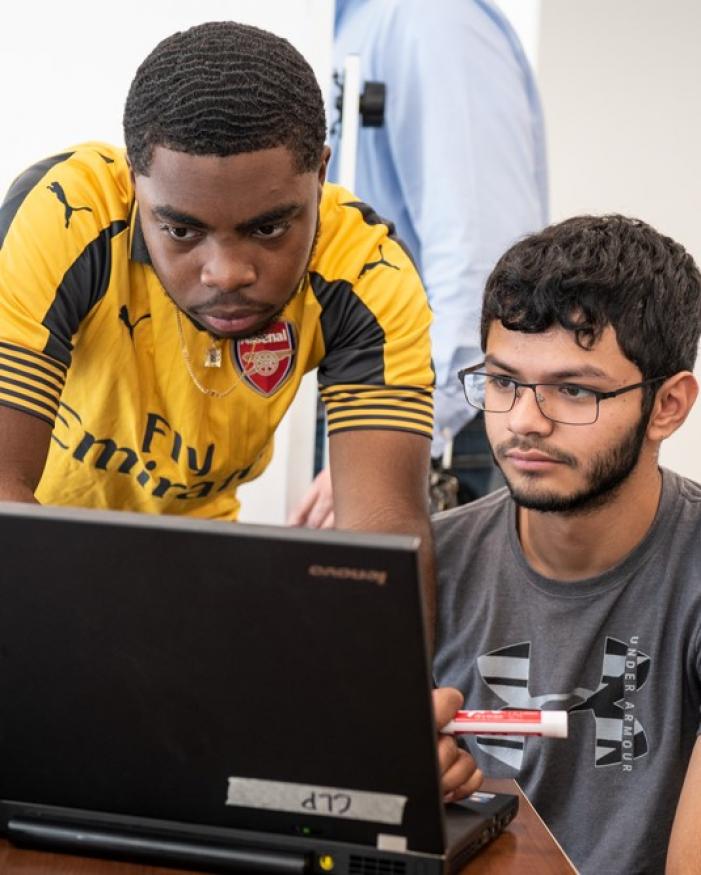 Candid Conversations
Get to know Wentworth faculty staff through a series of roundtable discussions that focus subjects and topics connected to diversity, equity and/or inclusion. Faculty and staff will share personal stories while providing insights on their specific topics. 
Faculty & Staff Spotlights
To increase faculty visibility across Wentworth, we have partnered with the Division of Academic Affairs to put a spotlight on diverse faculty who are committed and dedicated in providing the educational experience for our students. 
Throughout the year, you will get to know them through their own words. They will speak on their experiences, what inspires them, their contributions within their fields and the remarkable work they have done and continue to do to uplift and amplify the Wentworth community.