Prospective Industry Corps Participants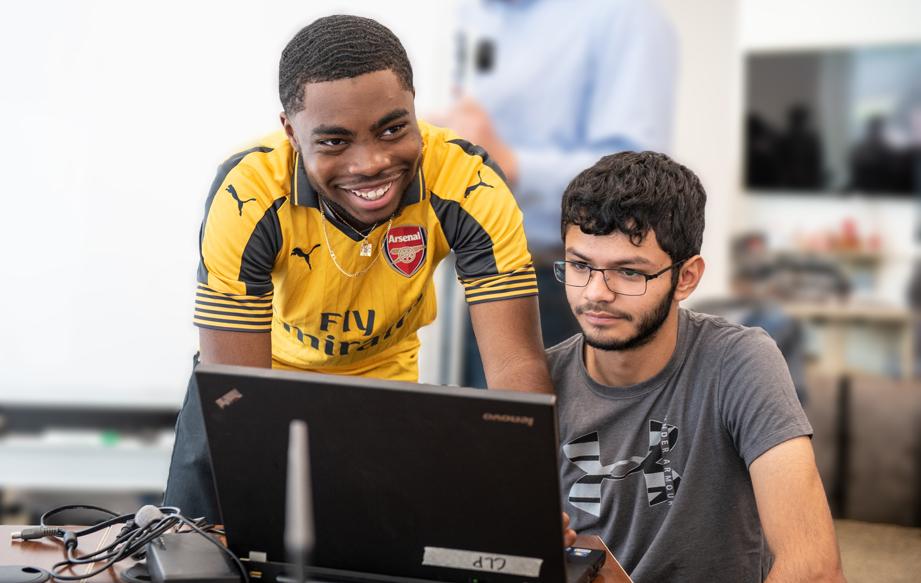 Applications for Fall 2023 Open!
Are you a high school graduate from the last 10 years (class of 2014-2023) and have an interest in Construction Management or Technology? Industry Corps may be the place for you! Browse the information below for more details on the application and enrollment process. You may also download a copy of our Industry Corps QR Code Flyer. Please reach out to industrycorps@wit.edu if you have any questions.
Industry Corps Application
DEADLINE EXTENDED UNTIL JUNE 30!  Click on the link below to fill out an application.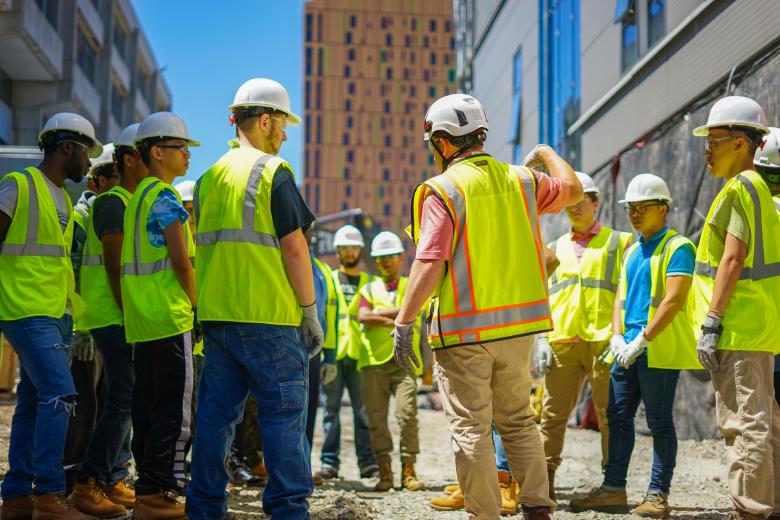 Industry Corps Pathways
Industry Corps is currently offering two learn-and-earn, career pathways:
Construction Management
Data Analytics and Information Technology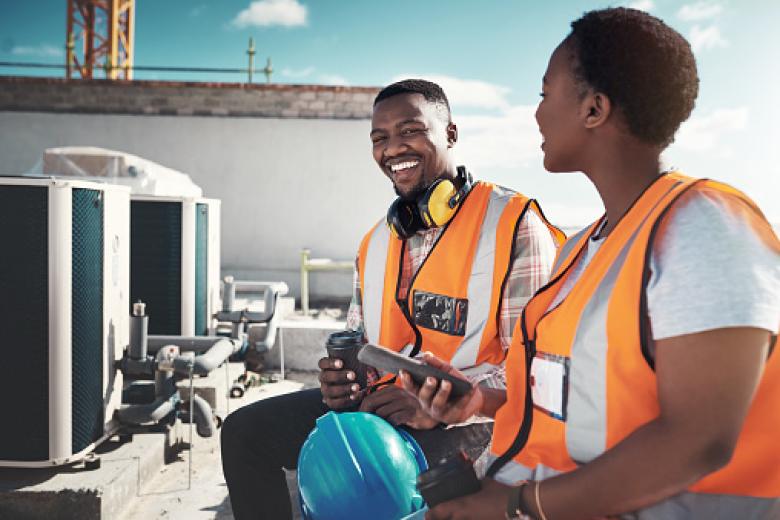 Minimum Qualifications:
Acceptance into this program is on a rolling basis. Spaces are limited for the 2023-2024 Academic Year, so those who are interested are encouraged to apply when the application becomes available. All applicants must meet and/or complete the admissions criteria below to be considered for the Industry Corps (INCO) Fall 2023 cohort.
Level 1: Application
Applicants must complete an online application to be considered for enrollment. The program application for our Fall 2023 cohort can be accessed from the link above.
Applicants must be 18 years of age by November 1, 2023.
Applicants must be authorized to work in the United States and able to verify their authorization.
Applicants must have graduated from high school in the last 10 years (Class of 2023 included) and able to verify their graduation.
Applicants must not hold a degree higher than Associates Degree from another institution.
Applicants must submit their resume outlining their interest in Industry Corps (INCO).
Level 2: Interview
Following the completion of Level 1 and meeting the Minimum Qualifications above, prospective students seeking acceptance into the program will be contacted by program staff and scheduled for a group interview with our Industry Corps Admissions Committee.
Following the Interview, Industry Corps staff may request additional documentation from applicants, including but not limited to:
Letter of support from a teacher, community member, pastor, etc. (not a parent, guardian or friend)
Applicant's final high school transcript (or mid-year transcript, if student has not yet graduated)
Applicant's resume (if not already submitted)
These documents are required and must be submitted to industrycorps@wit.edu by the date requested. (Applicants will be provided 7 business days to submit these additional documents). 
As noted above, decisions of acceptance into the program or denial are on a rolling basis. All prospective students will be notified of the Committee's decision within two weeks of their scheduled group interview.
Level 3: Matriculation
All accepted students must meet the following requirements by June 15th in order to matriculate into Industry Corps (INCO) and be enrolled for classes in the Fall:
Accepted students must complete the Family Information Survey to Wentworth. Wentworth will provide a link to the survey to all accepted students.
Accepted students must complete the Mathematics Placement exam, administered by Wentworth. Wentworth will provide a link to the Placement exams.
Accepted students must verify work authorization in the United States by completing the necessary paperwork with Wentworth.
Accepted students must submit their final high school transcript (if not already submitted).
Benefits to Participants
Accepted students will receive a full scholarship to cover the cost of their program expenses (value of nearly $45,000 over the duration of the program). They will receive direct exposure to the construction or technology industry, build a foundational understanding of practices and methods through classroom and on-the-job experiences, and gain access to entry level positions in these industries. Participants can earn an educational stipend during their first semester, in addition to the following benefits:
Earn College Credits: Up to ten (10) credit-bearing, college courses as outlined in the Construction or Technology Pathways, tuition-free!
Become a Wentworth Student: As an Industry Corps participant, you will have access to campus resources, facilities, and activities, like tutoring services, dining halls, Health and Wellness, Fitness Center, student clubs and organizations, to name a few.
Gain Workforce Training Skills: As part of your first semester in Industry Corps, you will also participate in 16-hours a week of Foundations of Work, a weekly series of workshops focused on workforce training activities like job shadowing, professional communication, site visits, resume building, interview prep, and career exploration activities. 
Job Credentials Earned: Chance to earn sub-degree credentials that will position you with the best opportunity to succeed in construction- and computer-based industries.
Industry Internships: Opportunity to be selected for paid, part-time on-the-job experiences starting your second semester (Spring 2024) in Industry Corps.*
* Subject to Industry Corps' Student Agreement, Attendance Policies, and Wentworth's Academic Policies and Procedures
Industry Corps Enrollment Timeline 2023
Application Open for Fall 2023 Cohort!

Program Matriculation Deadline

Orientation: Save the Date!

Start of 2023-2024 Academic Year