Graduate Application Process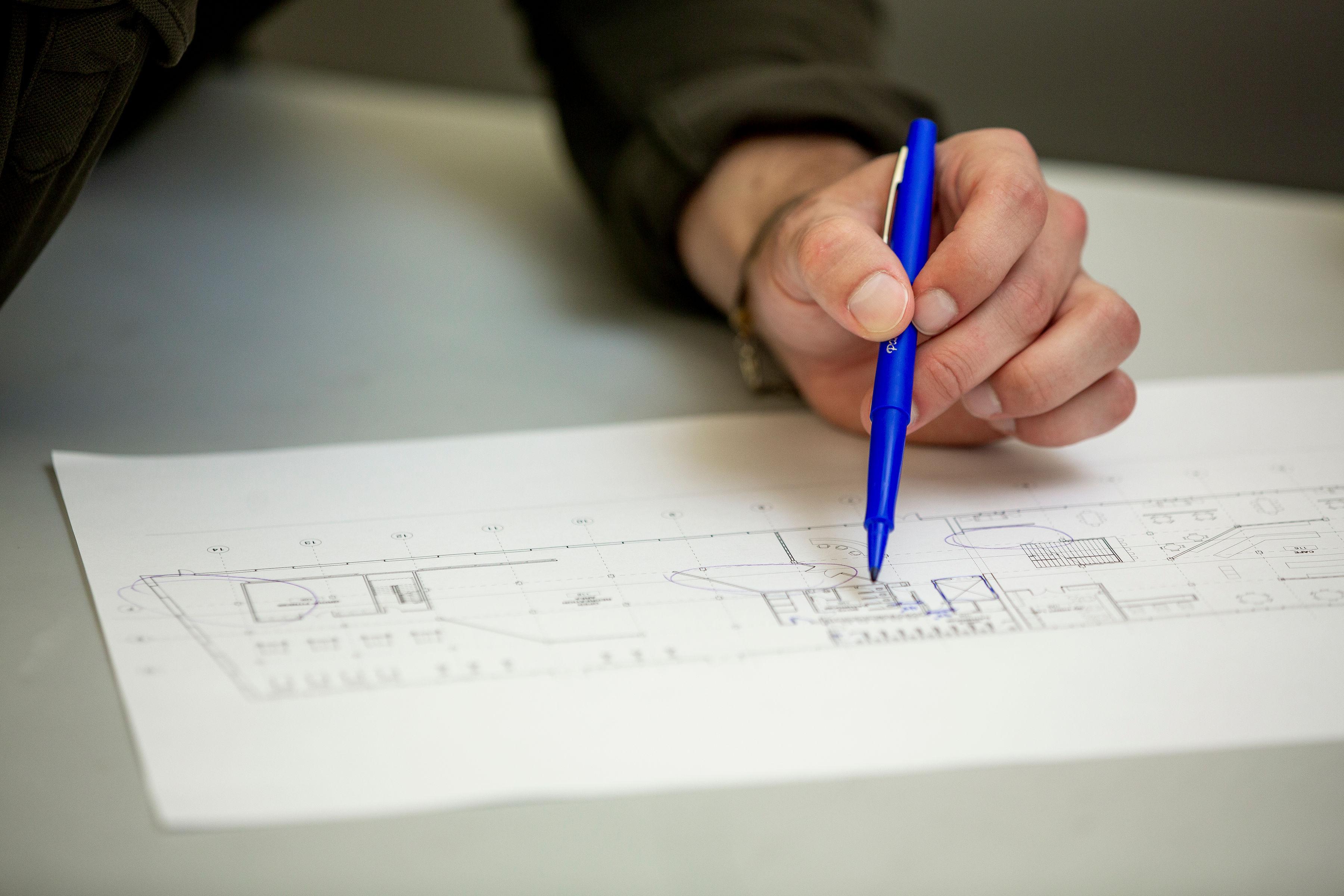 Congratulations. You have taken the next step toward improving your world. Our online application makes it easier, and faster for you to apply to our programs.  See below for general application requirements as well as additional requirements for international students and Wentworth undergraduate students interested in applying to one of our accelerated 4+1 master's degrees. 
How to Apply
See below for specific instructions. All documents can be uploaded to the application once the form has been submitted. Applicants must request that their undergraduate degree-awarding institution send an official transcript to gradadmissions@wit.edu or
Attn: Graduate Admissions
Wentworth Institute of Technology
550 Huntington Avenue
Boston, MA 02115
A completed application must include:

Official transcript(s)
Resume
Letter(s) of recommendation
Statement of purpose
Portfolio (M.Arch applicants only)

 Accelerated 4+1 Master's degree Applications

 

 

Current Wentworth students

We will request your official transcript on your behalf and automatically waive the application fee. 

Architecture (1-year track)

Wentworth Bachelor of Science in Architecture students who wish to enroll in the one-year Master of Architecture program must do so in their senior year; acceptance is based on a portfolio evaluation by department faculty, cumulative GPA, resume, a statement of objectives, and references. Internal candidates who have achieved a cumulative GPA of at least 3.0 at the end of their junior year qualify for Automatic Acceptance into the program.
Priority Application Deadline

Fall 2021, Full-time programs

Regular Deadline

Fall 2021, Full-time programs

Regular Deadline

Fall 2021, Part-time programs
Connect with Us
We know going back to school is a big decision. You have questions; we have answers.