Comprehensive Response to COVID-19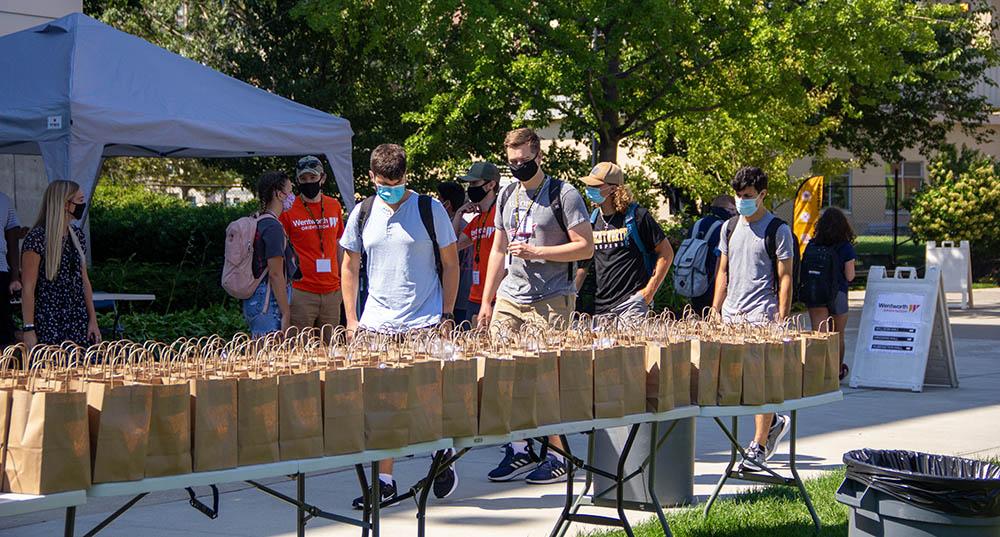 We've developed a comprehensive framework for students to return to campus for the Fall 2020 semester. This framework is built on maintaining the health and well-being of the Wentworth community as well as offering a high-quality and engaging educational experience. The linchpin of this plan is what we call "Social Solidarity" where we all take individual and collective actions to care for ourselves, each other, and our broader community. We ask for your flexibility as we as approach the fall semester. Conditions may fluctuate, including federal, state, and city regulations, and we may need to alter our plans.
We understand that you may have questions about our plans. Aspects of planning are still under development or being finalized. Please reach out with questions you may have to re-entry@wit.edu.