COVID-19 News and Resources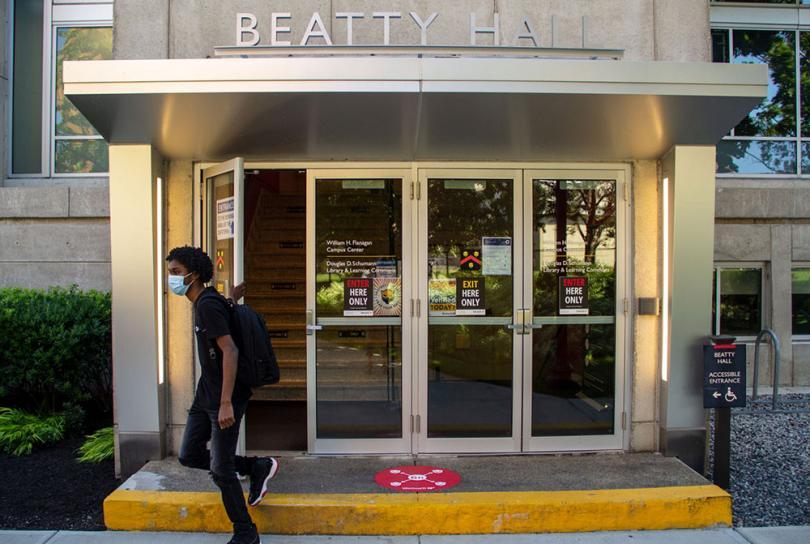 Update 5/4/2022:
COVID-19 Preparations for Summer 2022 Semester
Vaccination Requirement
Wentworth continues to require that all faculty, staff and students to be fully vaccinated and boosted against COVID-19 or have an approved exemption. 
Vaccination Clinics
Wentworth will host two vaccination clinics in May:
Thursday, May 12th from 10:00 AM until Noon.
Tuesday, May 17th from 10:00 AM until Noon.
More information about these clinics will be sent out closer to the clinic date.
Testing Protocol
Return to Campus Testing - Regardless of vaccination status, Wentworth will require that everyone coming to campus for the Summer Semester test upon arrival. Faculty and staff who are returning to campus for the summer should test on or before their first day back on-campus.
Weekly Surveillance Testing – Until COVID-19 case positivity rates fall below 2.5% in Boston and in Massachusetts, Wentworth will continue to require twice a week testing for those who are unvaccinated, or who are eligible and have not yet received their required booster dose.
CoVerified and Symptom Monitoring
Wentworth will continue to use CoVerified to support compliance, and to track isolation and quarantine protocols. Symptom monitoring will be optional for those who are fully vaccinated and have received their booster when eligible.
Masking
We will continue to be mask optional in all indoor spaces, with the exception of:
Individuals who are unvaccinated, or who are eligible for their booster but have not received it yet.
Individuals in isolation for the duration of the isolation protocol.
All close contacts for the 10 days after an exposure if not quarantined and 5 days after release from quarantine.
the COVID-19 Testing Hub and Optum Student Health Services.
We ask everyone to respect and support those who wish to continue to mask.
We also strongly recommend masking for anyone who is immunocompromised, over the age of 75, or for those who live and/or work closely with others who are immunocompromised or over the age of 75.
We will continue monitoring public health conditions, as we have done for the last two years, and adjust our protocols and campus operations to respond to changing conditions.
Please support others in our community by respecting what they need in keeping themselves healthy.
Please contact the COVID-19 Team with any questions you may have at C19Team@wit.edu.
Testing Hub Hours
The Testing Hub summer hours beginning May 6th will be:
Monday 8 AM to 5:00 PM
Tuesday 12:00 PM to 7:00 PM
Wednesday 7:00 AM to 2:00 PM
Thursday 8:00 AM to 5:00 PM
We will be open on Tuesday, May 10th from 8:00 AM until 7:00 PM.
Questions to c19team@wit.edu, (617) 989-4019, or see Frequently Asked Questions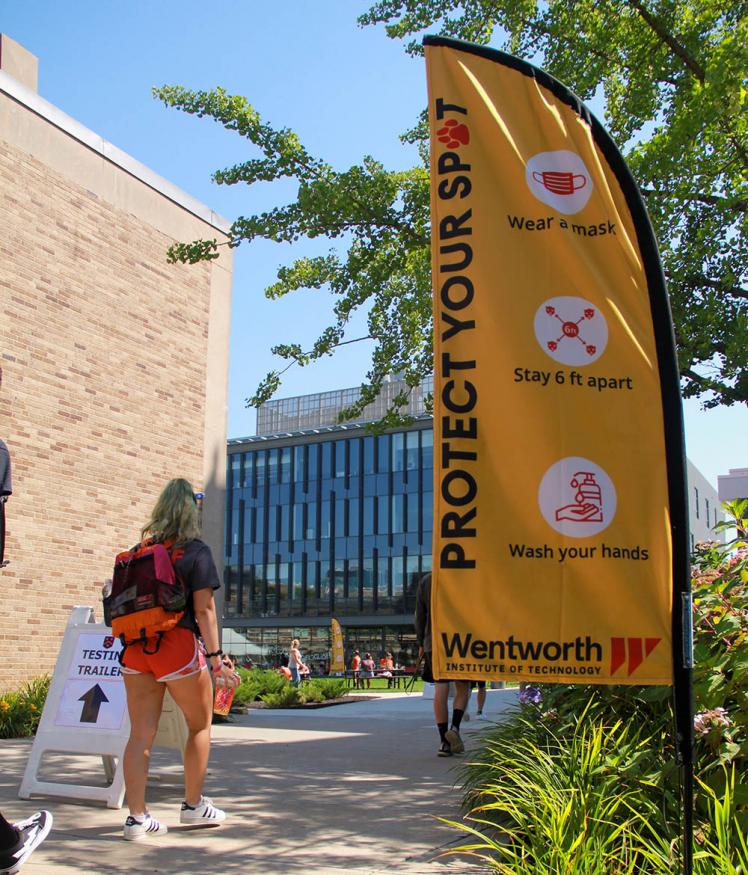 COVID-19 Higher Education Control Plans