COVID-19 News and Resources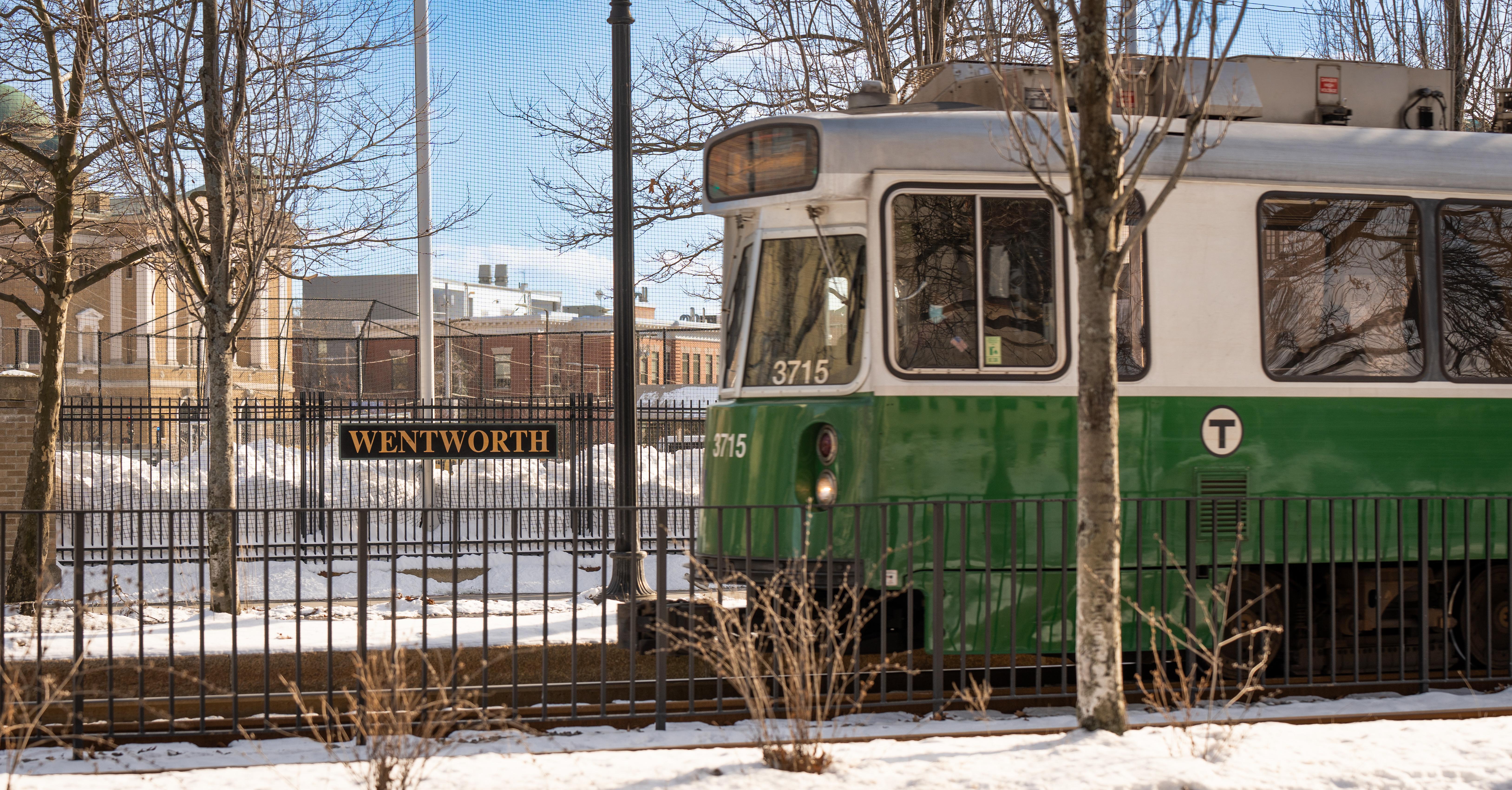 Update 05/01/2023:
Wentworth has discontinued its centralized COVID-19 response. We appreciate everyone's support through this challenging time in our history. 
The effort to keep our campus healthy does not end here. We continue to ask that everyone coming to our campus adhere to the current public health guidance. In short;
We strongly encourage all students, faculty and staff to be fully vaccinated and boosted against COVID-19 to promote the health and safety of the campus community.
Anyone who is not feeling well or experiencing symptoms of COVID-19 should access COVID-19 testing, remain at home and not come to campus/attend in-person class. The Wentworth community, including supervisors and faculty should support those who may need to stay away from campus.
If you test positive for COVID-19, you should isolate consistent with the then current CDC guidance.
After exposure, regardless of vaccination status, roommates and close contacts of someone testing positive should follow the appropriate CDC guidance. Currently, that guidance is:

wear a high-quality mask around others for 10 full days,
monitor symptoms closely and
test on day 6 after your last contact with a positive case.
Thank you for your continued support.
Available COVID-19 Resources
Students can contact the Student Health Center at 617-879-5220.
Faculty, staff and others coming to campus can contact their medical professional.
Testing
Binax Now COVID-19 self-tests will be available from the Center of Wellness and in the Employee Relations and Engagement office as long as supplies last.