Welcome to the New Website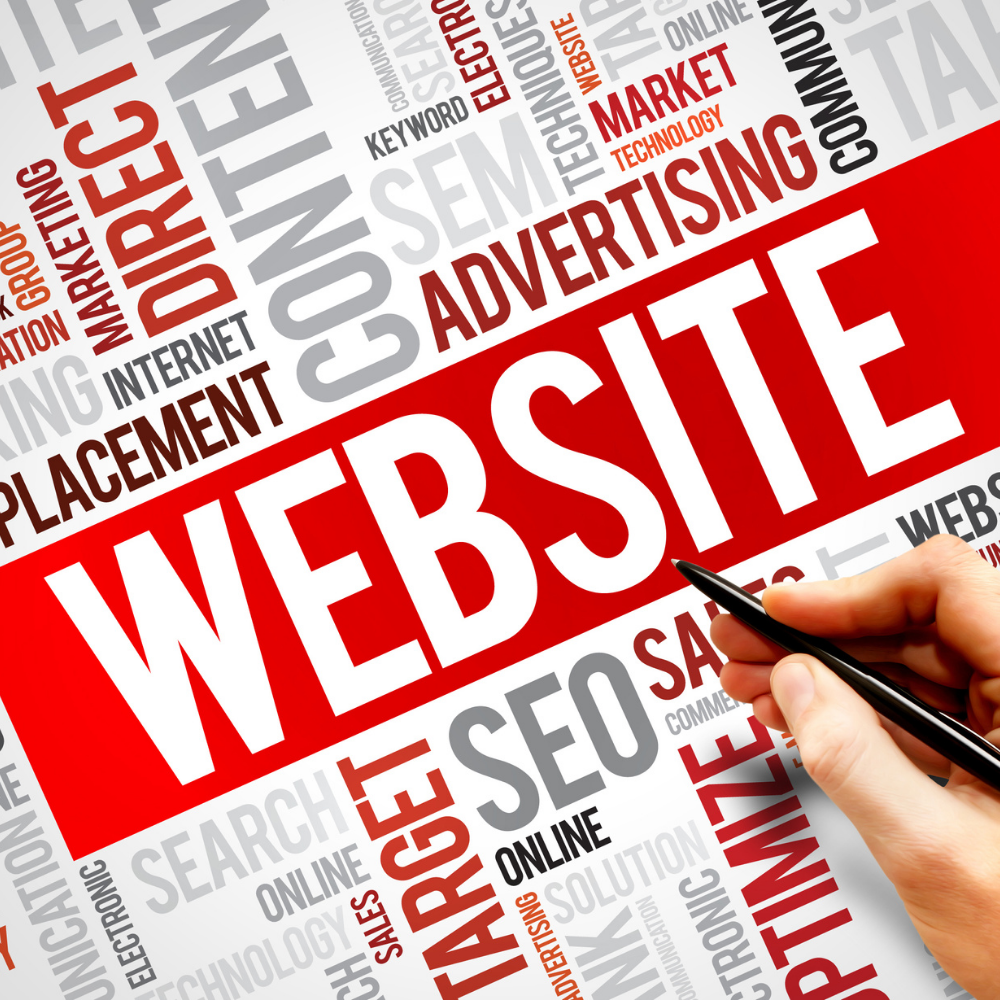 Dear Wentworth Community, 
Wentworth's new website (wit.edu) is launching today as an important step forward in our reputation building campaign. Here are a few of the highlights of the new website: 
It is designed to be mobile-first for prospective students but is also desktop-responsive for parents and other audiences. The site was developed with extensive input from students, including the use of journey mapping to determine their pain points and opportunities to impress, and tree testing to improve navigation. Students and parents want less copy and to cut to the chase with functionality, such as the degree finder.  
Our new brand—The University of Now, a place of action-oriented learning and opportunity for all—is marbled throughout the site. New elements include a Return on Investment (ROI) page, ROI facts and figures throughout the site, and a Labs & Studios page. Also, our story is told throughout with videos testimonials and news stories. 
The language and videos used on the site were crafted for search engine optimization, to improve our rankings on Google and other browsers. For instance, students don't search by the terms "undergraduate" or "program," they search by the term "degree." 
Important note: We continue to move over internally focused content to myWentworth. Many pages have moved over to Student Resources and Faculty & Staff Resources on myWentworth, which includes a superior search function to find content.  
This website is ever-evolving and your feedback and engagement will continue to improve the site over time. Please use the "comment bubble" on each page and give us your feedback.   
The 1,200-page site is a university-wide team effort. I would like to thank all the students and parents who gave us feedback and posed for pictures, staff and faculty for taking the time to help generate content, and Technology Services for setting up myWentworth as a better location for internal content. Finally, I would like to recognize the website team in Marketing and Communications led by Karmon Runquist who have labored over the past year to launch this compelling new website.  
Sincerely, 
Michelle Davis 
Chief Marketing Officer