Student Involvement
Center for Student Engagement, Center for Diversity & Social Justice Programs, and More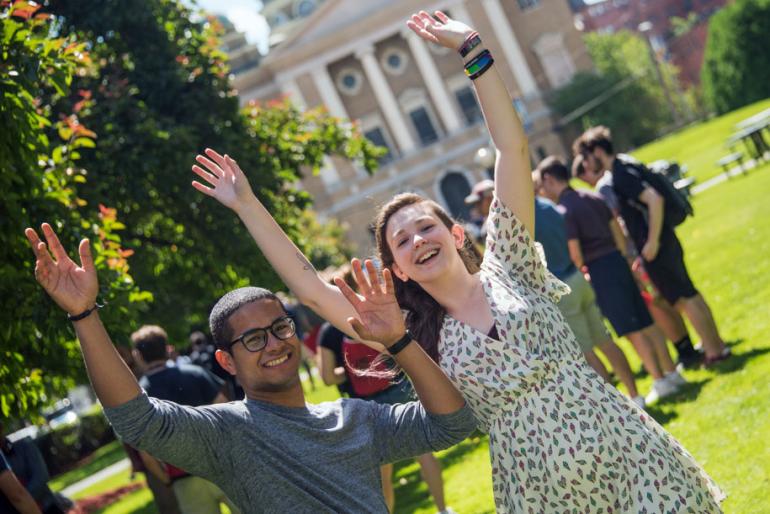 There are many inspiring ways to get involved at Wentworth from joining a club or organization, playing sports, or attending one of the many social and educational events offered. 
The Center for Student Engagement
This center connects our community by providing students with resources for success, helping students to explore their interests and celebrating their achievements.
Center for Diversity & Social Justice
This center promotes cross-cultural perspectives, inclusivity, leadership development and personal growth among the Wentworth community, fostering a welcoming, brave and safe environment. They host exciting, educational and fun events throughout the year, including an Annual Social Justice Week, Diwali & Lunar New Year Celebrations and a Coming Out Week Drag Show. 
Center for Learning & Community Partnerships
This center enables prospective and current Wentworth students, staff and faculty, and our external partners to participate in a wide range of proven early college opportunities and transformative community-driven experiences.