Center for Student Engagement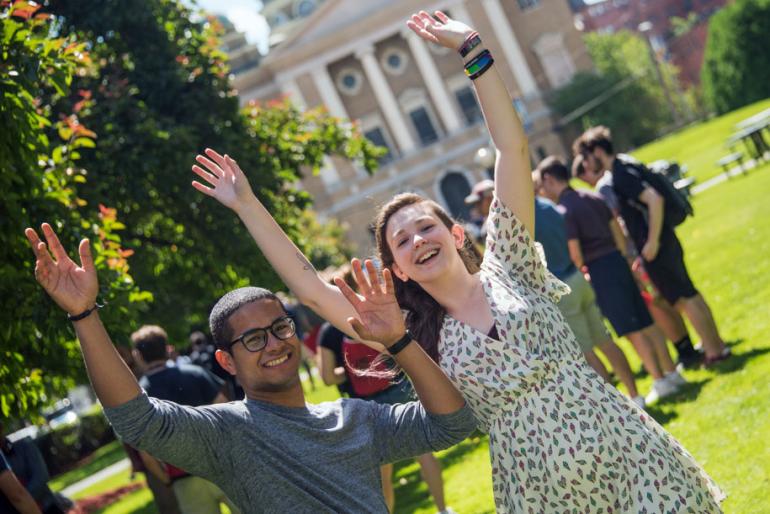 The Center for Student Engagement is dedicated to connecting our community by providing students with resources for success, facilitating opportunities to explore interests and celebrating student achievement.
Our student transition programs New Student Orientation (NSO) and Wentworth Opening Week (WOW) welcome students to the Wentworth community and guide students through the transition to college life.
Our 70+ Clubs and Organizations give students the opportunity to engage in co-curricular activities and connect with students who share similar interests.
The Wentworth Leadership Institute is committed to enhancing the academic experience of Wentworth students through offering leadership development programs that are career-centered and purposefully designed to develop a student's identity as a leader.
Our Commuter Programs offer commuter parking permits, discounted MBTA Semester passes, free lockers and commuter support with events throughout the year.