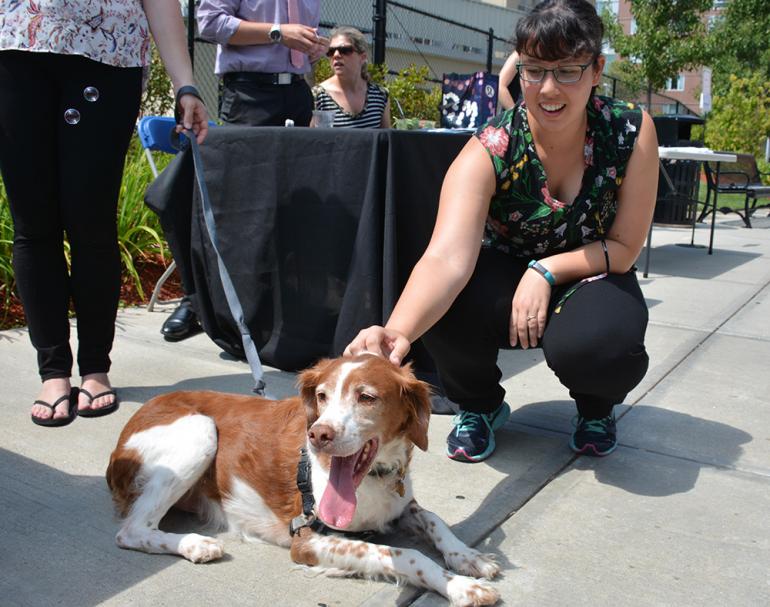 The Center for Wellness is comprised of Counseling Services, Accessibility Services, and Health Promotion and Education. Our mission is to provide free comprehensive support to all students around mental health, wellness education, and accessibility support and accommodations to promote the overall wellbeing of our community.  
How Are You Feeling?
Mental health is a key part of your overall health. Brief screenings are the quickest way to determine if you or someone you care about should connect with a mental health professional. Take A Screening.
Suicide Awareness & Prevention Assistance
If you or someone you know is struggling with thoughts of suicide, please call or visit:
Wentworth Public Safety: (617) 989-4444 or 911
Samaritans of Boston Suicide Hotline: (617) 247-0220 or (877) 870-4673
Samariteens: (800) 252-8336 
ULifeline: (800) 273-TALK (8255)
The JED Foundation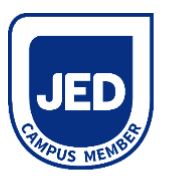 The JED Foundation Health Matters Campus Program is designed to help colleges and universities promote emotional wellbeing and mental health programming, reduce substance abuse, and prevent suicide among their students.
How are we doing? Share your feedback with us here!
Immunizations Information
Please visit for information regarding your required entrance immunizations and vaccines.
How to Schedule an Appointment
To access counseling or accessibility services for the first time at the Center for Wellness, students will need to attend an intake appointment to discuss issues of concern. Students may be asked to complete paperwork and/or talk with a counselor briefly prior to an intake appointment being scheduled. At the end of the intake appointment, the counselor and student work together to determine a plan for future treatment and scheduling. 
Students are asked to call (617) 989-4390 or stop by the Center in Watson Hall 003 between 8:15 am and 4:45 pm on weekdays to schedule appointments.
Appointments are necessary to see a counselor for all non-crisis situations. 
Intake appointments are scheduled for 90 minutes. All other appointments, unless otherwise specified, are 50 minutes.