Leadership Education at Wentworth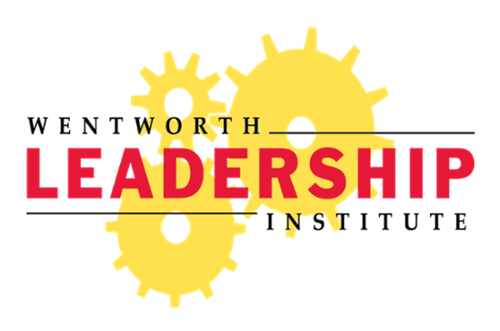 Sign up for the Wentworth Leadership Institute or Apply for a Centralized Student Leadership Position
Click here to apply. Applications are due 1/15/2020 at noon.
Leadership Commitment
The Center for Student Engagement, in support of the Five Factors of Career Success, is committed to enhancing the academic experience of Wentworth students through offering leadership development programs that are career-centered and purposefully designed to develop a students' identity as a leader.
Our Vision
To develop career-relative leadership competencies that encourage Wentworth students to lead with merit and character.
Our Leadership Development Programs
Through experiential and classroom-based initiatives, our leadership programs are designed to allow students to recognize their potential as leaders and consider their role as an active member of society.  The Center for Student Engagement uses two core constructs to create these experiences to target leadership programs to our students' needs.  
The "Worthy Leadership" model which is comprised of three distinct components: the commitment, character, and capacity to lead.
The Student Leadership Competencies, the knowledge, values, ability, and behaviors that can help students contribute to or successfully engage in a role or task.  Student Leadership Competencies research offers valuable perspective in relation to what competencies are most critical for specific academic disciplines' success.
For Questions about Leadership Education at Wentworth
Please email leadership@wit.edu or call the Center for Student Engagement at (617) 989-4080.