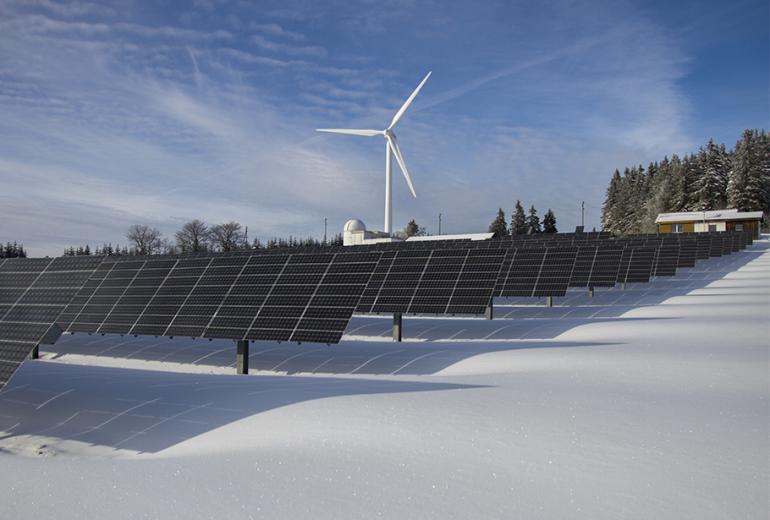 Full Time / Online and On Campus
Be a global leader in planning, designing, constructing, and renewing built and natural environments with a Master of Science in Environmental Engineering from Wentworth Institute of Technology.
Hands-on, real-world problem solving combined with classroom learning and cooperative work experience will prepare you to develop complex and creative solutions to today's most pressing environmental challenges. Whether you want to advance your career as an innovative leader in the field, or would like to take a deep dive into a topic of interest, our program will prepare you for a rewarding, and exciting future in Environmental Engineering.
Curriculum
The program ,  which can be completed on a full-time or part-time basis, includes a diverse range of course options which allow students to customize their degree program. There are 7 required courses, 3 electives, a 2-semester thesis, and 1 seminar course. Classes cover topics ranging from environmental biological systems to water reuse, heat transfer and thermal processes, and more.
31 Credits
Full-time/Part-time Commitment
Hybrid Delivery
1-2 years to complete
Benefits
Customizable degree program to meet your unique needs and interests
The interdisciplinary program leverages expertise from across the university