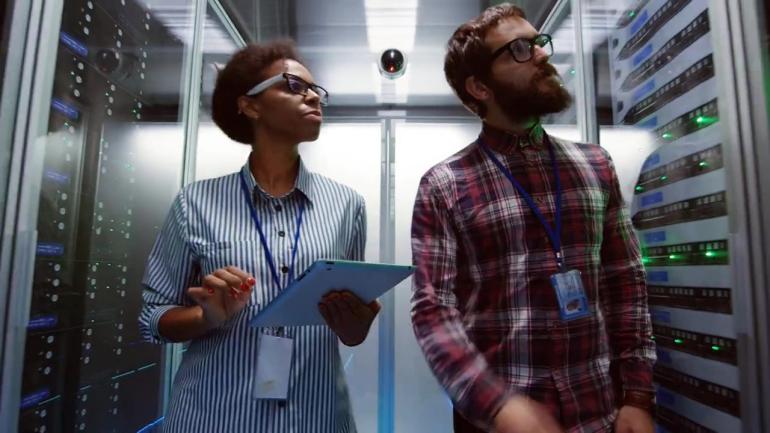 Full Time / On Campus
This degree program can be completed part-time or full-time.
Gain expertise in privacy, trust, confidentiality, and security as it relates to people, personnel, and organizations. In our program, you'll study digital forensics, threat intelligence, network security, machine learning, and data science and management. With our hands-on approach to learning and trial-and-error exploration, you'll be ready to defend data and digital assets from breaches, attacks, and cybercrime by malicious users.
Our new program is seeking a National Center for Academic Excellence in Cybersecurity designation from the National Security Agency (NSA). We expect graduates to pursue roles in cybersecurity such as information security analyst, digital risk officer, analytics practice leader, chief digital officer, or chief information officer.