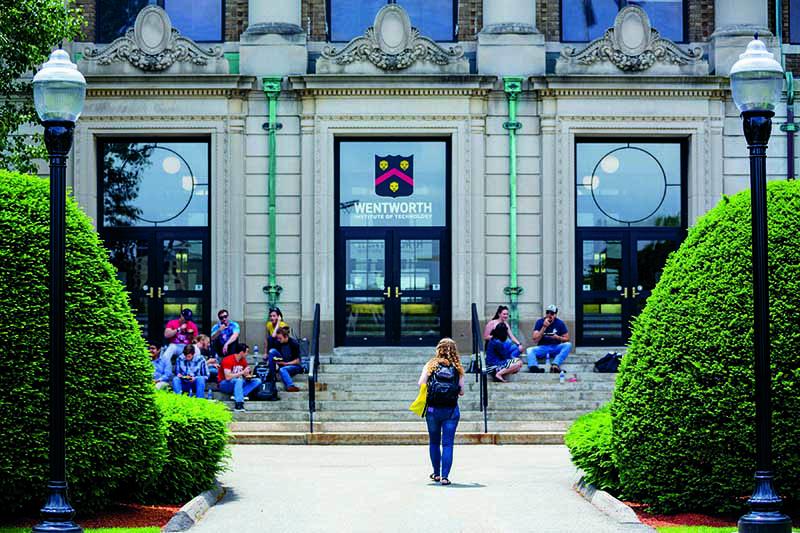 SELF-SERVICE TRANSCRIPTS AND DEGREE AUDITS WILL BE UNAVAILABLE VIA LEOPARDWEB FROM DECEMBER 8, 2021 THROUGH DECEMBER 21, 2021.
The Office of the Registrar's mission is to facilitate the educational process by assisting students, faculty, and staff by providing:
a welcoming and encouraging service environment, in person and via other modes of contact;
accurate and timely processing of data related to course offerings, registration and academic records;
support and advice regarding academic policies and procedures;
data to a variety of constituents, in support of the academic decision-making process;
security and privacy for the university's academic records, including advice and training for faculty and staff on privacy issues;
The Office of the Registrar supports the overall educational goals of the Institute by providing these critical components in the academic support structure. We act as a "behind the scenes" facilitator for faculty, students, and staff as they pursue the academic goals of the university.
Registrar Quick Links
Contact us
Address:
Williston Hall - 1st Floor
550 Huntington Ave.
Boston, MA 02115-5998