Graduate Education
There has never been a better time to pursue a graduate education. Are you motivated to build upon your undergraduate studies, change careers, or seek a specialization for career advancement? Maybe you're expanding the knowledge you've gained after being in the workforce for several years, or you're excited about learning something new that didn't exist 20 years ago when you were an undergraduate. Perhaps you're an international student who wants to do ground-breaking research or lead an ambitious start-up company. No matter what your goals are, Wentworth graduate programs offer something for both traditional and non-traditional students enabling you to gain relevant skills in a constantly evolving economic landscape.
Learn about our programs, including our accelerated 4+1 master's program, explore student resources, or connect with our team to ask your unique question. We look forward to seeing you on campus.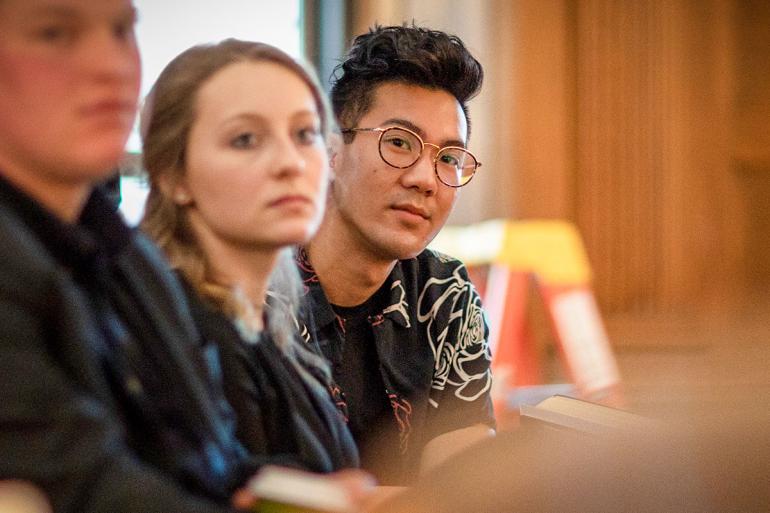 Graduate Degree Offerings
Find information regarding our graduate programs including STEM-designation and VISA-eligibility, application deadlines, as well as the program and admission contact names.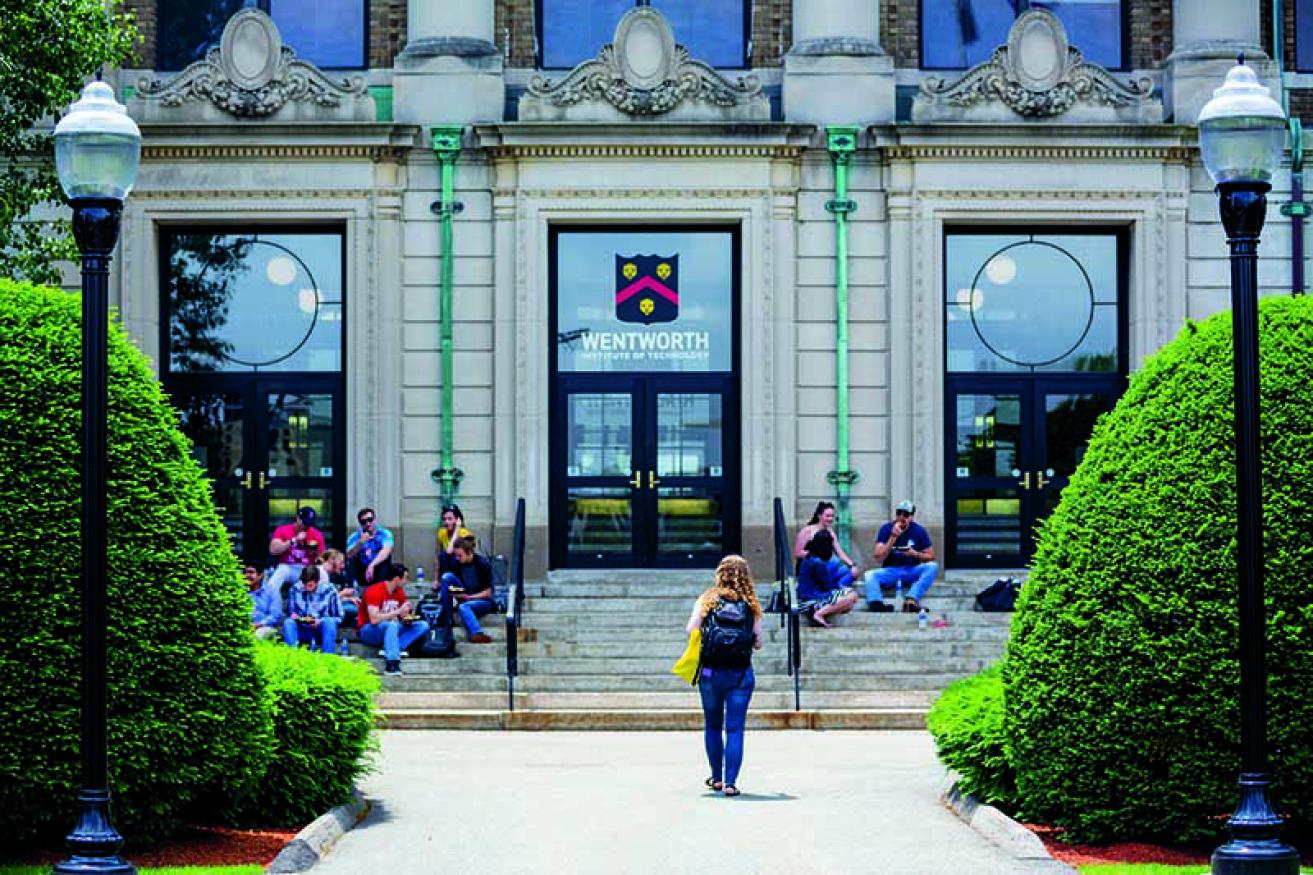 Request Grad Information Today!
Complete the form to receive information regarding our graduate programs, application deadlines, and requirements. To make an inquiry regarding one of our programs contact the Office of Graduate Education.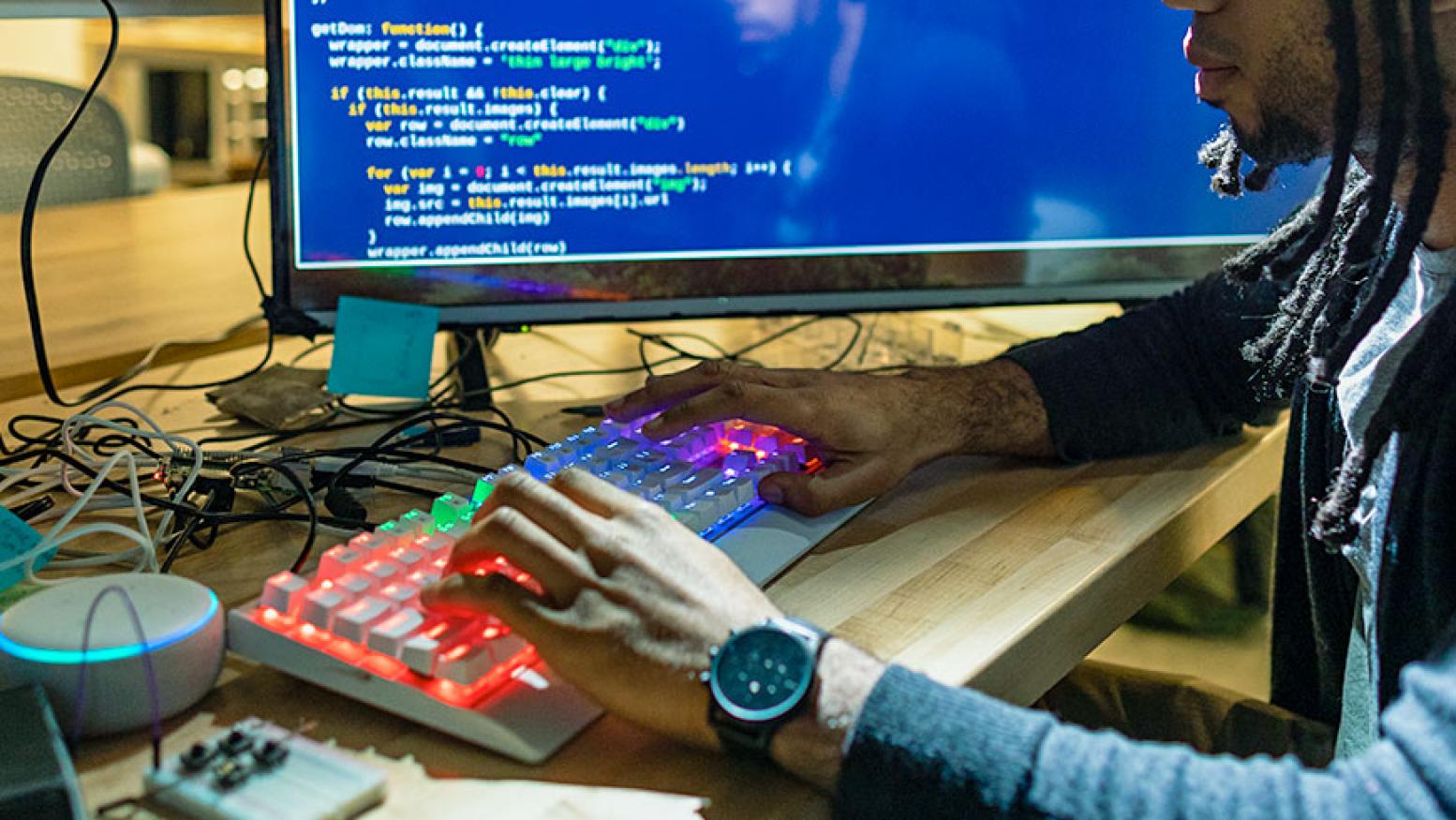 Fulbright Scholars, Thought-Leaders & Innovators
Our faculty are teachers, mentors, innovators and entrepreneurs as well as respected practitioners in their field. We also have Fulbright Scholars on our faculty, all of whom are as committed to your success as you are.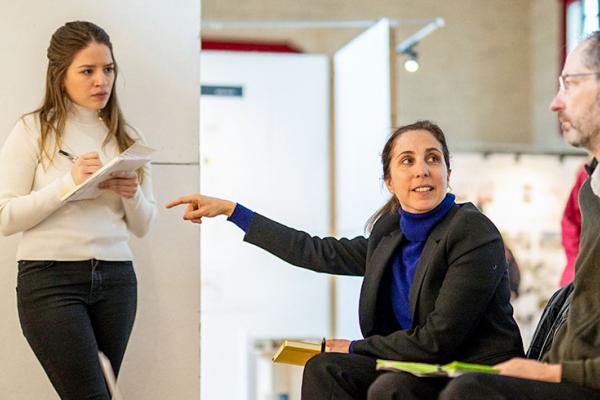 Graduate Council
Led by the Dean of Graduate Education, the Graduate Council is responsible for implementing guidelines for graduate education and for developing policies and procedures concerning matters such as the following:
Criteria for admissions and retention of graduate students
Courses for graduate credit, membership in the graduate faculty
Evaluation of the quality of graduate education
Verification that students have met requirements for graduate degrees 
Hands-On, Applied Learning
Experiment with the latest technology and digital resources in our state-of-the-art labs and studios and experience the difference active, hands-on learning can make.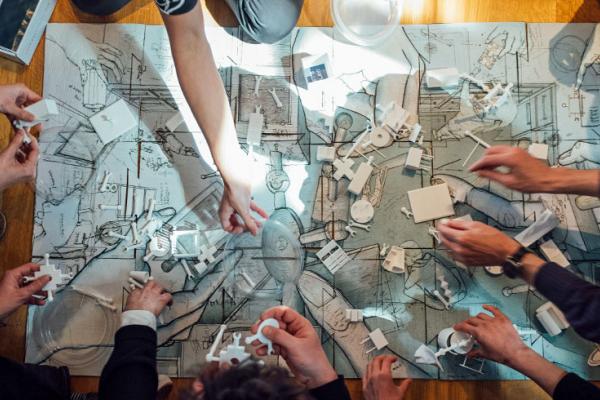 Accelerate Your Career
We offer accelerated master's programs that allow you to complete your master's degree in as little as 1 year.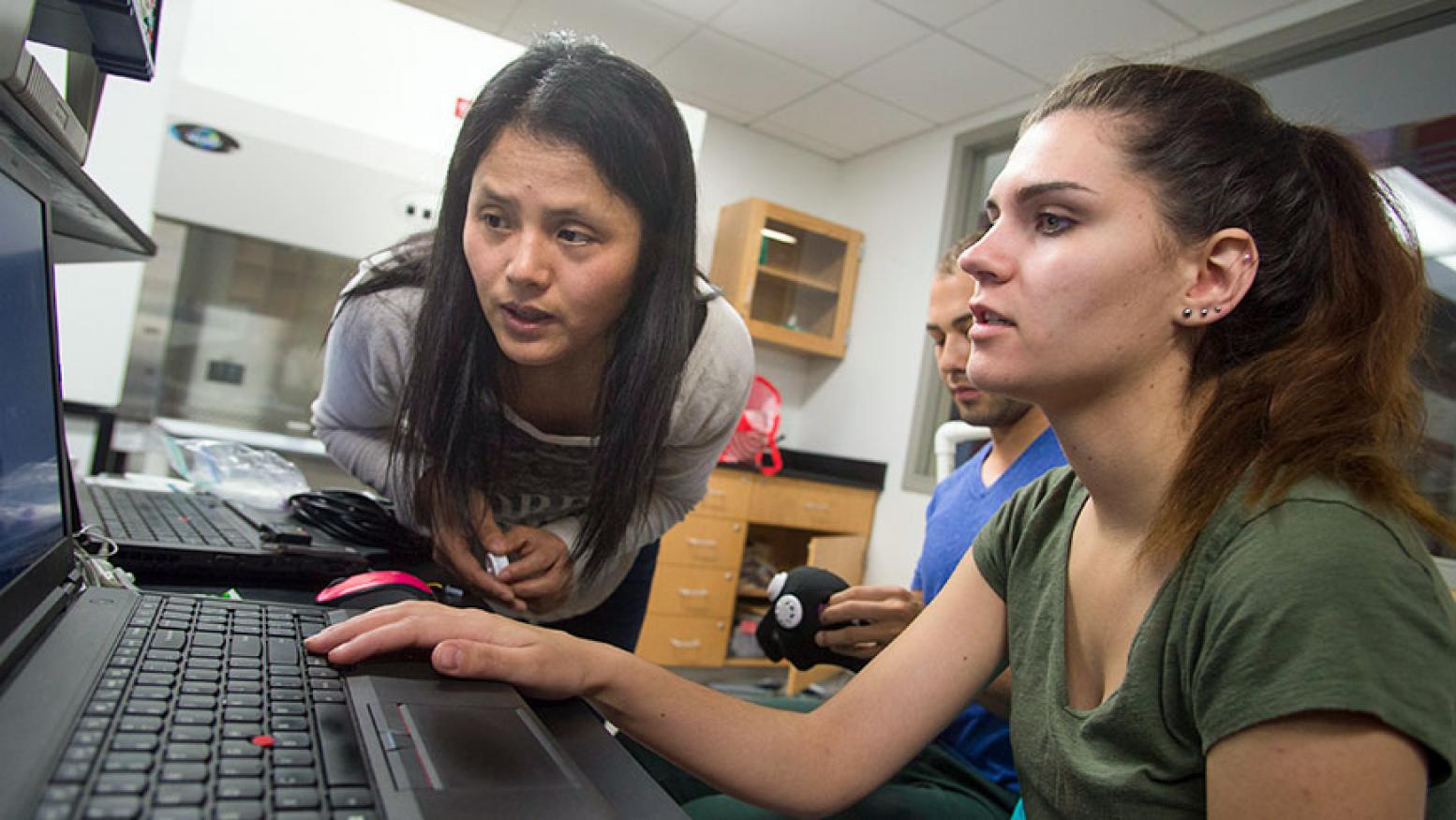 A University In Boston
Boston is not only our home; it's our classroom. Our 31-acre campus is conveniently located in the Fenway neighborhood of Boston, within walking distance of several cultural, educational, sports and medical hubs. From here, we have access to some of the most innovative and fastest-growing companies, non-profits and start-ups in the Northeast. And our network of over 37,000 alumni, including industry-leading professionals in Boston and beyond, is ready to connect you to some of the most highly sought-after opportunities close to home and around the world.