Pathway to Engineering, Computing & Data Science Master's Degrees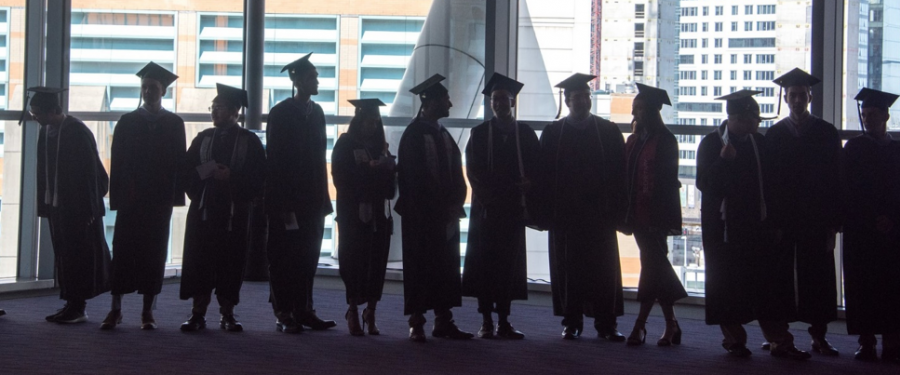 APEX - From a Non-STEM Bachelor's to a STEM Master's
APEX (Accelerated Pathways to Engineering & Computing eXperience) is a STEM pathway for people with non-technical undergraduate degrees to prepare for enrollment in master's degree programs in engineering, computing or data science at Wentworth or elsewhere. The APEX pathway can be completed in 1 to 2 years. 
Learn STEM the Best Way
Wentworth is built on a legacy of hands-on learning where students immerse themselves in their discipline by creating and building solutions, whether assembling a working electrical circuit or using computer-aided design to discover a solution. You will be immersed in team- and project-based learning, more than likely in one of our 60 learning laboratories on campus. Wentworth's new Center for Engineering Innovation and Sciences offers the latest in labs for engineers. There is nothing more exciting and enriching than coming up with solutions to real problems grounded in the most advanced theory of today. 
Earn a High-Paying Master's Degree
Upon completion and with a 3.0 GPA or higher, APEX graduates are automatically accepted into one of Wentworth's growing list of engineering, computer and data science graduate degrees, including masters offered in:
Depending on whether you attend part- or full-time and the requirements of the degree, you will be ready for a new career in as few as two-and-a-half-years. 
Start the Process
Ready to get started on an exciting journey? Complete an APEX Interest Form (Accelerated Pathways to Engineering & Computing eXperience) to get the credits you need to pursue a master's in Engineering, Computing, or Data Science.

*This form will be sent to an APEX advisor who will set up a meeting with you to discuss your options.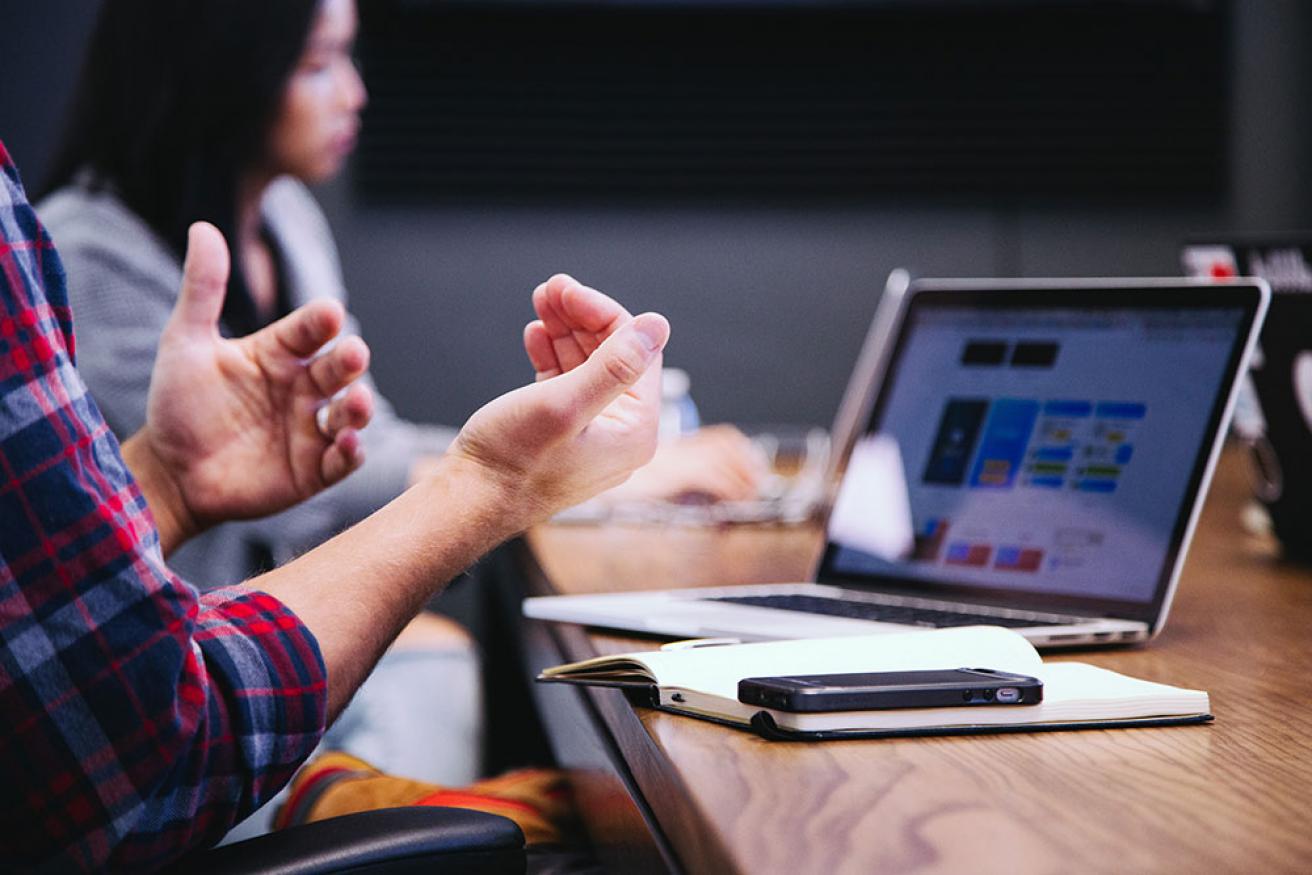 Flexibility & Opportunity
Be ready to enroll in a Master's program in as little as 1 year
Full-time with flexible options
Requirements: Non-STEM Bachelor's degree
Scholarship Available
Up to 50 percent tuition scholarship available for APEX students. 
Foundational Classes
Non-technical undergraduates with degrees in the arts, humanities, sciences and business bring new thinking and experience to the table. In return, they benefit from STEM foundational classes. In the case of the APEX engineering track, students complete classes and labs in calculus, physics and differential equations, to name a few. For those selecting a Computing and Data Science APEX track, foundational classes and labs include computer science, advanced calculus, data structures and algorithms. Depending on their STEM masters of choice, APEX students will be studying everything from computer-assisted design to digital logic to feedback control. 
Speak to a Graduate Counselor
We know going back to school is a big decision. You have questions; we have answers. Connect via email, phone or schedule an appointment with one of our counselors.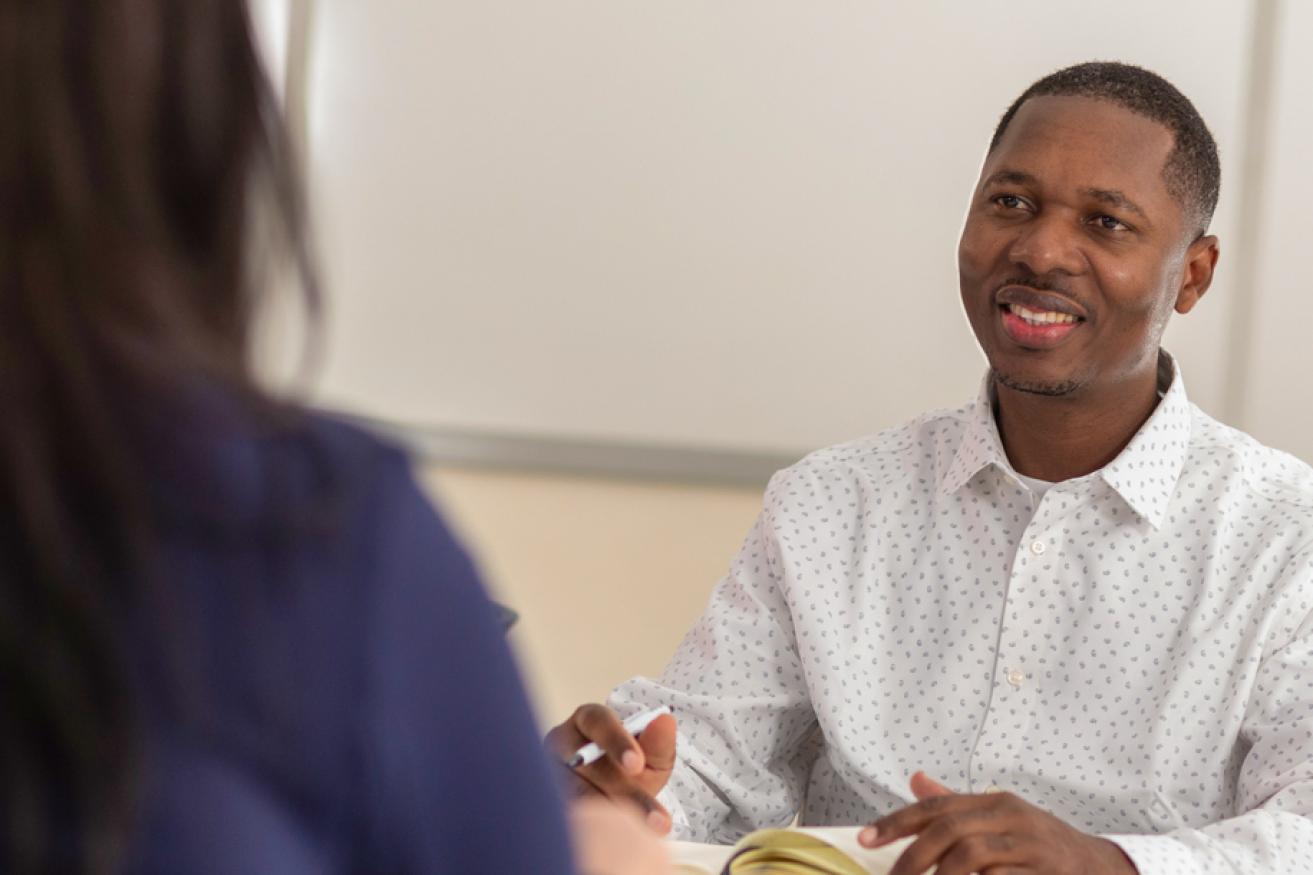 One of the nation's best engineering colleges
Wentworth continues to climb in U.S. News & World Report for Best Engineering Colleges (Doctorate Not Offered).
State-of-the-Art Labs
What you'll have access to across the campus
Master's Degree Percentage Salary Increase
Increases for STEM master's degrees (source: U.S. Labor Bureau Statistics)
Master's Job Opportunity
Jobs requiring a master's degree in Massachusetts (source: Georgetown Center for Education and the Workforce).