Academic Accommodation Process
Responsibilities of the Student
1. Disclose student's disability by completing the Disclosure Form.
2. Provide Accessibility Services with appropriate medical, psychological, psychoeducational, or neuropsychological documentation, indicating your disability, resultant functional limitations, impact of the disability in a post-secondary environment, and any recommended accommodations.
* Submission of documentation is not the same as the request for services or accommodations.
3. Schedule an intake appointment with Accessibility Services to discuss psychiatric/medical/academic history, strengths, previous modifications, and to determine reasonable accommodations. To inquire about scheduling please call (617) 989-4545.
* After meeting with Accessibility Services, it is the student's responsibility to meet with professor(s) to discuss logistics of any accommodations.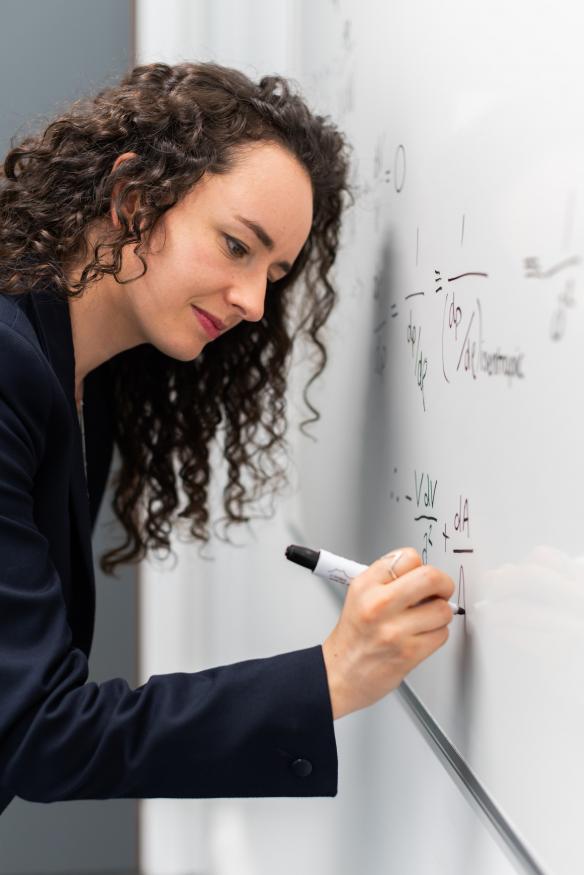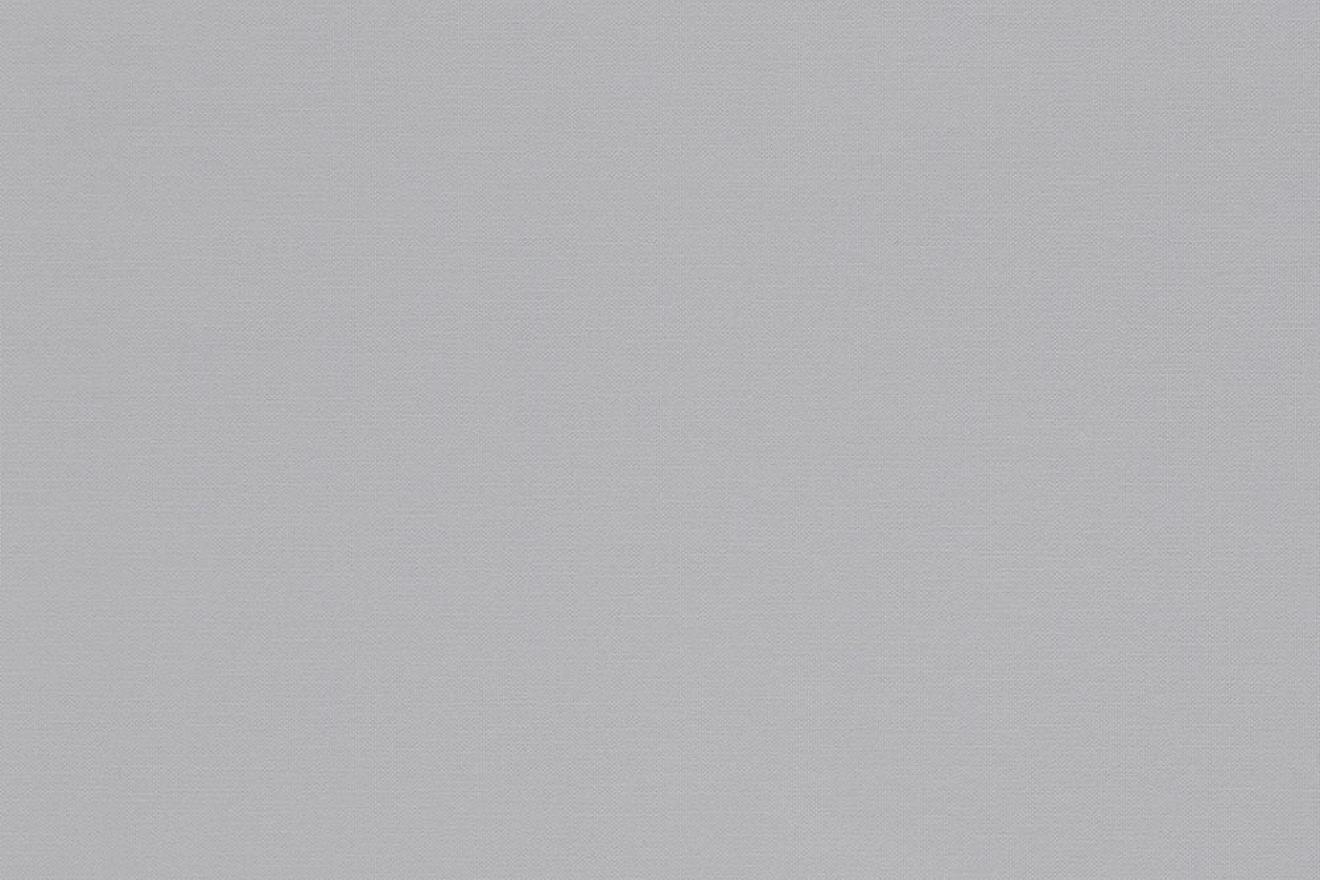 What is a Reasonable Accommodation?
A reasonable accommodation is a modification or adjustment to a course, program, service, or activity that enables a qualified student with a disability to obtain equal access.
Equal access means an opportunity to attain the same level of performance or to enjoy equal benefits and privileges as are available to a similarly situated student without a disability.
Essential elements of courses, programs, and activities must remain intact.