NuVu Studio is geared towards project-based learning and works great for multi-disciplinary, collaborative and highly visual projects. Students are able to document the creative process, from inception to completion, create portfolios of their work, as well as review, comment and collaborate with classmates across multiple sections.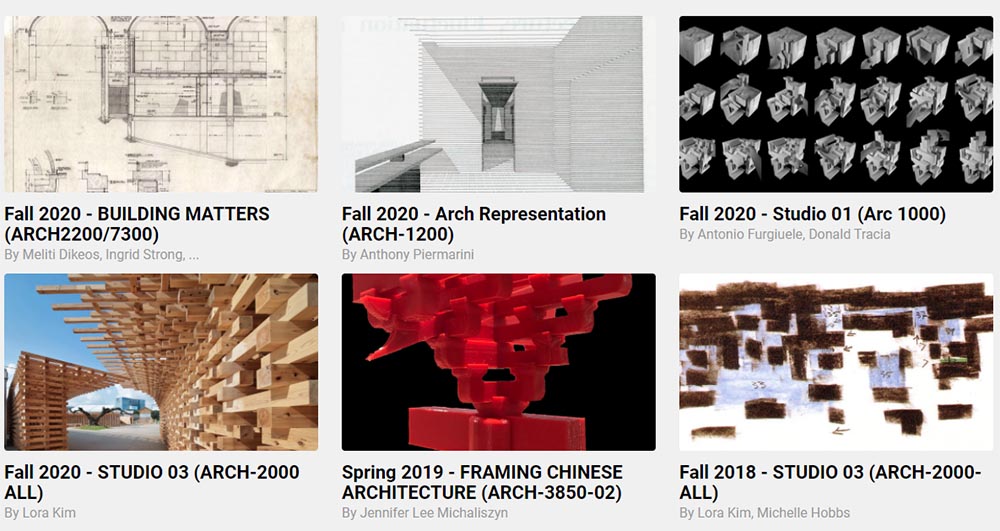 Who can benefit from using NuVu Studio?
Programs that require students to submit high-resolution images and documents, such as sketches or blueprints, as well as to document the steps of the creative process, can benefit from using NuVu Studio. The tool is integrated with Blackboard and is available to all Wentworth faculty. Training and support are available through LIT.
To see what NuVu Studio can do for you, browse past courses.
If you are already using or considering using NuVu Studio, [link]check out NuVu Tutorials page.