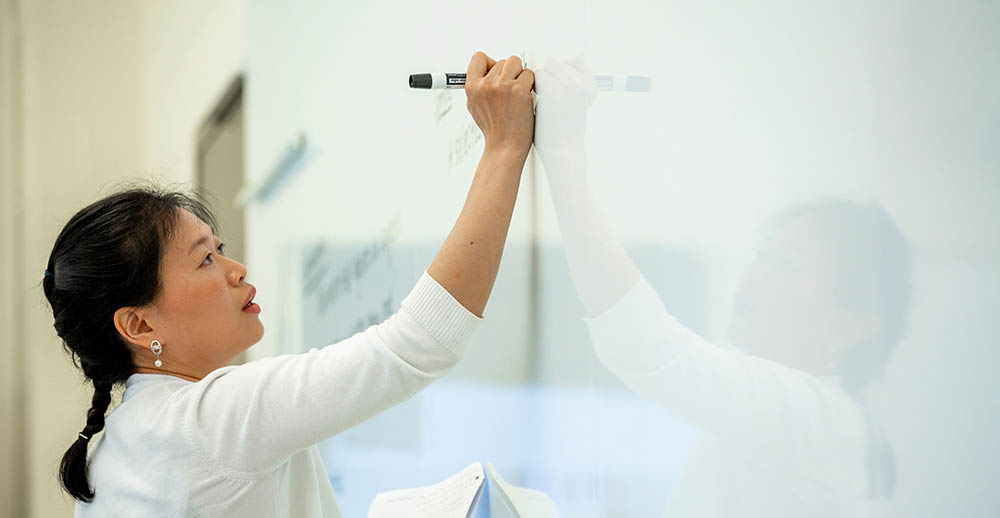 Whether you are developing a new course or looking to freshen up an existing one, we have strategies and plans that can help.
Course Goals
Create course goals that expand students' interest levels and get them intellectually engaged in the content. Reframe your desired results.
Goal Assessment
How do you assess student work to make sure they are reaching their learning goals? What should you assess?
Build Learning Activities
Find ideas to help build meaningful, varied learning experiences. How does instruction support your goals?