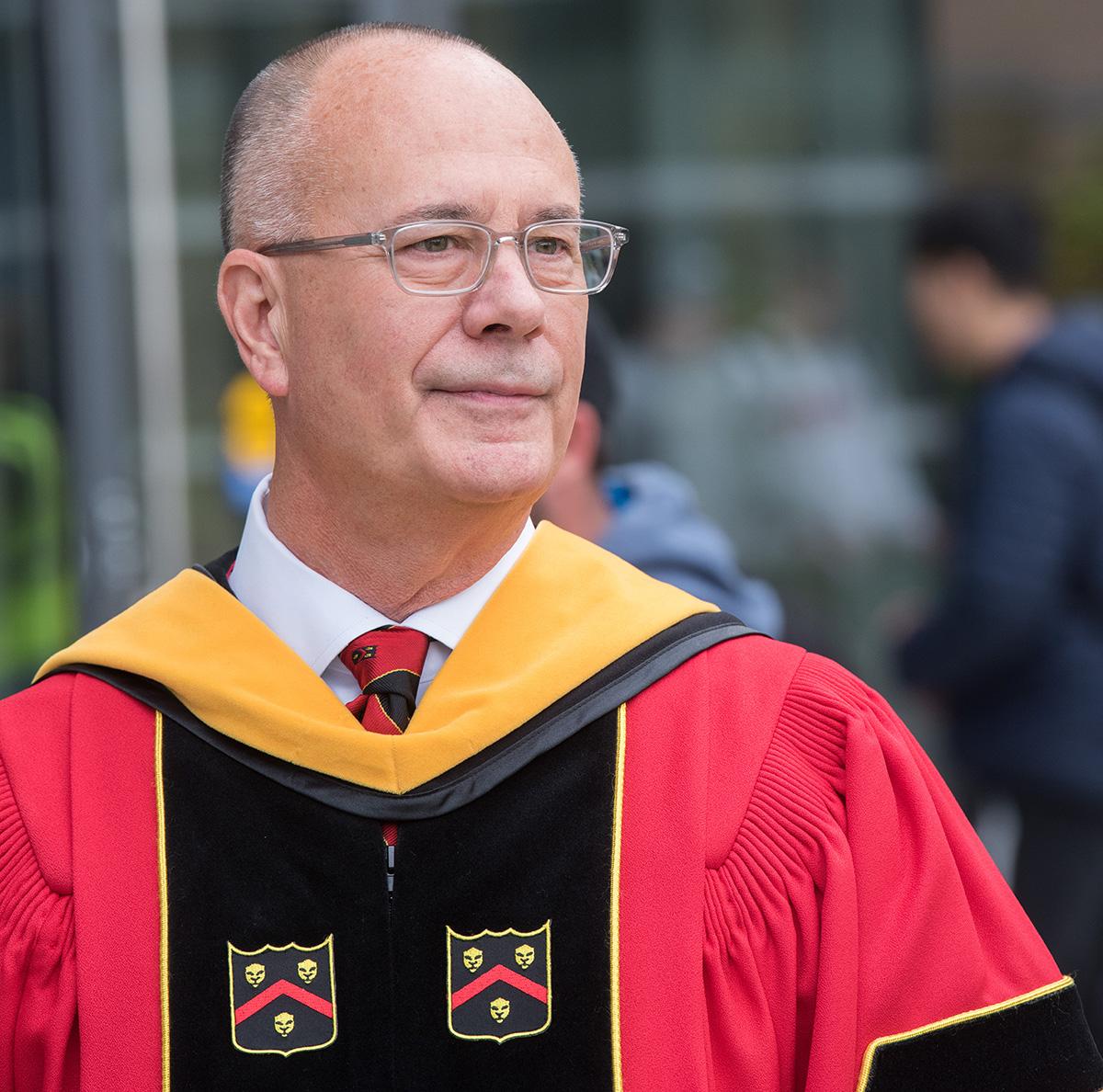 My Promise:
As President, I promise you that I and the entire Wentworth team will strive to help you grow and flourish as a student. To do so, we will:
Be at your side to help you gain the skills, confidence, and experience you need to succeed in your chosen field.
Keep in close contact with employers to develop the courses and experiences that are currently in demand, as well as those that will be in the future
Offer you a broader context of the world around you and provide the tools to make the world a better place.
Provide you the support and space to follow your own passions and life goals.
I also promise that every day I will devote myself to the number-one priority of our strategic plan —inclusive excellence, ensuring that every member of Wentworth's community feels a sense of belonging and are valued. 
Finally, I promise my door will be open to you for conversation, questions, and concerns. 
What do I ask from you? Please arrive with an open mind, an interest in meeting new people, and a willingness to learn from and lean on others.
Respectfully yours,

Mark A. Thompson
President